Paul Chan: Xi's remarks reinforce confidence in 'one country, two systems'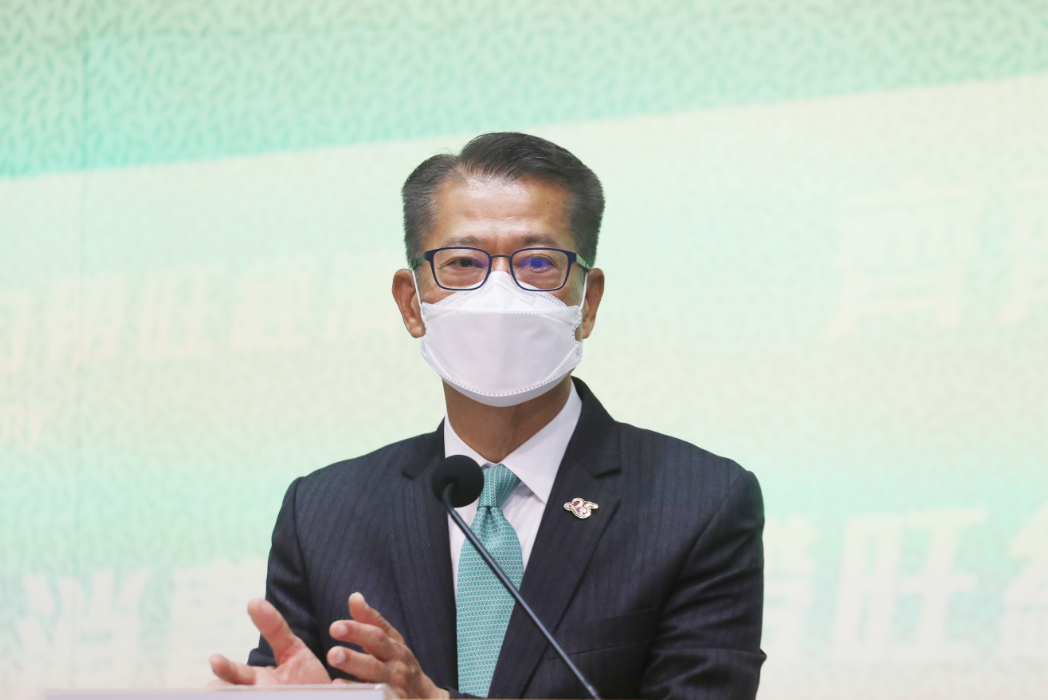 President Xi Jinping, also general secretary of the Communist Party of China Central Committee and chairman of the Central Military Commission, attended the meeting celebrating the 25th anniversary of Hong Kong's return to the motherland and the swearing-in ceremony of the sixth-term government of the Hong Kong Special Administrative Region and inspected the region.
HK's Financial Secretary Paul Chan said in a blog post today (July 3) that President Xi's speech was full of deep feelings for Hong Kong, reinforced the confidence of all sectors in "one country, two systems" and pointed out the direction of Hong Kong's future development.
Chan said that President Xi's speech was a clear, unambiguous and powerful affirmation of Hong Kong's past achievements and its irreplaceable role and contribution to the development of the country.
He continued that many investors, multinational enterprises and professionals have been using Hong Kong as a base to enter the Mainland and Asian markets because of its capitalist system, common law system, free and open business environment and regulatory regime that is in line with international rules. President Xi's speech clearly affirmed the strengths of "one country, two systems" and the need to adhere to its long-term practice without change. Many business leaders and professionals believe that this is the best guarantee for them to invest in the future development of Hong Kong.
Chan pointed out that the unique formula for Hong Kong's future success is to understand the recent development history of the country and Hong Kong, the profound changes and trends in the international landscape, and to firmly establish the will and confidence to develop in line with the Mainland.
Strategically, HK should actively integrate into the overall development of the country and dovetail with the national development strategy, while maintaining smooth international ties and continuing to play a unique role as a gateway and bridge, he added.
"Operationally, HK should continue to maintain its advantages of being highly liberal and open and converging with international rules, and functionally, it should continue to play an irreplaceable and important role in the country's new pattern of opening up to the outside world in a wider scope, in a broader field and at a deeper level."
Chan said he believes that under the leadership of the Chief Executive, John Lee Ka-chiu, the entire team will do their utmost to enhance the effectiveness of governance and address the livelihood concerns of the people.