US Supreme Court rules to limit EPA's power to regulate carbon emissions from power plants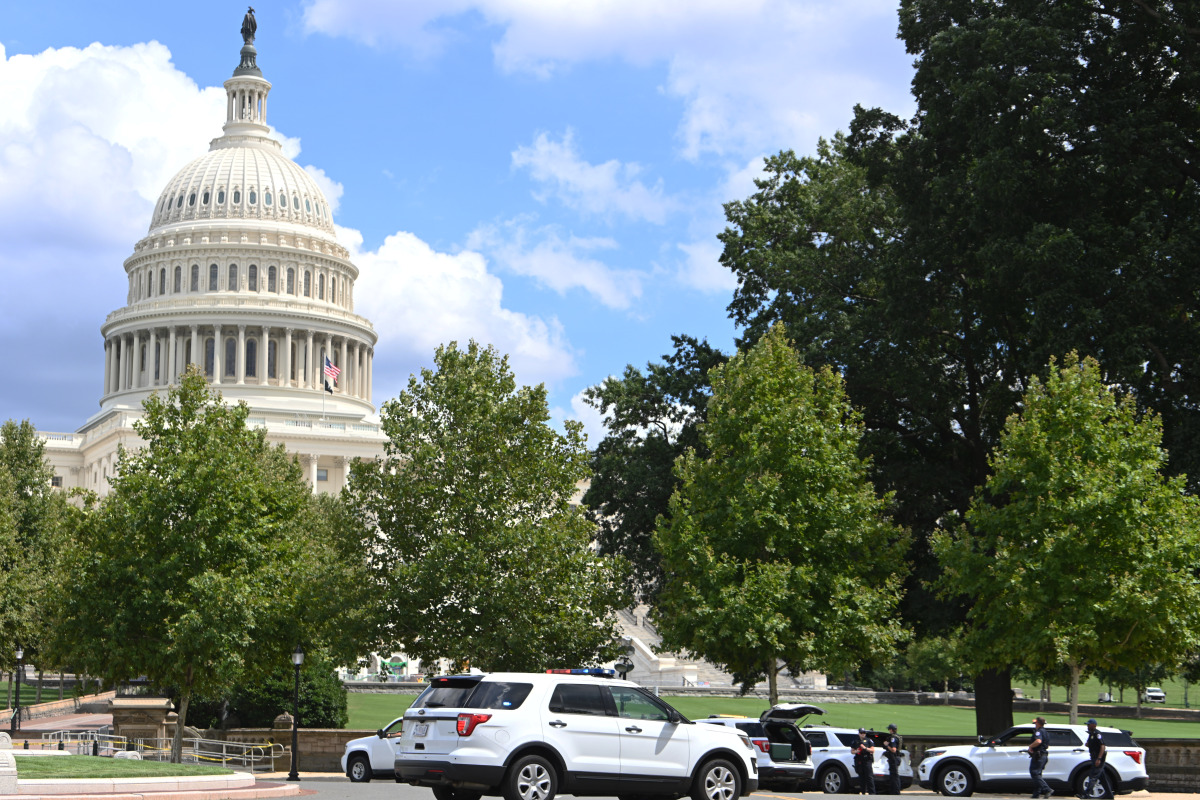 The US Supreme Court has restricted the Environmental Protection Agency's (EPA) power to regulate carbon emissions from power plants, anticipating that the ruling could hinder the Biden administration's efforts to fight climate change.
The Supreme Court ruled 6-3 that Congress did not grant the EPA the power to set emission caps under a provision of the Clean Air Act. In a majority opinion, the justices said they realized that limiting carbon emissions could be a sensible solution to climate warming, but the case involved a major issue of American governance and the EPA must be given the power by the legislature.
Biden said the ruling is "another devastating decision that aims to take our country backwards."
"While this decision risks damaging our nation's ability to keep our air clean and combat climate change, I will not relent in using my lawful authorities to protect public health and tackle the climate crisis."
Three liberal justices condemned the ruling as a deprivation of EPA's authority to address the most pressing environmental challenge of our time.
Elena Kagan, one of the three justices noted that the court chose to hobble Biden's climate agenda before his administration even issued its rule.
"The limits the (court's) majority now puts on EPA's authority fly in the face of the statute Congress wrote," Kagan said. She described that the move is "to prevent agencies from doing important work".
The case stems from the EPA's Clean Power Plan, finalized in 2015, which implemented a directive by then-President Barack Obama to address climate change by mandating existing coal and natural gas power plants to reduce emissions, using an ancillary provision of the Clean Air Act.
António Guterres, Secretary General of the United Nations, was also disappointed by the ruling, saying it was a setback for the global response to climate change and stressing that the G20 must take the lead in significantly stepping up climate action.