Sha Tin Racecourse celebrates HKSAR's 25th anniversary with special raceday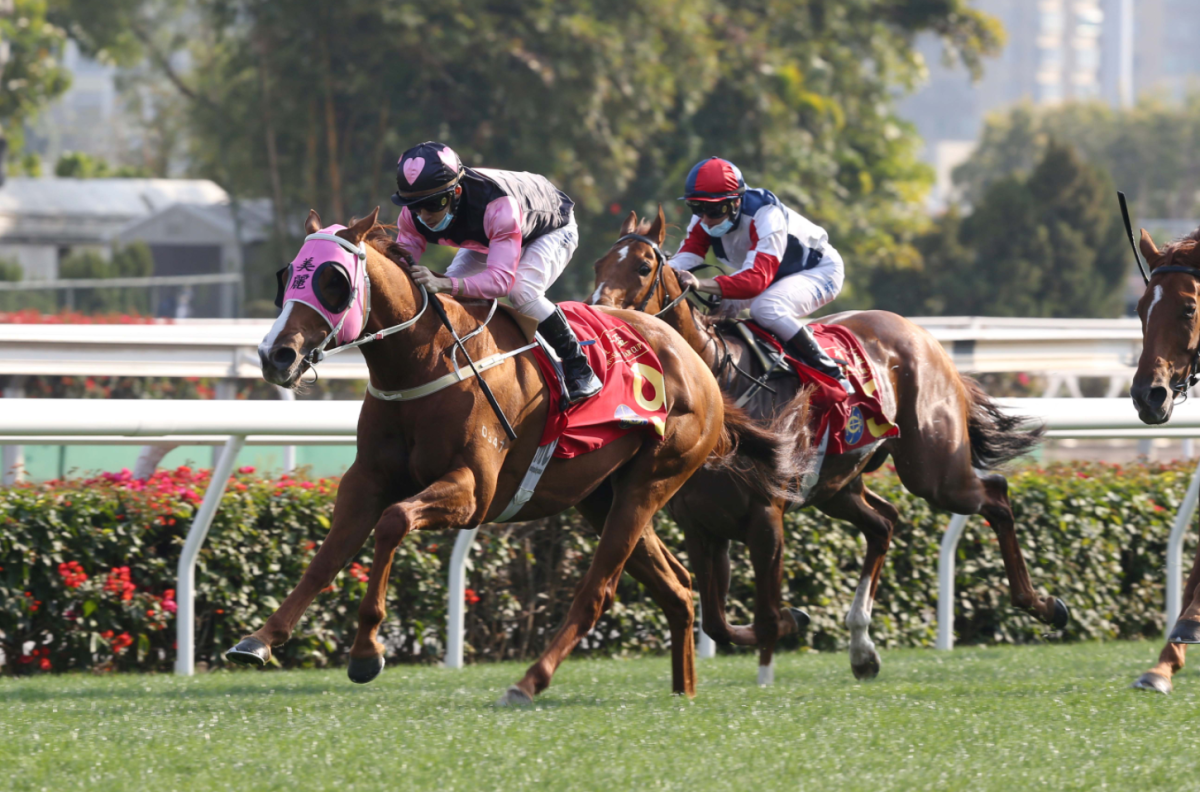 The Sha Tin Racecourse today (July 1) organised a horse race in celebration of the 25th anniversary of establishment of Hong Kong Special Administrative Region.
The day kicked off with a variety show in which the Club's Chairman, Philip Chen Nan-lok, Chief Executive Officer, Winfried Engelbrecht-Bresges, and a group of directors were the first to visit the With You. Then. Now. Always. Exhibition, providing an interactive experience of how the Club has grown with Hong Kong.
After its debut on race day today, the exhibition will move to Tai Kwun for public viewing tomorrow before touring other parts of HK. Other activities at the venue include the Drago Cavallo artwork exhibition and a virtual tour of the Conghua Racecourse.
The national anthem was played in the ring at 12:00 p.m. Fans stood in awe as some of them wore all red and faced the screen showing the national flag flying.