Signal No. 8 warning: Service suspension of HAD's 'StayHomeSafe' hotline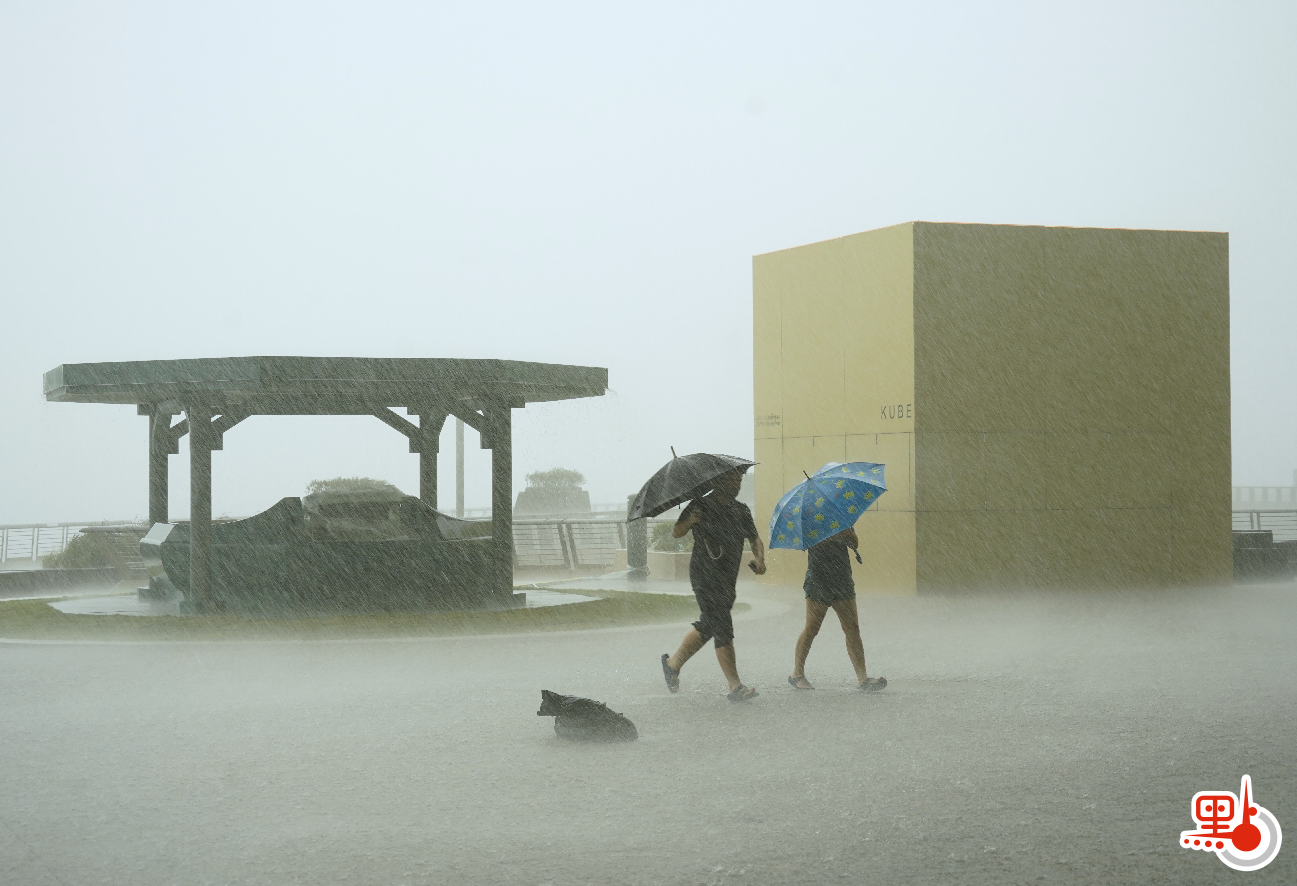 The service of the "StayHomeSafe" hotline of the Home Affairs Department (HAD) (1833 019) will be suspended after the issue of Tropical Cyclone Warning Signal No. 8 (Signal No. 8). During the suspension of service, callers may choose to leave a voice mail or call the HAD Emergency Co-ordination Centre at 2572 8427 to leave a message for follow-up action by staff of the "StayHomeSafe" hotline upon resumption of service.
If Signal No. 8 is lowered at or before 8 pm, the hotline service will be resumed as soon as possible on the same day. Otherwise, the service will be resumed at 7 am on the following day or about two hours after the cancellation of Signal No. 8 (whichever is later).