HKO may consider issuing No. 8 Gale or Storm Signal tonight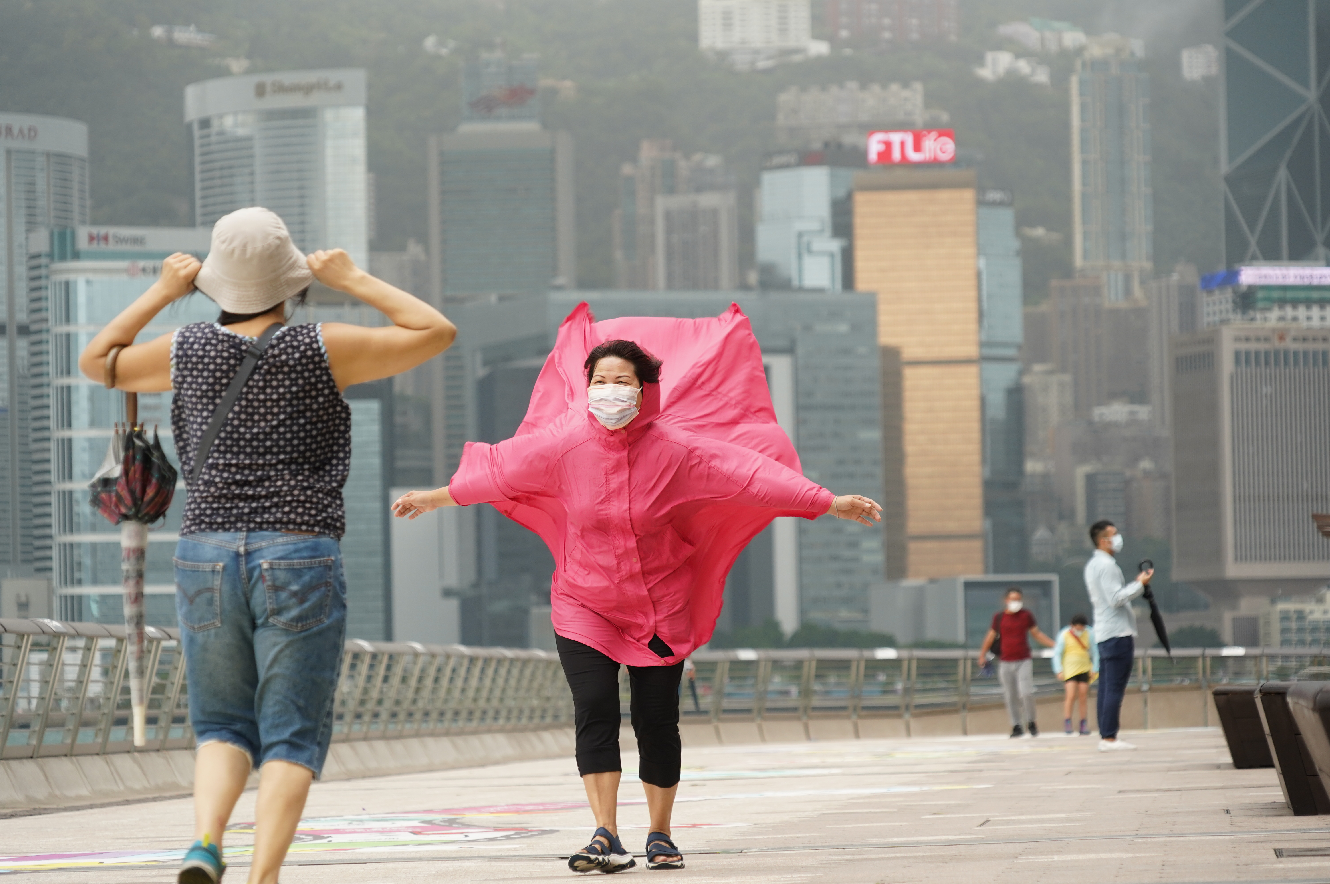 With typhoon signal No. 3 in force for now due to the Severe Tropical Storm Chaba, the Hong Kong Observatory said on Friday it will consider issuing the No. 8 Gale or Storm Signal between 6 and 9 pm.
"Chaba is expected to further intensify and its associated gales will edge closer to the Pearl River Estuary later today. Local wind will strengthen further," reads an HKO bulletin issued at 2:45 pm.
According to the present forecast track, Chaba will be closest to Hong Kong Friday night and Saturday morning, skirting about 300 kilometers to the southwest of the territory, according to the bulletin.
A thunderstorm warning issued at 12:25 am on Friday has been extended till 4:30 pm.
The observatory raised the Strong Wind Signal, No. 3 at 10:40 Thursday night, as Chaba edged closer to western Guangdong.