Opinion | 'A stitch in time saves nine': Recent overtures by Chinese and US diplomats help inspire some optimism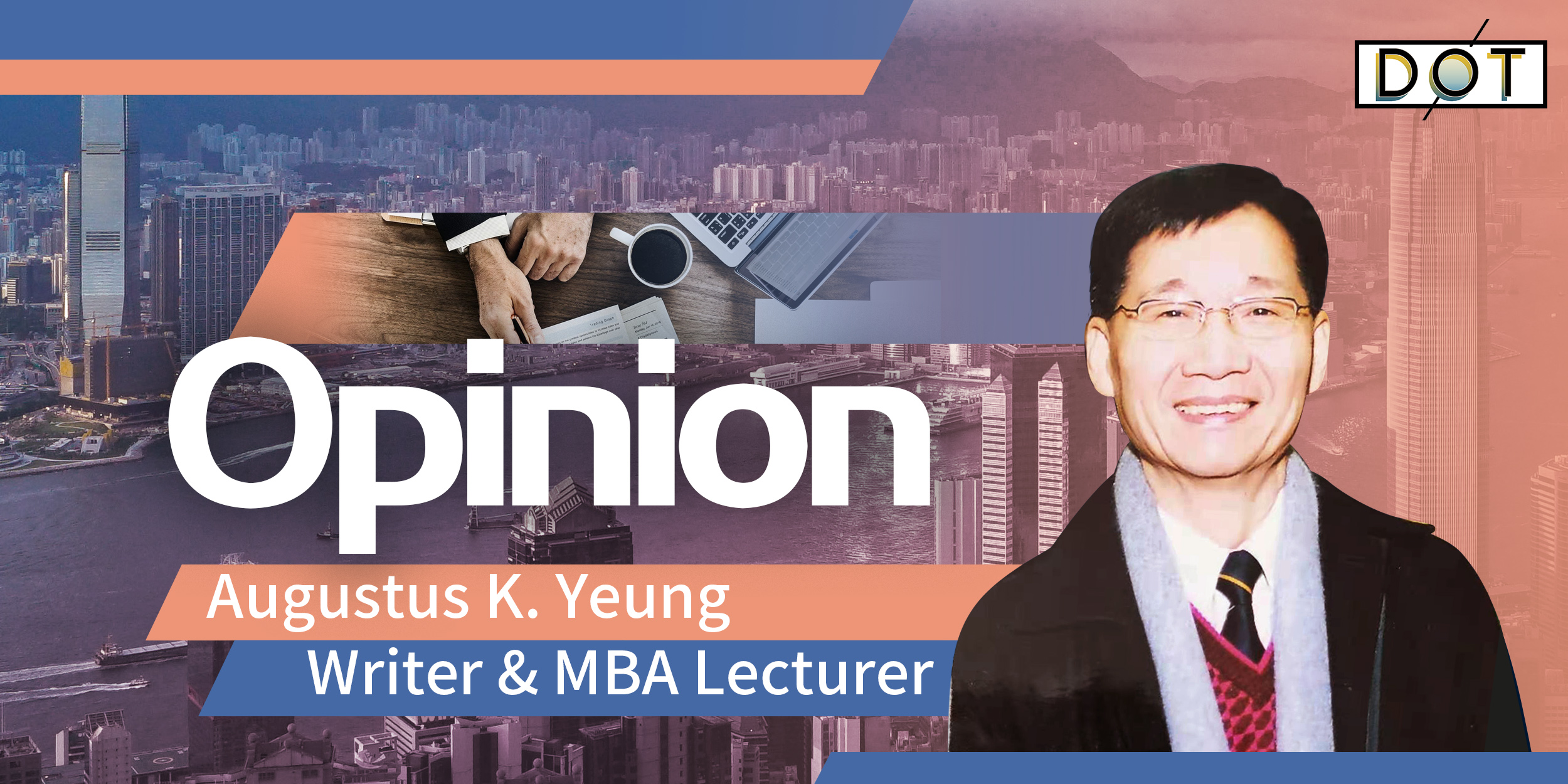 By Augustus K. Yeung
Introduction
With Summer arriving at the Asia-Pacific, a thaw is setting in: The sun is rising; birds are starting to sing, and grasses, trees and flowers are looking greener and prettier. Things are starting to get better for a change, I sense.
There are also encouraging signs here and there that the years-long soured Sino-US relations have hit bottom, and that the Biden administration has finally realized the need to make a positive move, or else…
The two nations' top diplomats are now making amends, possibly instructed by their various governments, the academic institution and scientific community are also making noises in support of bilateral cooperation and collaboration.
Continuously, the U.S. voters are airing their grievances, etc. Overall, the political landscape back home looks very bad for Joe Biden.
Recent Overtures by Chinese Diplomats Fuel Optimism
"An unexpected invitation came via email last week that will prove either of no more import than any of the other stuff in my inbox, or instead of a tea leaf to be read and analyzed with care and an open mind," said Prof. Tom Plate, a distinguished U.S. scholar of Asian and Pacific Studies, LMU.
It was an invitation to join an unofficial "exchange of views" with some scholars" regarding "mainly Sino-US relations" over lunch at the large People's Republic of China consulate building in Los Angeles. The professor said he would not take the invitation lightly.
Here are a few other events that recently caught people's attention: in Hong Kong, Beijing's liaison office tendered an invitation to business-sector members to offer candid thoughts in unofficial "listening sessions". These businesspeople no doubt have a lot to say. And this a good sign that the ice is melting.
Recent Overtures by Western Institutions Spark Hope
At Sydney's cutting-edge University of Technology, Xiao Qian, recently appointed as China's top diplomat in Australia, teed up an unusual major speech that was clearly calculated to propose to the newly elected Australian government that relations with China deserved better.
This Chinese career diplomat – a former director of Asia Department of the Ministry of Foreign Affairs – showed admirable diplomatic pluck in the face of a deliberately rude torrent of shouts from an ill-intentioned audience that inevitably included some heckling human-rights protesters.
This isn't what we want, though to be expected.
That scene took place just two weeks after a meeting in Singapore at the annual Shangri-La Dialogue between Defense Minister Wei Fenghe and Richard Marles, his Australian counterpart.
A former Australian intelligence boss explained that the get-together happened because the new centre-left government doesn't "carry the baggage of the last 10 years – and that is not a criticism of the previous government. But they don't carry the baggage of the differences in respect to the pandemic. They don't carry the baggage of ministers incessantly talking about the potential for conflict with China. They are able to start with a clean slate".
This significant comment, first reported by the Australian Broadcasting Corporation, was picked up by Voice of America under a headline that began "Diplomatic Thaw…"
This is What We Want: A Thaw in Washington-Beijing Relations
In Beijing, in recent weeks the Biden administration's new ambassador Nicholas Burns has posed for countless photo-ops with the relish of a politician hustling for office.
It is good to see Washington waving the friendly side of the American flag.
Generally cheerful and moderate, Ambassador Burns might prove just right for the Beijing hotspot. He is a proper career diplomat. A graduate of the School of Advanced International Studies in Washington, he has served in both Republic and Democratic administrations, including those of presidents George H.W. Bush, Bill Clinton and George W. Bush.
There is similar hope for China's ambassador Xiao Qian laboring in Australia with the aim of replenishing damaged bilateral ties.
Based on their remarkably similar starts, both top diplomats appear to have been instructed by the governments to help move the temperature gauge towards defrost.
All these positive activities convey the message that both sides accept the need for a better bilateral relationship.
Meanwhile, academics and scientists in the U.S. said decoupling undermines ability to tackle share challenges in science.
Scientific and technological decoupling between China and the U.S. will reduce academic output, disrupt the global innovation system, and undermine the ability of their scientific communities to jointly explore new frontiers and tackle shared challenges, experts and scientists said.
The scientific strengths and resources of China and the US are highly complementary in many disciplines, and scientists from both countries should maintain mutually beneficial cooperation despite obstacles posed by the COVID-19 pandemic and political pressure from the US government, they added.
Deborah Seligsohn, a political scientist at Villanova University in Pennsylvania, recently told the journal Nature that "if the United States stops collaborating with China, we're cutting off our access to a huge part of what's going on in the scientific world".
Xue Lan, dean of Schwarzman College at Tsinghua University, said that the US and China boast the world's biggest research and development budgets and science and technology work forces. They are also the world's biggest producers of academic literature.
"Collaboration between scientists from both countries has been very close, and this type of cooperation is critical for the global development of science, technology and innovation," he said, according to China Daily.
Conclusion
It is apparent that there is a difficult road ahead in the US: the wide spreading economic sanctions on Russia imposed by the Biden administration are causing high inflation in the country, and that the president's war efforts in Eastern Europe and his Asia-Pacific Economic Framework are taking his eyes off the urgent domestic issues.
With his approval ratings sliding, President Joe Biden has to resort to a stitch – which takes the form of a summit with his Chinese counterpart President Xi Jinping – in time that may save nine.
The author is a freelance writer; formerly Adjunct Lecturer, taught MBA Philosophy of Management, and International Strategy, and online columnist of 3-D Corner (HKU SPACE), University of Hong Kong.
The views do not necessarily reflect those of DotDotNews.
Read more articles by Augustus K. Yeung:
Opinion | Biden's sidetracking strategy is not working: Stop the conflict and save American lives
Opinion | President Xi mounts continuous campaign against corruption
Opinion | Chinese state-of-the-art scientific discovery helps fine-tune gene-editing