CY Leung: 'One country, two systems' success in practice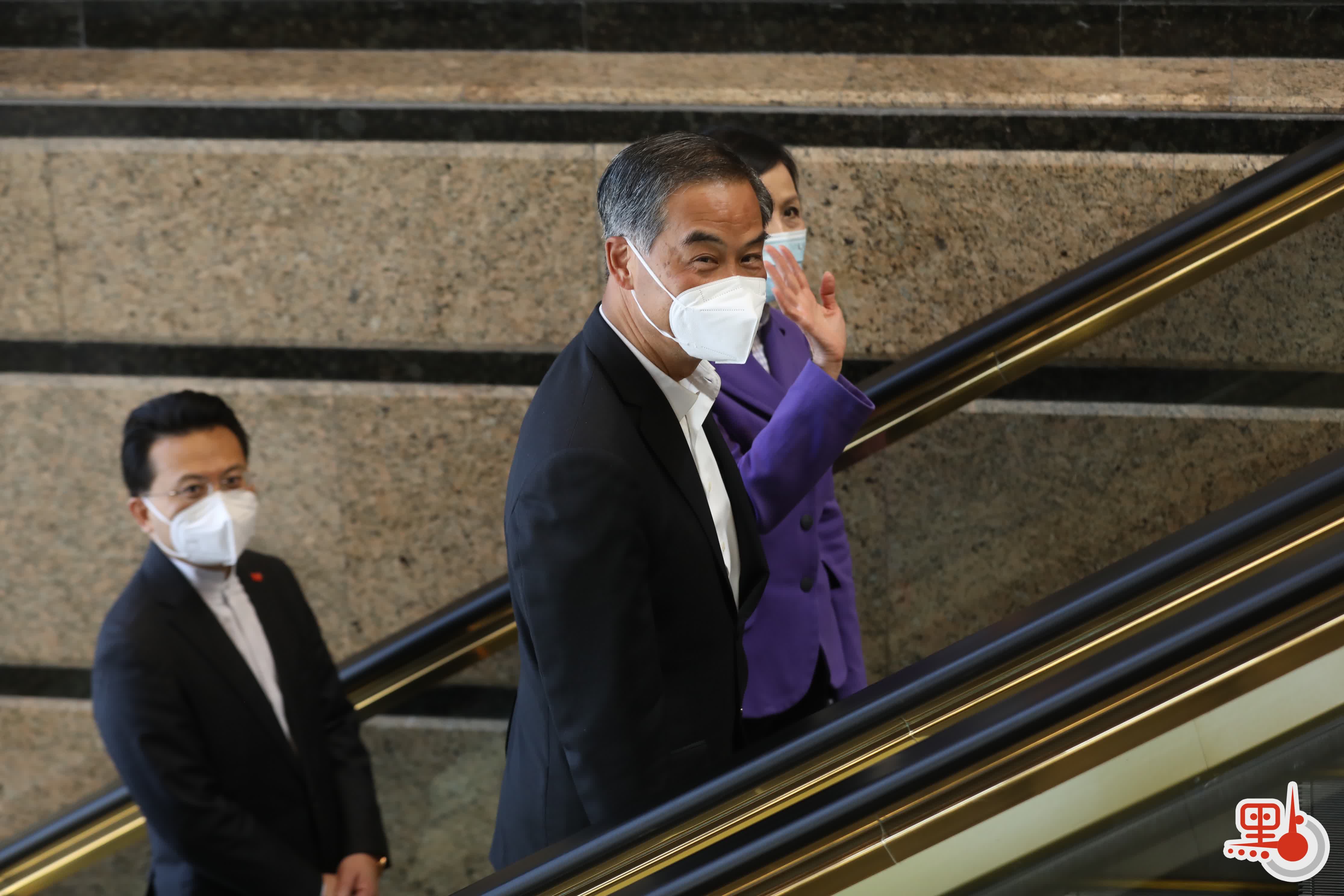 The practice of the "one country, two systems" principle in Hong Kong over the past 25 years is successful and suitable, said Leung Chun-ying, former chief executive of HK.
Leung talked about the continuation of the use of the HK dollar. "After HK returned to the motherland on July 1, 1997, HK people could still use the HK dollar as its legal currency, which is unprecedented in the world and has been implemented well afterward."
Leung said that since HK has a high degree of autonomy and a high degree of trust from the central government, it is all the more important to ensure that the principle of "patriots administering HK" a principle that is fully justified, is put into practice, just as in any society where those who run local affairs are patriots.
"In the past, due to the shortcomings of the electoral system, some Legislative Council members, Election Committee members and District Council members were not patriots. Some of them even went abroad to ask foreign governments to sanction HK, which is unheard of," Leung said.
Leung said that the greatest interest group in human society is the individual country. However, during the 100 years of British rule, the British government did not want HK people to grasp the concept of country, so the whole HK society and HK people needed to learn about it.
Leung added that seeing is believing and to truly understand the history and development of the country, one must visit mainland China in person. He suggested that HK students who visited the Mainland three to five years ago should go back to see the changes and visit more places, as Mainland cities are developing rapidly.
According to Leung, he had visited Guangdong Province about 100 times in the past five years and had spent about 70 percent of his working time in the Greater Bay Area.
He said, "I stress this part really to encourage HK people, especially young people, to go to Guangdong and see for themselves as soon as the travel restrictions are over." "There are many opportunities for HK people in all walks of life, in all sectors of the economy and at all ages."