Texas shooting: Uvalde police chief on leave over delayed response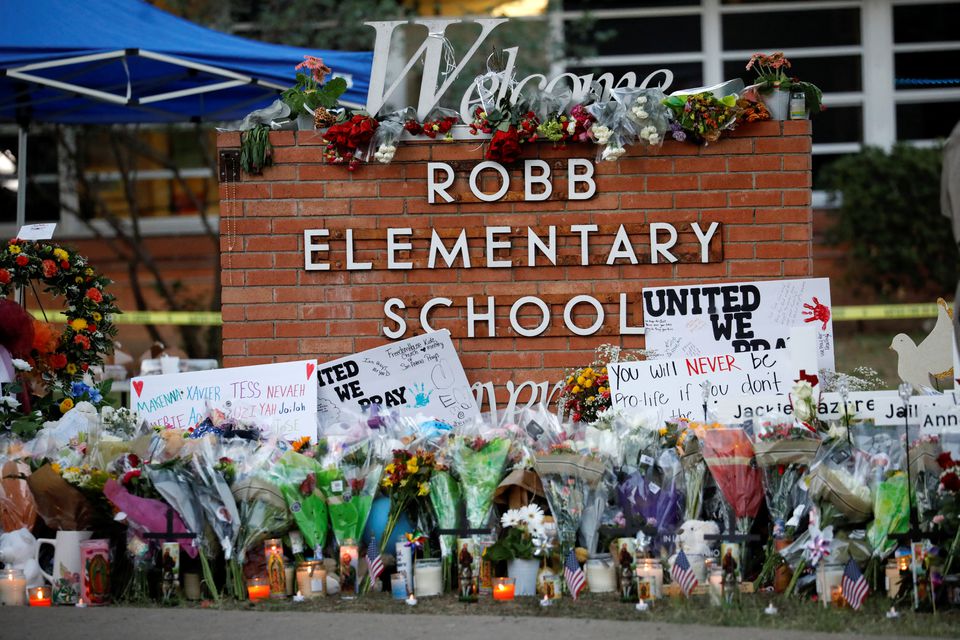 The police chief of the Uvalde school district in Texas, U.S., was put on leave Wednesday (June 22) local time following allegations that he erred in his response to the mass shooting at Robb Elementary School that left 19 students and two teachers dead.
Uvalde Consolidated Independent School District Superintendent Hal Harrell said that he put schools police Chief Pete Arredondo on administrative leave because the facts of what happened remain unclear. In a statement, Harrell did not address Arredondo's actions as on-site commander during the attack but said he didn't know when details of federal, state and local investigations into the law enforcement response to the slayings would be revealed.
"From the beginning of this horrible event, I shared that the district would wait until the investigation was complete before making personnel decisions," Harrell said. "Because of the lack of clarity that remains and the unknown timing of when I will receive the results of the investigations, I have made the decision to place Chief Arredondo on administrative leave effective on this date."
Delays in the police response as the shooting was happening has become the focus of ongoing investigations and public outcry. Law enforcement has at times offered confusing and sometimes contradictory details and timelines that have drawn anger and frustration.
It's still not clear why it took so long for police to enter the classroom, how they communicated with each other during the attack, and what their body cameras show.
US Officials have declined to release more details, citing the investigation.