Bill passed to allow tax deduction for domestic rent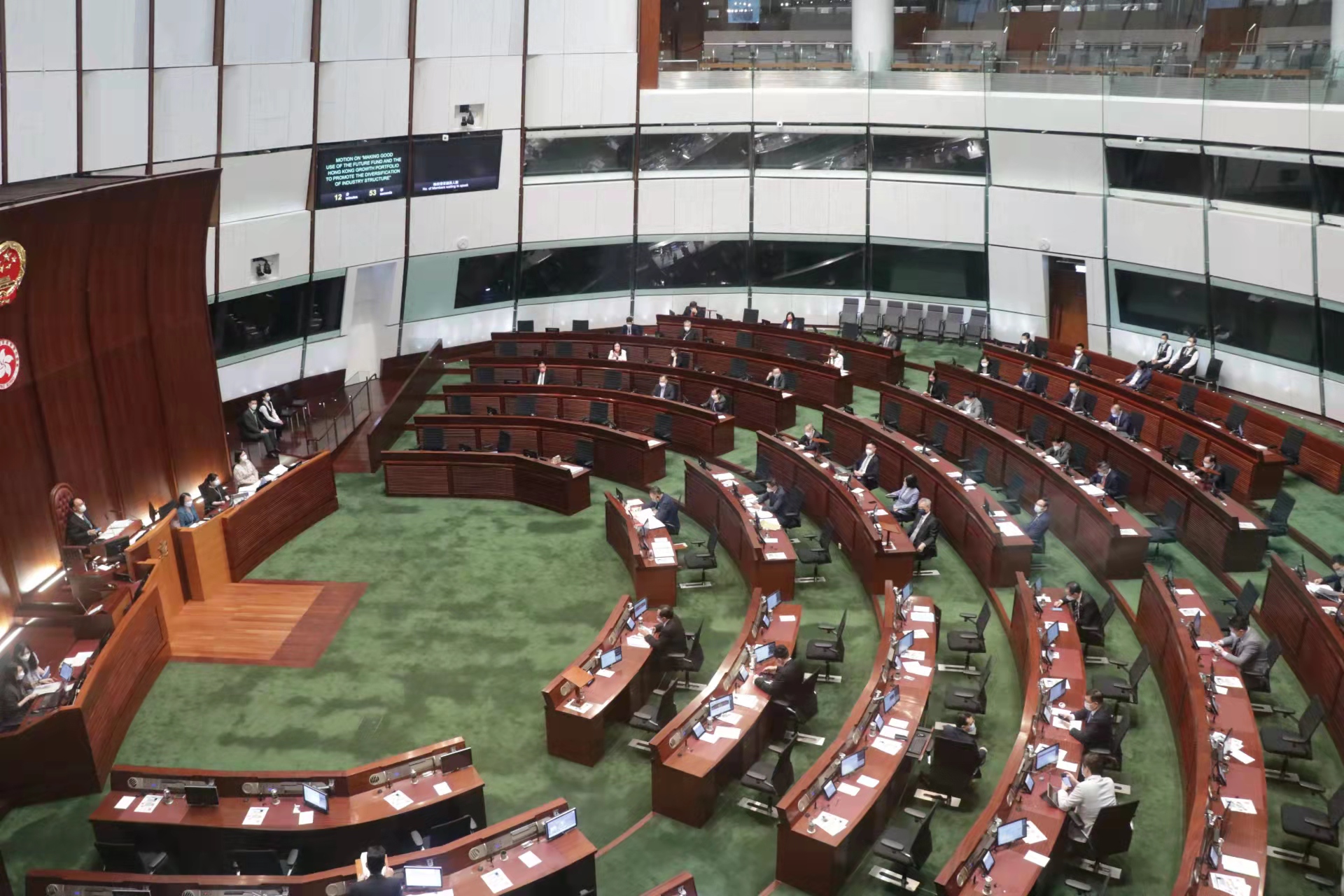 Secretary for Financial Services & the Treasury Christopher Hui welcomed the passage of an amendment bill that gives effect to the measure proposed in the 2022-23 Budget for allowing a tax deduction for domestic rent.
The Legislative Council on Wednesday (June 22) passed the Inland Revenue (Amendment) (Tax Deductions for Domestic Rents) Bill 2022.
Hui said the measure aims to ease the burden on taxpayers liable to salaries tax and tax under personal assessment who do not own any domestic property.
"The measure is expected to benefit about 430,000 taxpayers. The government revenue forgone will amount to about HK$3.3 billion per year," he noted.
Eligible taxpayers can provide information about their expected domestic rent paid in relation to the year of assessment (YA) 2022-23 in the tax returns for YA 2021-22.
The Inland Revenue Department will take into account the deduction when assessing the provisional salaries tax for YA 2022-23.
The maximum amount of allowable deduction is $100,000 for each year of assessment. There is no limit for the entitlement period.