John Lee: Boundary re-opening arrangements in discussion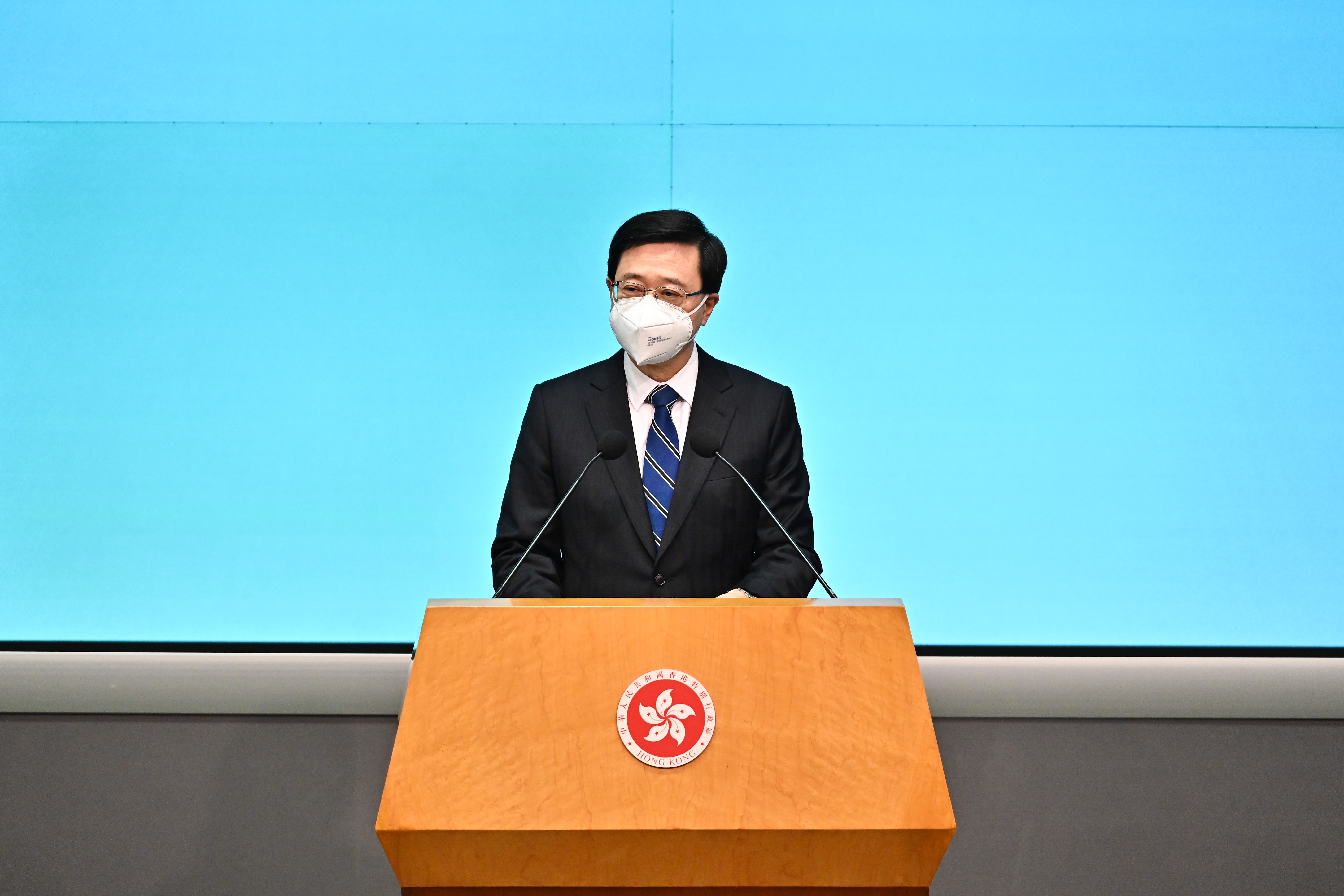 Chief Executive-elect John Lee Ka-chiu said in an interview that ways to reduce the inconvenience caused to inbound travellers by anti-COVID-19 measures is being discussed with authorities of mainland China and international ones. According to Lee, he also plans to attend the Asia Pacific Economic Cooperation (APEC) Leaders Summit in Bangkok in November.
Lee said that the incoming Secretary for Medical and Health Bureau, Lo Chung-mau, will review the epidemic situation in Hong Kong after taking up his post to see if cross-boundary travel can be resumed without posing risks to the Mainland. Even if the boundary cannot be fully re-opened in the near future, temporary measures such as home quarantine or shortening the number of quarantine days in hotels will be explored to reduce the inconvenience to travellers, he added.
Also, Lee plans to attend the APEC Leaders Summit in Thailand this year to demonstrate to international partners that HK is a competitive and open society and that HK people enjoy the freedom and rights guaranteed by the Basic Law with an independent judicial system.