John Lee announces membership of new-term ExCo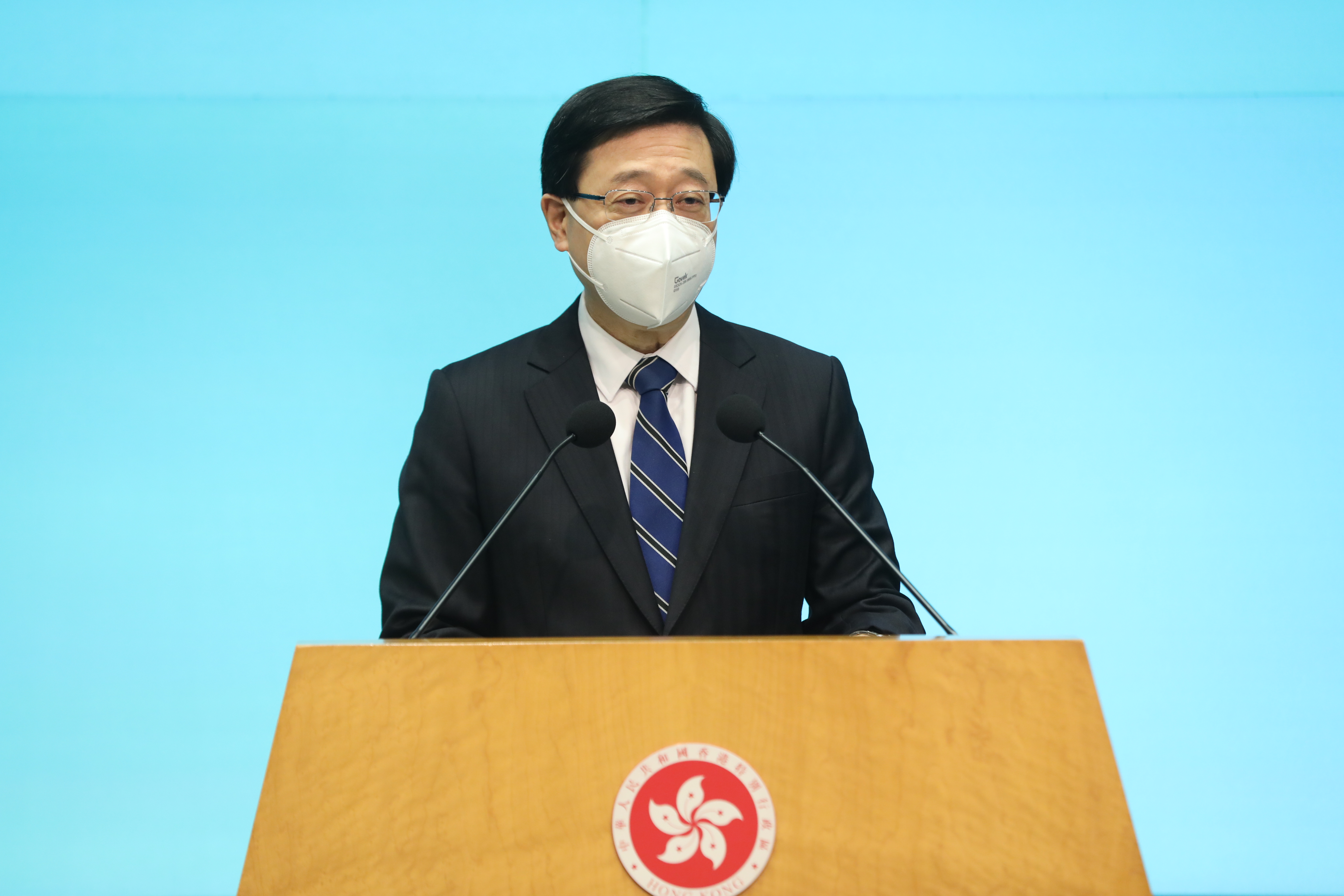 Chief Executive-elect John Lee on Wednesday (June 22) announced the membership of the new-term Executive Council (ExCo) of the Hong Kong Special Administrative Region (HKSAR).
The new ExCo comprises all 21 Principal Officials appointed under the political appointment system and 16 non-official members. Their term will take effect on July 1, 2022.
The 16 non-official members include Regina Ip Lau Suk-yee, Arthur Li Kwok-cheung, Jeffrey Lam Kin-fung, Tommy Cheung Yu-yan, Martin Liao Cheung-kong, Joseph Yam Chi-kwong, Ronny Tong Ka-wah, Lam Ching-choi, Kenneth Lau Ip-keung, Moses Cheng Mo-chi, Margaret Leung Ko May-yee, Chan Kin-por, Eliza Chan Ching-har, Ko Wing-man, Stanley Ng Chau-pei and Gary Chan Hak-kan.
Ip will also take up the position of Convenor in the new ExCo.
"I am grateful to each and every one of the 16 non-official members for accepting my invitation to serve in ExCo. Their rich experience in various fields will provide valuable inputs to the making of important policy decisions," said Lee.