Five virus cases detected at Yuet Wu Villa in Tuen Mun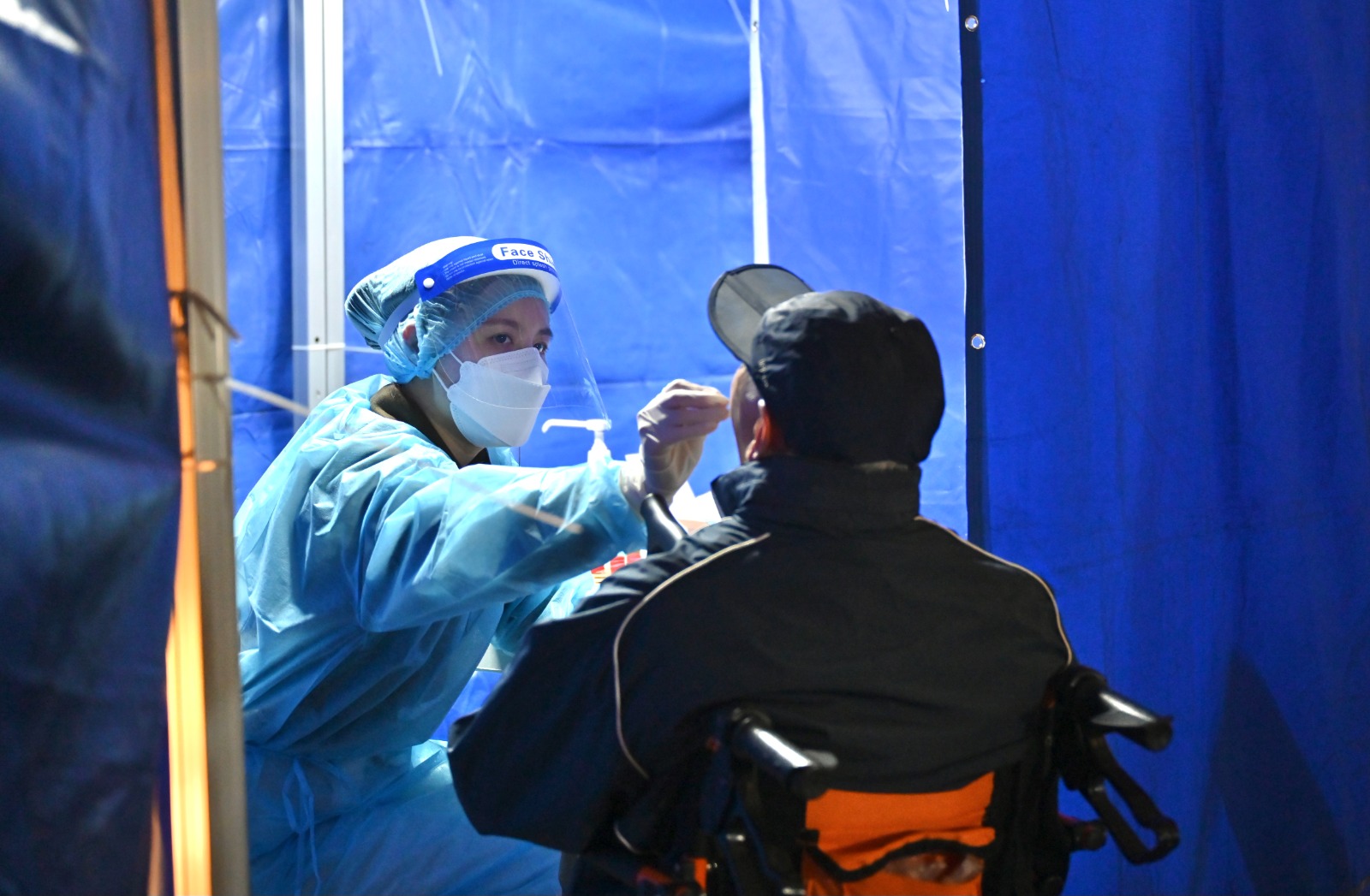 The Hong Kong government today (June 22) announced that five positive COVID-19 cases were found in the compulsory testing exercise for the restricted area concerning Block 10 of Yuet Wu Villa in Tuen Mun.
It made a restriction-testing declaration yesterday to cover the building where 702 people were tested.
Government staff also visited 280 households there and will follow up with those who did not answer the door.