Opinion | Ambassador Qin Gang, China's Alexis De Tocqueville in America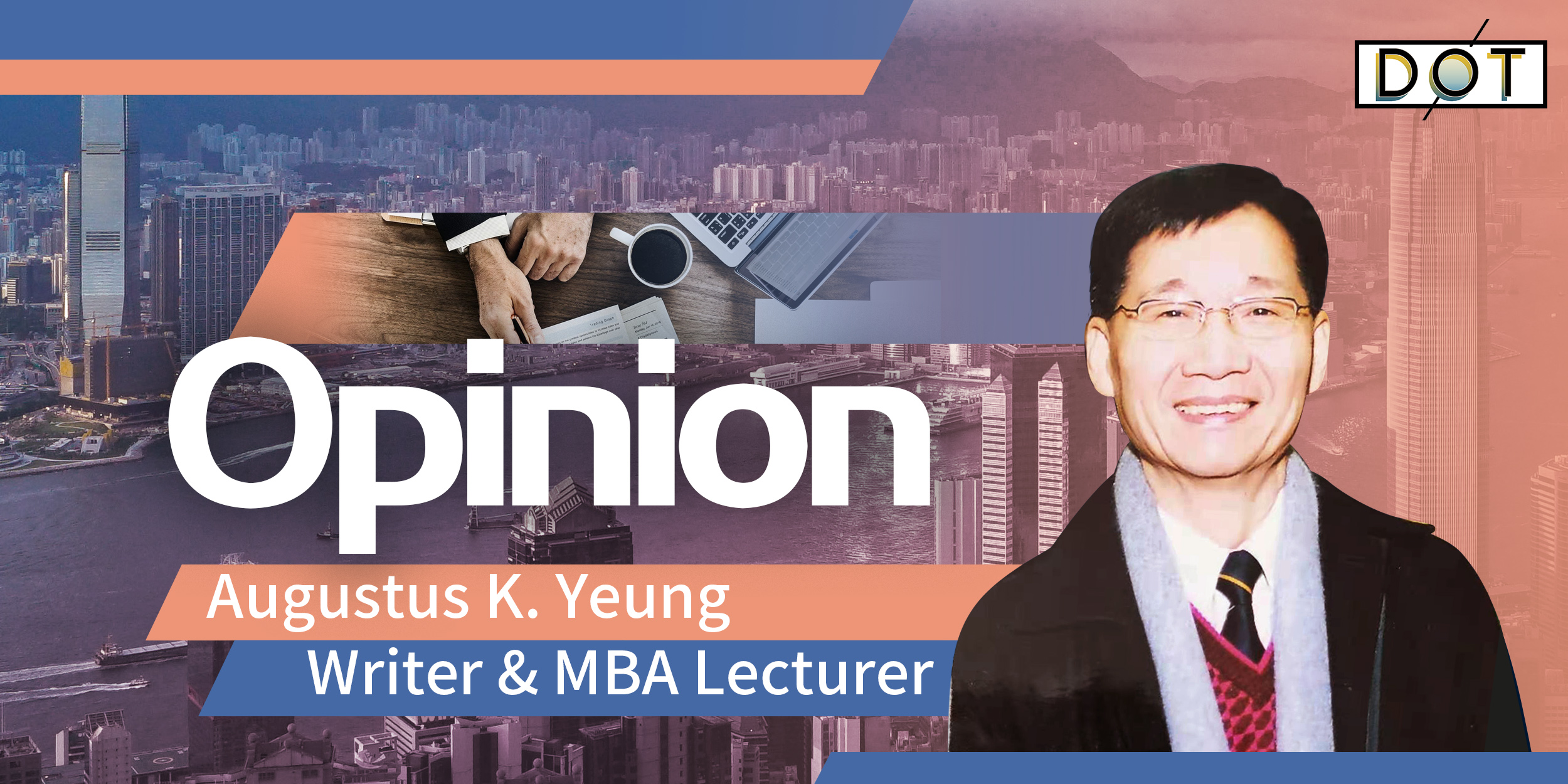 By Augustus K. Yeung
Introduction
About 2 centuries ago in American history, Alexis de Tocqueville (1805 - 59), a prominent French political scientist, historian, and politician conducted on horse-back a famous tour across the United States (1831-32), the beautiful country, arousing the interest of his countrymen in America, then dubbed "the new world", promoting bilateral understanding, and effectively building productive national ties and mutual respect between France and America.
Today, in the 21st century, amid tense trade war and the threat of the world-wide CO-19 epidemic, a proactive Chinese ambassador of goodwill to the US made an extensive tour across America's heartland states, visiting Illinois, Iowa and Minnesota, actively engaging American farmers and businesspeople, having luncheon meets with farm workers, sowing seeds of enduring friendship, promoting fair trade between the world's two greatest economies.
The following excerpt details the visits of ambassador Qin Gang to America, initiating positive feelings between the two peoples.
Qin Gang: We're Natural Partners; our Economies are Highly Complementary.
"Sound and healthy trade and economic relations between the United States and China are in the fundamental interests of both nations, said Chinese Ambassador to the US, Qin Gang, who also urged the US government to cancel tariffs and stop politicizing trade and business," reports Lia Zhu. ("Sound trade ties enrich China, US". China Daily. May 7-8, 2022)
"We are natural partners; our economies are highly complementary. COVID has caused great difficulties to the world economy. But China-US trade performed well," Qin said in an interview with Forbes published on Thursday."
Bilateral trade reached a record high of $750 billion last year, a 28.7 percent increase over the previous year. So far, more than 70,000 US companies are investing in China, and 97 percent of them are profitable. The US-China Business Council's data shows China's imports from the US increased 21 percent last year.
The ambassador recently visited the US heartland states of Illinois, Iowa and Minnesota, where he met not only chief executives but also farmers and workers on farms and in factory workshops.
"I have a very strong feeling that the sound and healthy China-US trade and economic relations are in the fundamental interests of our two peoples," he said.
Pointing to agriculture as an example, Qin said China's imports of US agricultural products increased year-on-year by a remarkable 68 percent in 2021, at more than $38 billion.
"American farmers told me their lives very much depend on their exports to China. And I was very impressed with their way of doing modern agriculture," he said.
"Our agricultural cooperation…should expand to the area of sustainable agriculture, how two countries can learn from each other and help each other to achieve the green and low-carbon transformation in agriculture."
Ambassador Qin: The US Tariff Hurt not only China, but also the US…
The ambassador said that all the businesspeople he met were positive about China-US business relations and they all oppose tariffs; nobody wanted to leave China.
The tariffs launched by the administration of former US president Donald Trump hurt not only China but also the US, and the tariff war hasn't reduced the US trade deficit, said Mr. Qin.
"On the contrary, it brings more costs to American companies and American consumers. It costs American companies $1.7 trillion, and it cost American household $1,300 each year since the tariffs were taken into effect," he said.
Since 2018, when the trade conflict was launched, US exports to China in the following three years were below the level of 2017, and it has cost more than 240,000 jobs in the US.
Qin also encouraged small businesses in the US to take up the opportunities provided by China's huge market and fast-growing middle-income consumers.
"China has a population of 1.4 billion. Among them, 400 million are middle incomers, and this number will be growing," he said.
On Chinese investment in the US, Qin said that over the past decades, many Chinese companies have invested in the US; they have created almost 1 million jobs there. However, the momentum was held back by two viruses – COVID 19 and the political virus, he said.
"Most importantly, it's the political virus," he said. "Trade and business are being politicized in the US. The so-called national security concept is being abused and overstretched."
Qin said that US-China trade relations have long benefited from people-to-people friendships, which lay the foundation for bilateral relations. "I think the passion and interest between our two peoples for a good relationship are still there," he said.
"China and the US, … as the two largest economies, they need to coordinate and collaborate and to take a leading role to make the world economy recover as soon as possible."
Conclusion
Ambassador Qin Gang is right to share his viewpoints with his hosts, conveying the observation that American domestic politics and partisan rivalries are seriously spoiling the US-China bilateral relationship; he is echoed loud and clear by one prominent US journalist.
"For example, the Democrats said in their platform that they would end the Trump administration's "self-defeating, unilateral tariff wars" with China. But with politicians in both parties scrambling to prove how tough they are on Beijing, that step would encounter fierce resistance, too. Mr. Trump's tariffs largely remain," laments Peter Beinart in the New York Times.
Instead of sitting comfortably in his office, the best thing China's goodwill ambassador can do is to go out there, travelling across America, the big country and talking to the good-natured Americans to enhance mutual understanding, promote fair trade, and life will be peaceful for the two peoples.
Hopefully, ambassador Qin Gang's way of reaching out to the American people would inspire his American counterparts in the diplomatic service to actively promote bilateral relationships and free trade.
The author is a freelance writer; formerly Adjunct Lecturer, taught MBA Philosophy of Management, and International Strategy, and online columnist of 3-D Corner (HKU SPACE), University of Hong Kong.
The views do not necessarily reflect those of DotDotNews.
Read more articles by Augustus K. Yeung:
Opinion | History shows trade wars serve no significant purpose
Opinion | Serious work of security and regenerating the city await John Lee