Coronavirus | HK logs 298 new infections, including 21 imported cases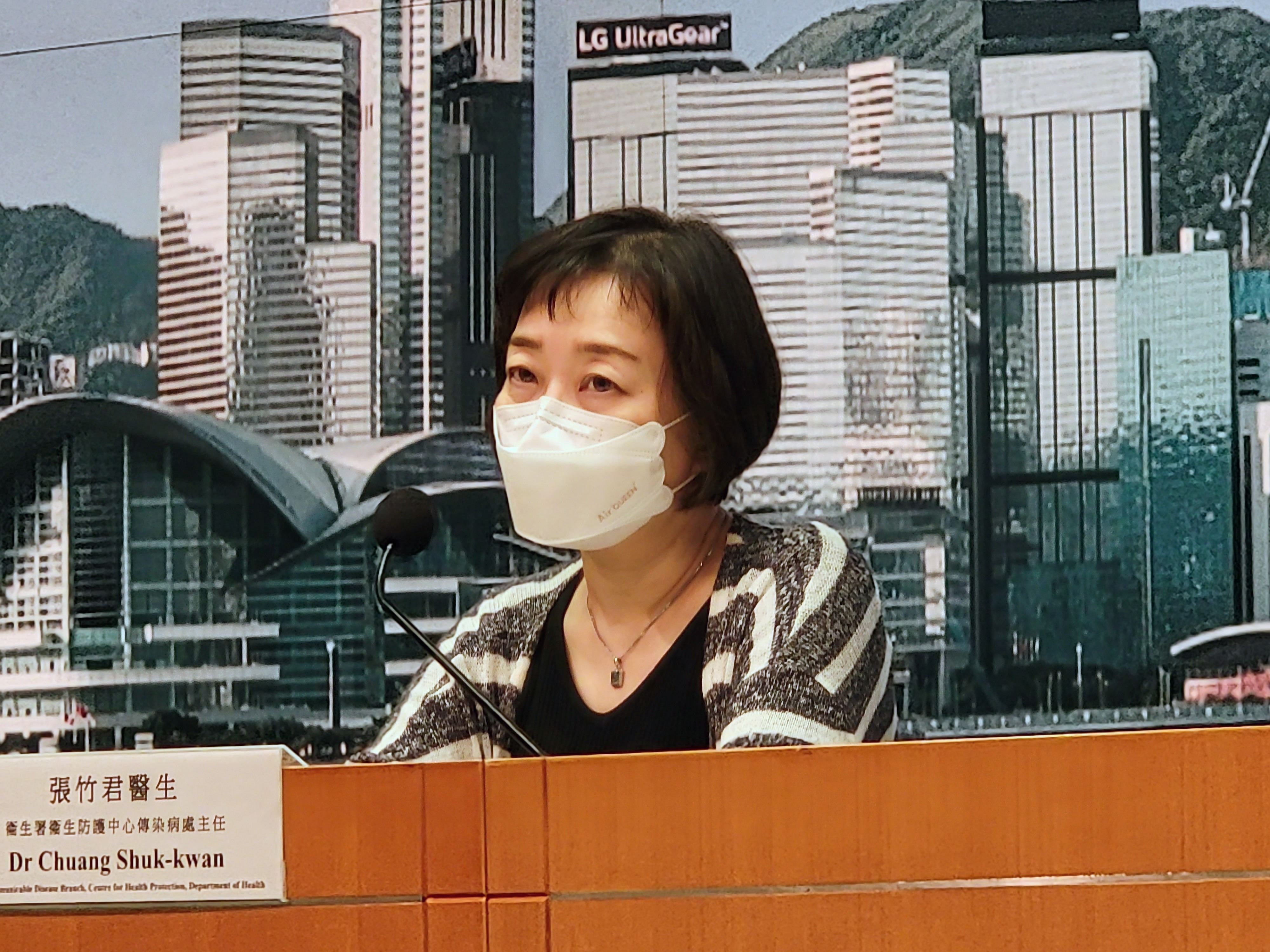 Hong Kong on Friday (May 13) reported 298 new COVID-19 infections, including 126 PCR test-confirmed cases and 172 self-declared positive cases. Among the new cases, 21 were imported ones.
Speaking at a press conference this afternoon, Dr. Chunag Shuk-kwan of the Center for Health Protection said that the city's tally since the outbreak of the fifth wave of infections has reached 1,195,332.
Meanwhile, Dr. Chuang said three additional COVID-related death has been recorded for the past day. A total of 9,146 COVID patients have passed away in this outbreak.