China achieved unprecedented sci-tech advancement in past decade: official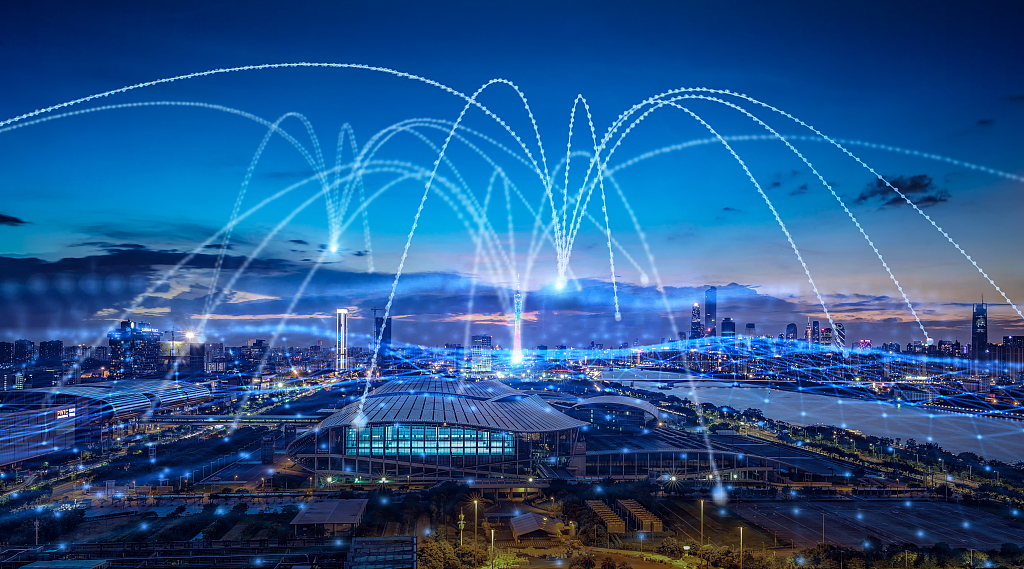 China's sci-tech progressed faster in the last 10 years than any other decade in history, Vice Minister of Science and Technology Li Meng said at a press conference in Beijing on Thursday (May 12).
"China's change in the sci-tech field was historical and comprehensive," he told reporters. "We have become a nation of innovations and part of the global innovation system."
Li revealed that the current annual spending on research and development (R&D) is 2.7 times that of 2012, with the spending on basic research being 3.4 times that of the same year.
China's rank in the Global Innovation Index rose 10 times and is now 22 positions higher than in the past decade, Li said, adding that China is the only nation to achieve such a feat.
Li used the examples of space and deep-sea explorations and quantum computing to describe China's achievements in basic research and strategic sci-tech development.
However, despite the country's progress, Li said China is still far behind world-leading nations in sci-tech development and more effort is needed.
A better sci-tech system
The reform of the sci-tech management system has been an important task for China in the past decade, said Li, noting that President Xi Jinping proposed many of the institutional reforms regarding science and technology.
In the past decade, China has made progress in utilizing the power of enterprises for sci-tech development, he told reporters.
"About three-quarters of the total R&D spending came from enterprises," he said. "Enterprises participated in 79 percent of national key research projects."
Li also noted that the market for technology trade in China expanded 5.8 times between 2012 and 2021. The market size in 2021 was 3.7 trillion yuan (about $550 billion), which is more than the country's total R&D spending.
The country also created national committees for sci-tech advisory and ethics for the first time in history.
The new system also gave scientists more control over budget and research direction to free them from complicated and unnecessary red tape.
"We have solved some long-standing problems with the reform," Li said. "We will continue the effort of letting the right talents do the right job."
(Source: CGTN)