HK govt: Election arrangements of HKICPA to be revised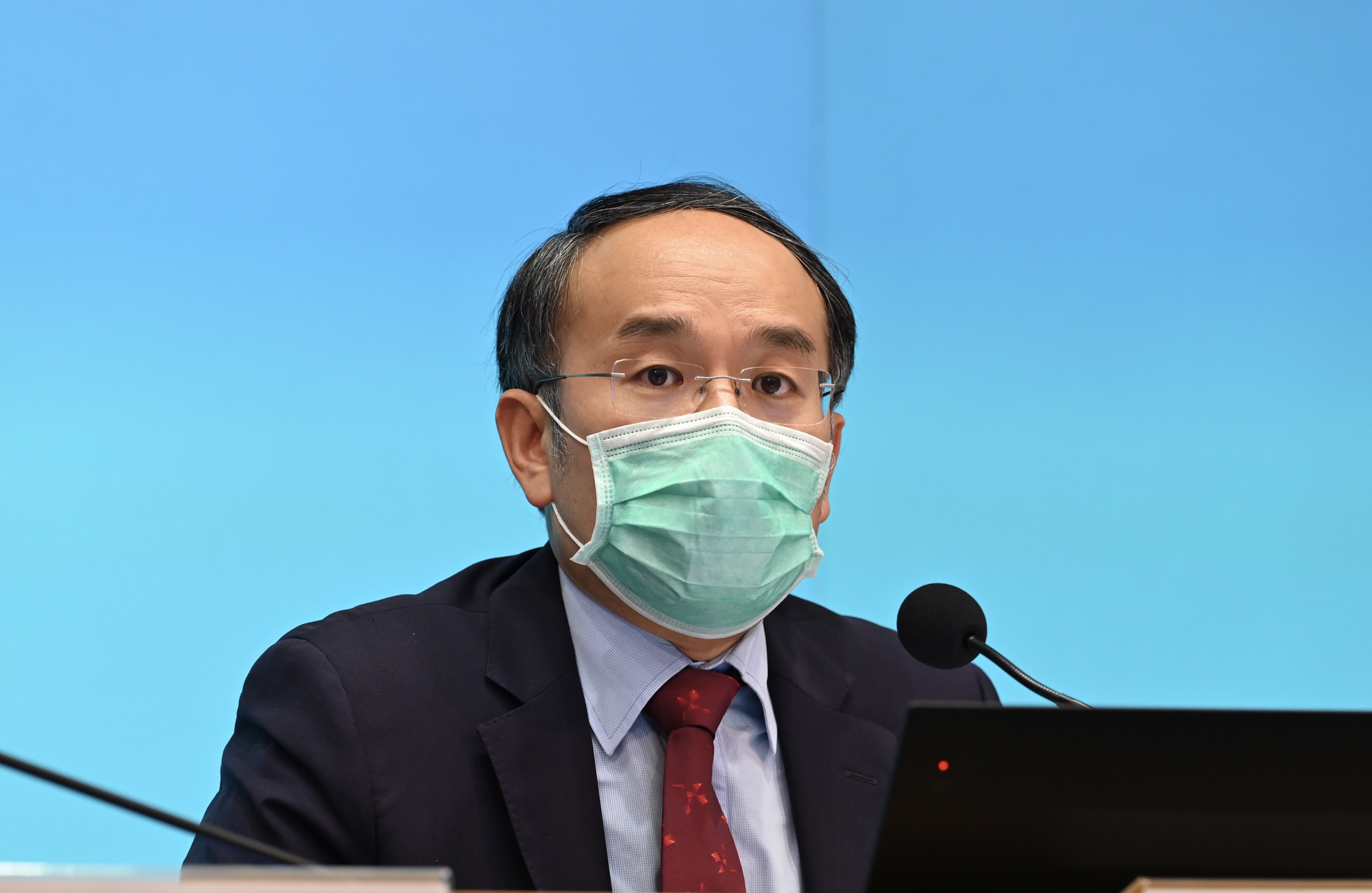 The Government published in the Gazette today (May 13) the Professional Accountants (Amendment) Bill 2022 to revise the election arrangements of the Council of the Hong Kong Institute of Certified Public Accountants (HKICPA) and make other technical changes to enhance the corporate governance and administrative effectiveness of the HKICPA.
The proposed revisions include:
(i) raising the nomination threshold for election to the HKICPA Council to increase the number of nominations to be obtained from certified public accountants by the candidates from two (one as a proposer and one as a seconder) to 10 (one as a proposer and nine as seconders), and require the candidate to also obtain nominations from two members of the Advisory Committee of the Accounting and Financial Reporting Council as seconders;
(ii) aligning the election cycle for the 14 elected Council members to a biennial cycle instead of holding an election for half of the seats each year; and
(iii) enhancing the administrative procedures for the conducting of Council elections and general meetings of the HKICPA.
The Secretary for Financial Services and the Treasury, Christopher Hui, said, "We have engaged representatives of major accounting professional bodies in the past few months to listen to their concerns about the HKICPA Council's election method and governance effectiveness. We formulated the current legislative proposals after taking into careful consideration the views collected. The proposals will enhance the representativeness of the HKICPA Council, allow the HKICPA to better focus its resources and attention on professional matters, and enable it to better perform its professional functions under the new regulatory regime of the accounting profession."
The Government has engaged the HKICPA and major accounting bodies. Stakeholders are generally supportive of the direction of the proposals. The Government consulted the Legislative Council (LegCo) Panel on Financial Affairs on April 4 on the proposals and obtained the Panel's support.
The Bill will be introduced into the LegCo for first reading on May 18.