Govt to freeze parking fees of 11 public car parks till early next year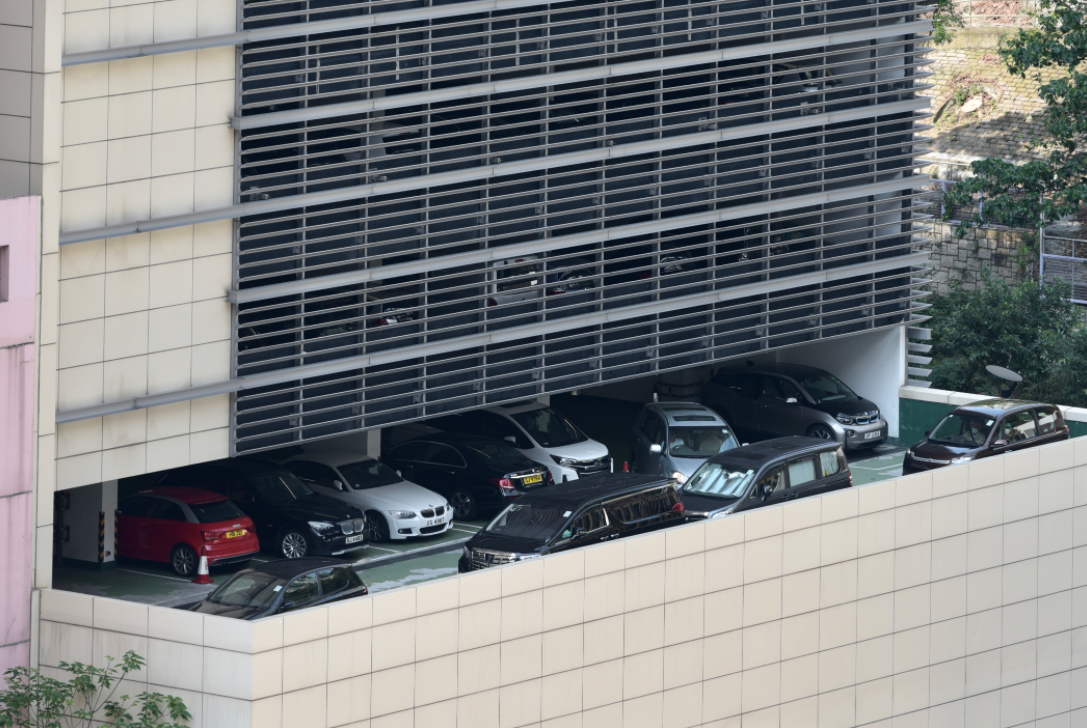 The Transport Department (TD) on Friday (May 13) announced that the parking fees of 11 government public car parks under its management will continue to be frozen at their existing levels with effect from June 1 until early next year.
"In reviewing the parking fees, we have taken into account a number of factors, including the charges of nearby public car parks operated by the private sector, public acceptability and the utilization of the government car parks, etc. Having considered the impact on the economy brought by the COVID-19 pandemic as well as the associated impact on the utilization of the car parks, the TD has decided to maintain the parking fees at their existing levels," a spokesman for the TD said.
The 11 car parks are Kennedy Town Car Park, Rumsey Street Car Park, Star Ferry Car Park, City Hall Car Park, Tin Hau Car Park, Shau Kei Wan Car Park, Aberdeen Car Park, Sheung Fung Street Car Park, Wong Tai Sin Public Transport Terminus Car Park, Kwai Fong Car Park and Tsuen Wan Car Park.
Details of the existing parking fees are available at TD's website (www.td.gov.hk/en/transport_in_hong_kong/parking/carparks).
The last parking fees adjustment of the TD's car parks was implemented on June 1, 2019.