HK's 3rd-dose COVID-19 vaccination rate reaches 50%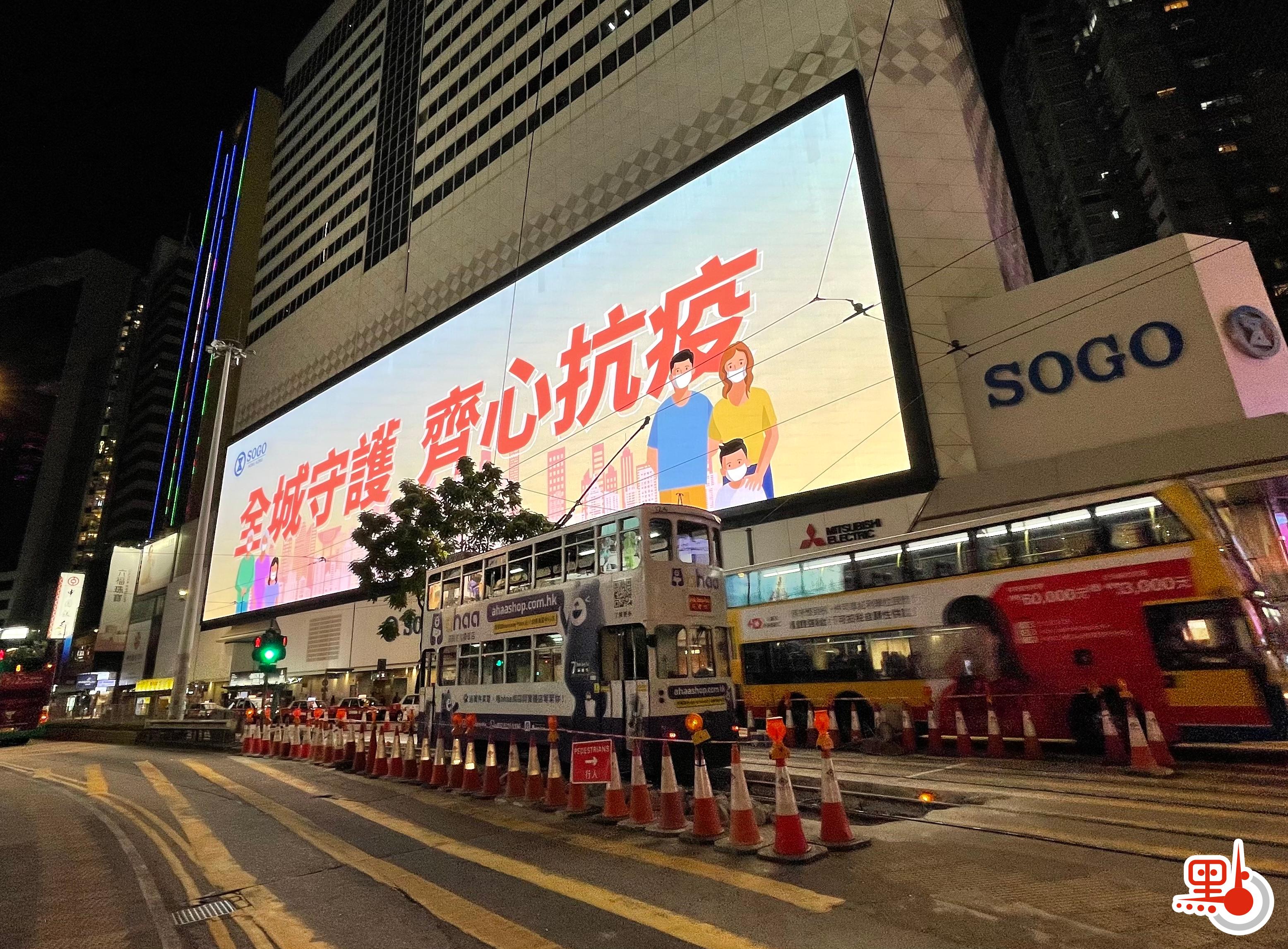 As of Thursday (May 12), about 3.38 million people in Hong Kong had received their third COVID-19 vaccine dose, accounting for 50 per cent of the population aged 12 or above.
The Government appeals to eligible persons for receiving the third dose of COVID-19 vaccine as soon as possible to enhance protection and to prepare for the implementation of stage three Vaccine Pass at the end of this month.
The Secretary for the Civil Service, Patrick Nip, said, "At present, there are about one million people who are due to receive their third dose but have not yet done so. As such, the COVID-19 Vaccination Programme has sent over one million SMS messages over the past two weeks to these people and reminded them to act promptly. Currently, the COVID-19 vaccination rates of persons aged three or above for the first and second doses are 91.5 per cent and 85.6 per cent respectively. As the protection conferred by the vaccines will diminish over time, we should get vaccinated on time in accordance with expert advice to enhance protection."
The implementation of stage three Vaccine Pass will start on May 31. By that time, all applicable individuals in general (except certain special groups) will need to have received the third dose.