Pic of the Day | US increases imports of Russian oil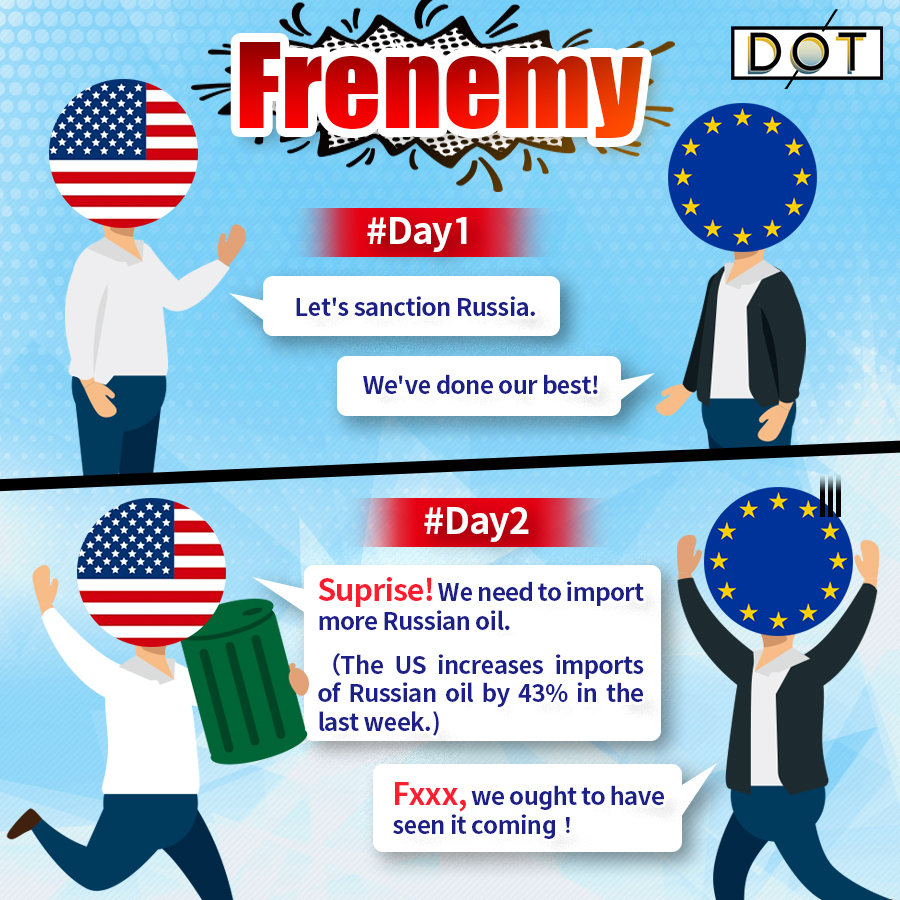 "The US forced the Europeans to impose sanctions against Russia, while they not only continue to import oil from Russia but also increased the volume of supplies of the black gold by 43 percent over the past week, to 100,000 barrels per day!" said Mikhail Popov, Russian Security Council Deputy Secretary, in an interview with the Russian daily Komsomolskaya Pravda.
According to the deputy secretary of the Security Council, Europe should expect similar "surprises" from the US.