Not An Outsider EP6 | African volunteer Mariatu: China was the first to support my country and I am glad to give back
"Even if I come from a small country, from a poor family, as long as I have talent and love, China will give me the opportunity to showcase it, to be on stage, to participate in competitions, to be the first foreign girl in the world to do the 'Bian Lian' (face-changing in Sichuan opera), and even to perform for world leaders. These are no longer distant dreams, but my inspiration and passion in reality," said Mariatu Kargbo, a singer and actress from Sierra Leone, who has a deep love for China after winning the annual "Xingguang Dadao" competition in 2007. "I love China and I love Chinese people, and I want to spread that love between China and Africa."
Since 2004, Mariatu has been active on the art stage in China, participating in many large and medium-sized performances. In 2007, Mariatu received an invitation to compete on CCTV's "Xingguang Dadao," where she became the weekly champion, monthly champion and annual champion, becoming a shining star and familiar to many Chinese audiences. The longer this "black pearl" lived in China, the more fascinated she became by traditional Chinese culture and art, and even went to Sichuan to learn "Bian Lian" from a teacher, becoming the first foreign girl in the world to do it. With her "Bian Lian" skills, she also participated in the 2009 Miss World competition and won the Best Talent and Best Fashion awards, breaking the record and becoming a Guinness World Record holder.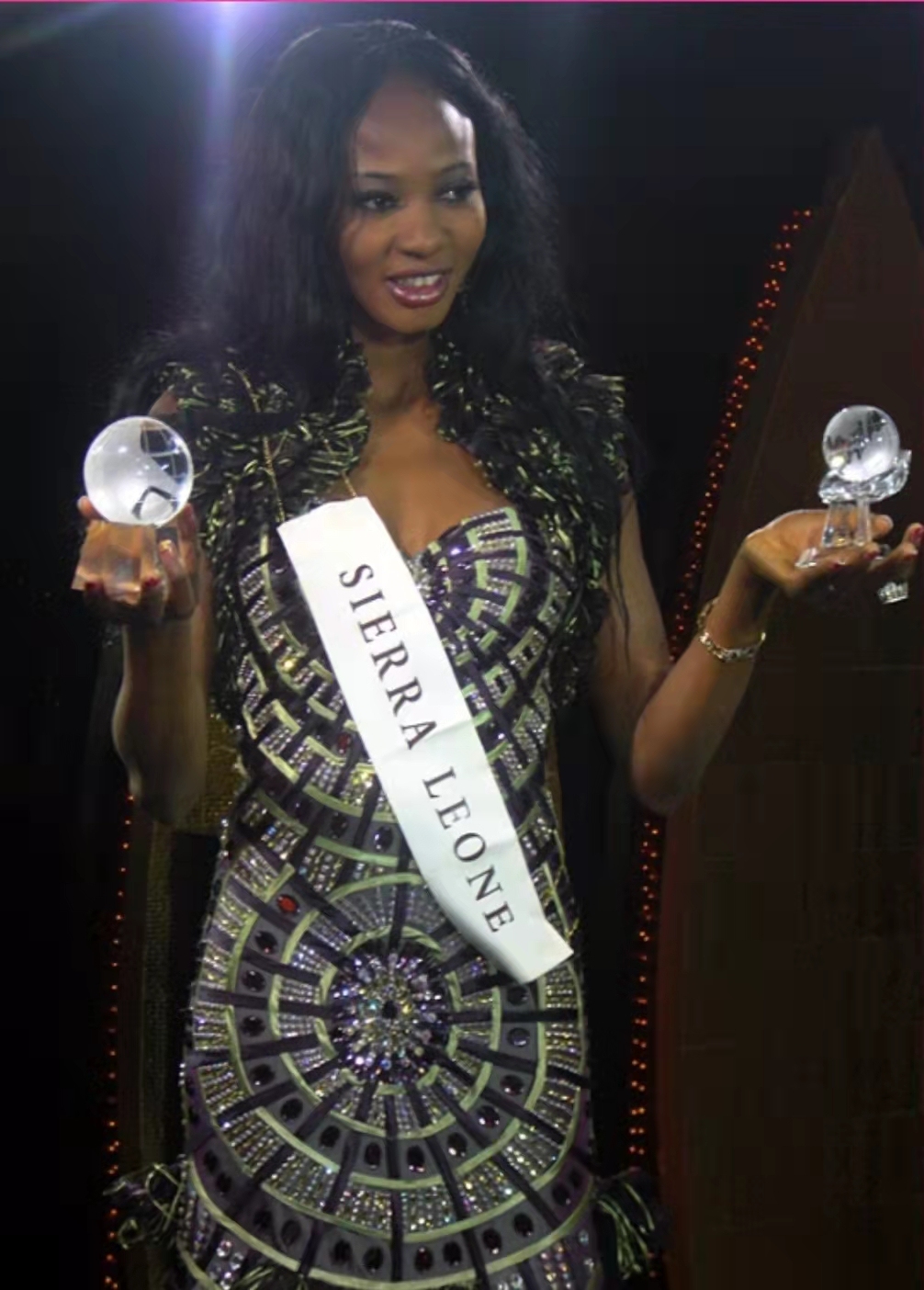 "During the Ebola epidemic, China was the first country to support my motherland, Sierra Leone. They sent medical teams to the country and they tried their best to save my compatriots regardless of the cost, so I am also glad that I was able to do something in return to help the Chinese during the earthquake," she said. Besides the Wenchuan earthquake, Mariatu also volunteered to help the COVID-19 epidemic prevention and control work in Beijing's Chaoyang District. "I will not forget everyone who has helped me. I will stay in China, and I am deep-rooted in this land."
Mariatu said, "Chinese people are very hard-working, humble, enthusiastic and helpful. They don't like to fight or get into trouble. All they want is to work hard, realize their values, support each other when their compatriots are in danger, and give their love to those in need. This is why I chose to stay in China."
She will never forget that China gave her a stage to go from a little girl standing on the street selling water to a person who shines on the stage. In Mariatu's heart, there are so many opportunities in China, no discrimination and no limitations, meaning as long as you have real talent, you can strive for the ideal life you want.
"I feel from the bottom of my heart that I am a member of China, and now my thinking patterns are similar to Chinese people. Even my Chinese friends sometimes ask, 'Why do you think more like Chinese than Chinese people themselves? To me, life is destiny, and my destiny is China," She said with a smile.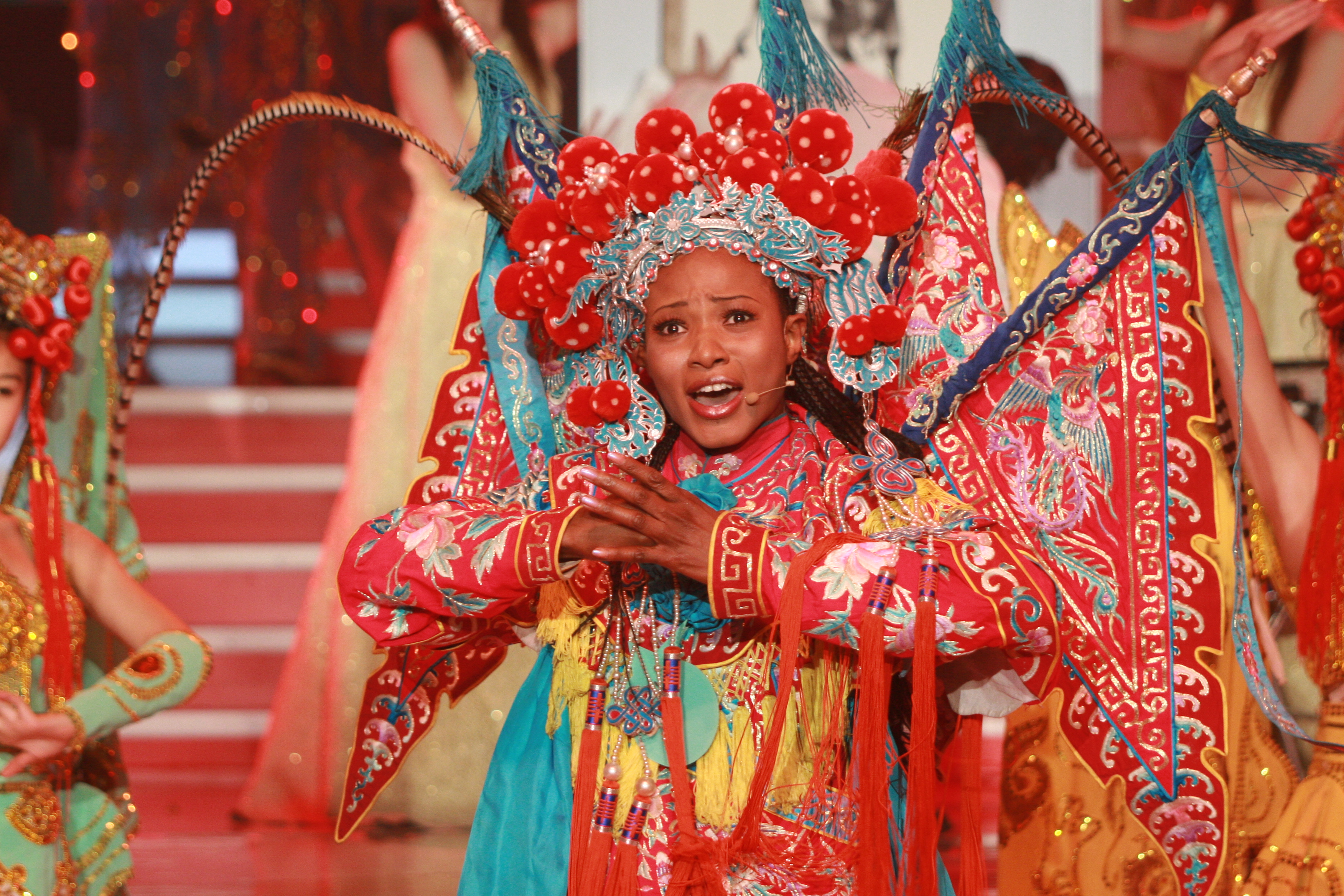 (With inputs from DotDotNews' correspondent in Beijing, Crystal Zhu)