CHP: 105 additional HIV cases recorded in 3rd quarter of 2021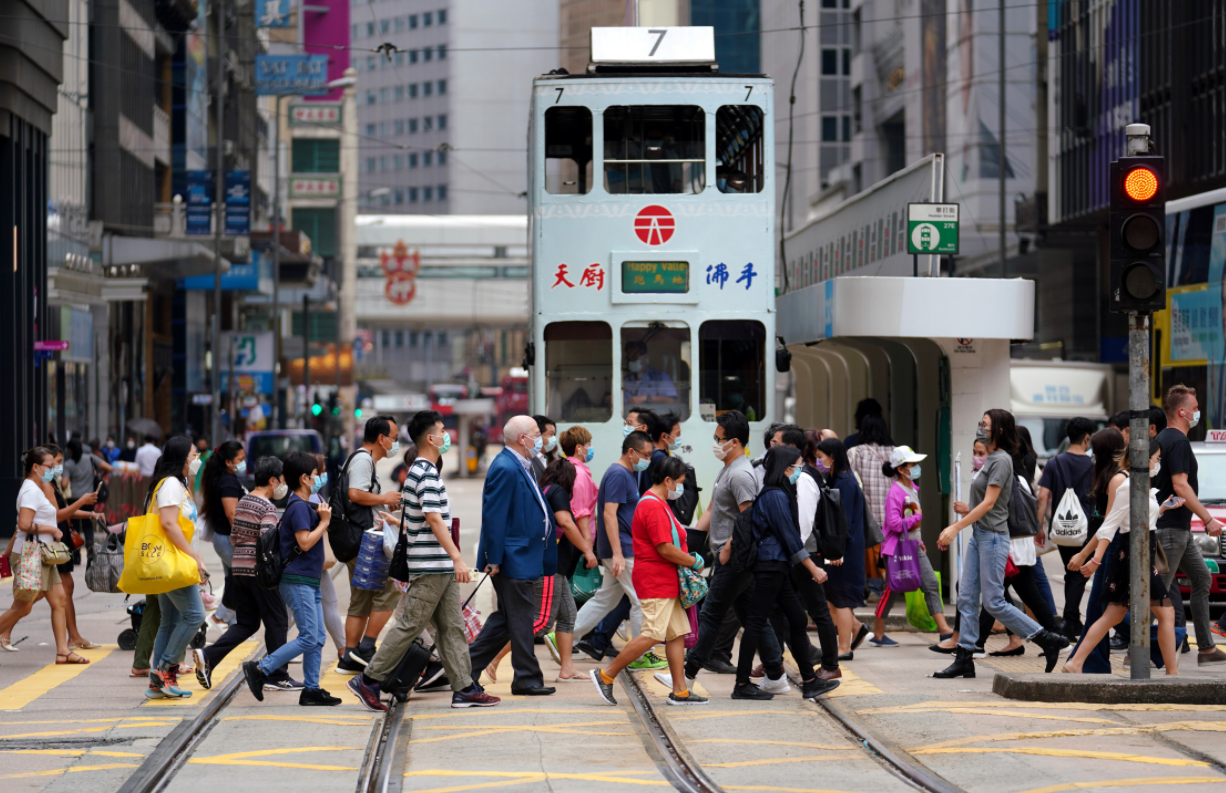 A total of 105 additional cases of HIV infection were reported in the third quarter of the year, the Centre for Health Protection announced today (Dec. 2).
Of the new cases, 85 were males and 20 were females, taking the total number of reported HIV infections to 11,122 since 1984.
Among these people, 49 acquired the virus through homosexual or bisexual contact and 25 via heterosexual contact.
The routes of transmission for the remaining 31 cases have yet to be determined.
The centre said sex remains the major mode of HIV transmission and people should use condoms consistently and properly to reduce the risk of acquiring HIV.
There were 17 new AIDS cases reported in the quarter, bringing the total number of confirmed cases to 2,297 since 1985.