Opinion| Hallmark set for future LegCo elections in HK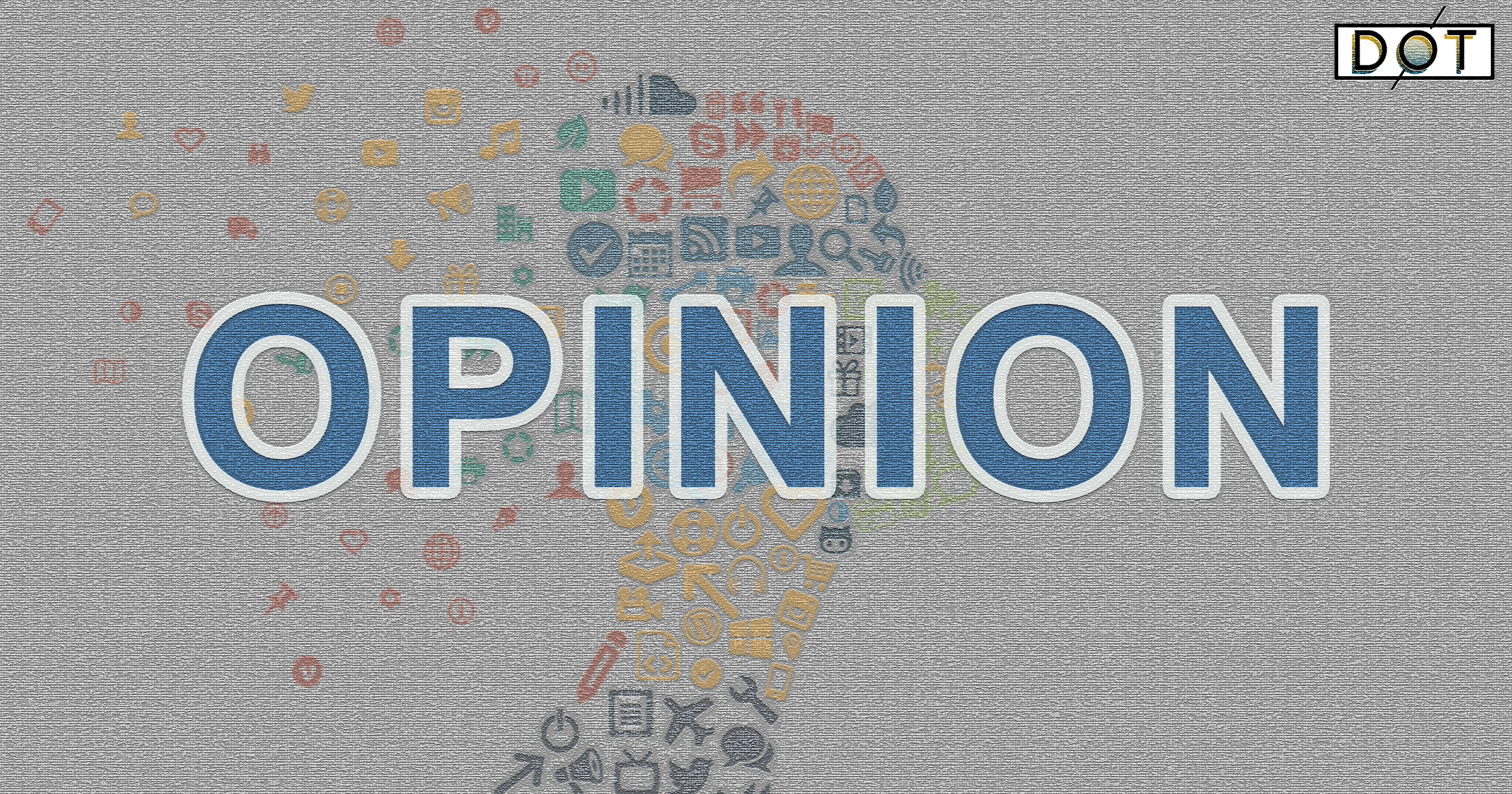 By Jo Lee
Less than a month away, foreign critics have already dismissed the upcoming Legislative Council election as a sham. So much for the objective and independent journalism of the West!
Far from being stage-managed, it will be the first genuine election since the return of Hong Kong to China free of people allied with or supported and funded by foreign interests. There will be real competition among the candidates, who will have to compete in a free and fair political environment — the only difference being that they are patriots.
Whatever their policy differences, they will have the interests of Hong Kong and the country at heart, not like the previous fake "pan-democrats" who routinely abused LegCo rules and procedures, such as filibustering and quorum calls, to paralyze LegCo, and who went out of their way to help Western governments, especially Washington, to harm their own city and country. They have, fortunately, either quit or been disqualified. Under a revamped electoral system, competition among rivals will not only be allowed, but encouraged.
A total of 153 candidates will be running for the 90 — expanded from the previous 70 — seats that will represent different constituencies from across all sectors of society. The franchise is being expanded in Hong Kong, just as it has always been since the handover on July 1, 1997 — in contrast to the completely undemocratic or rather anti-democratic rule of British colonialism.
Meanwhile, laws have been put in place to encourage people to vote, and to ban the casting of blank ballots and abstaining from voting. They are much needed to prevent malignant forces from disrupting the election and manipulating its results.
Ignoring facts and evidence, those critics from Western mainstream media can't fall over themselves fast enough to denounce the upcoming LegCo election, as if they alone, and not the people of Hong Kong and of the Chinese mainland, are the qualified judges.
To give just one example of their arrogance and ignorance, a leading financial wire service recently ran an opinion piece warning that the new LegCo will become "an ATM machine" for the government without a proper "pan-democratic" opposition.
First, anyone from whatever political background can run in the election, as long as they meet the qualifications. But that's a minor point. For those familiar with post-1997 politics in Hong Kong, it was the opposition that tried to commit the Hong Kong government to spend and spend, including dipping into the government's reserves and the Exchange Fund needed to support the US-Hong Kong dollar peg system that maintains the decades-long stability of the local currency.
If anything, they and their friendly foreign critics have, over many years, been the ones who accused local officials of following, "too slavishly", Article 107 of the Basic Law, which requires the government to keep expenditures within the limits of revenue in drawing up its annual budget. The provision is usually interpreted as discouraging, if not disallowing, government deficits.
Beijing has been accused of attaching a high significance to the coming election as if that's a fault. This is the first LegCo election to be held after the violent unrest of 2019. It follows a complete and necessary overhaul of the electoral system to expand the franchise and protect its integrity. Any government in Beijing's place would be highly concerned. Neither the central nor the Hong Kong government needs the election to confer legitimacy. Rather, the new election will confer legitimacy on a new generation of lawmakers who are patriotic, that is, people who love the Hong Kong Special Administrative Region and love China.
They will, hopefully, reverse the terrible damage inflicted by the previous pro-Western and anti-China opposition whose decades-long tactics of disruption and delay have so discredited the local legislature that it has been nicknamed "the rubbish council" by the public.
It's about time Hong Kong cleans up its political and media environment so our legislators can get back to the people's business. For once, the new LegCo won't be populated by people who routinely flew to Washington, London and other Western capitals to bad-mouth and damage their own city and country.
If foreign critics think such individuals are the legitimate representatives of Hong Kong, their true intention is only too transparent for all with eyes to see. Finally, we will have patriots, not disloyal people, to be elected to the local legislature.
Now that Hong Kong society has been stabilized and order restored, the Hong Kong SAR government needs to deliver on livelihood issues, in housing, healthcare, welfare and education. In a word, it needs to prove itself to be able to make people's lives better.
Hong Kong people have suffered enough, first from the violence and destruction of the 2019 riots, then the global COVID-19 pandemic. They need more than mere hope, but realistic expectations that life will be better from now on.
The central authorities, particularly the Standing Committee of the National People's Congress, have made all that possible with the introduction of the National Security Law for Hong Kong and by initiating the overhaul of Hong Kong's electoral system. With the foundations having been laid for a streamlined, businesslike and patriotic LegCo for the Hong Kong SAR government to work with, local officials have their work cut out for them. They must now focus wholeheartedly working for all the people of Hong Kong; no more excuses about obstructionist legislators blocking much-needed programs and projects for the public welfare!
A patriotic LegCo will not be a rubber-stamp parliament. It will serve as a critical but well-intended guide to the Hong Kong SAR government — to expedite what needs to be done and to point out errors or potential problems ahead of time.
Let the people's work begin.
(Source: China Daily)
The author is a veteran journalist focusing on mainland and HK social and political issues.
The views do not necessarily reflect those of DotDotNews.