Finally! HK to elaborate health code system today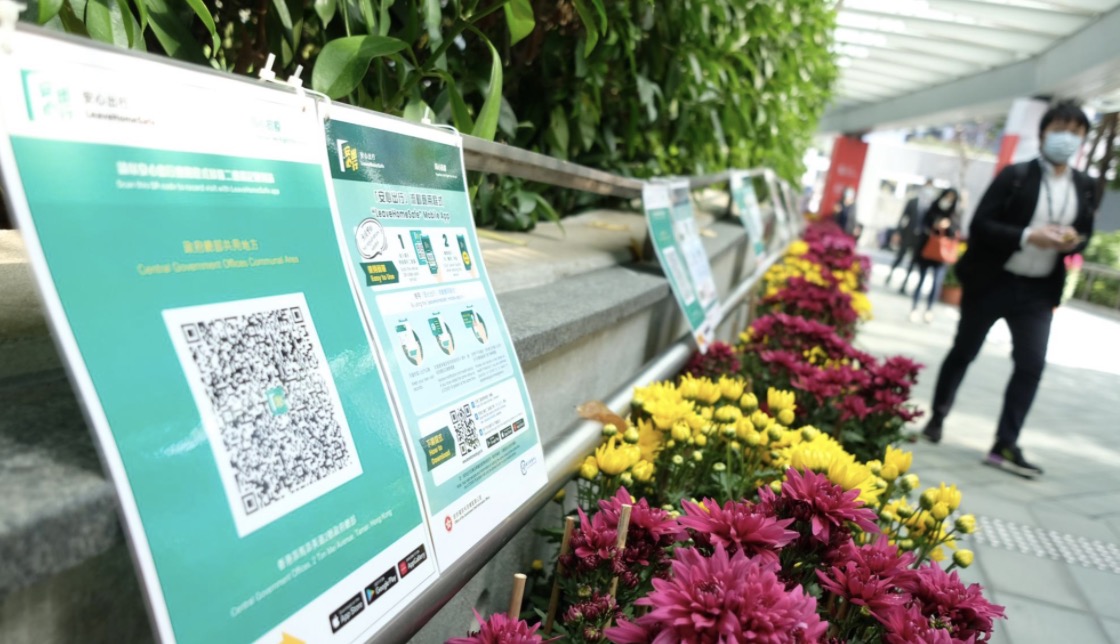 The Hong Kong government said that the details of the city's long-anticipated health code system will be announced today (Dec. 2) afternoon, which is an important step towards the orderly resumption of Quarantine-free travel between HK and the Mainland.
Secretary for Innovation and Technology Alfred Sit will introduce the health code system to the citizens, so that they can familiarize themselves with its functions.
Citizens will have to submit their personal information to apply for an account in the health code system, and connect with their "LeaveHomeSafe" information to upload their whereabouts recorded in the app, so as to obtain the corresponding health code.