CE visits Wuhan University, will return to HK this afternoon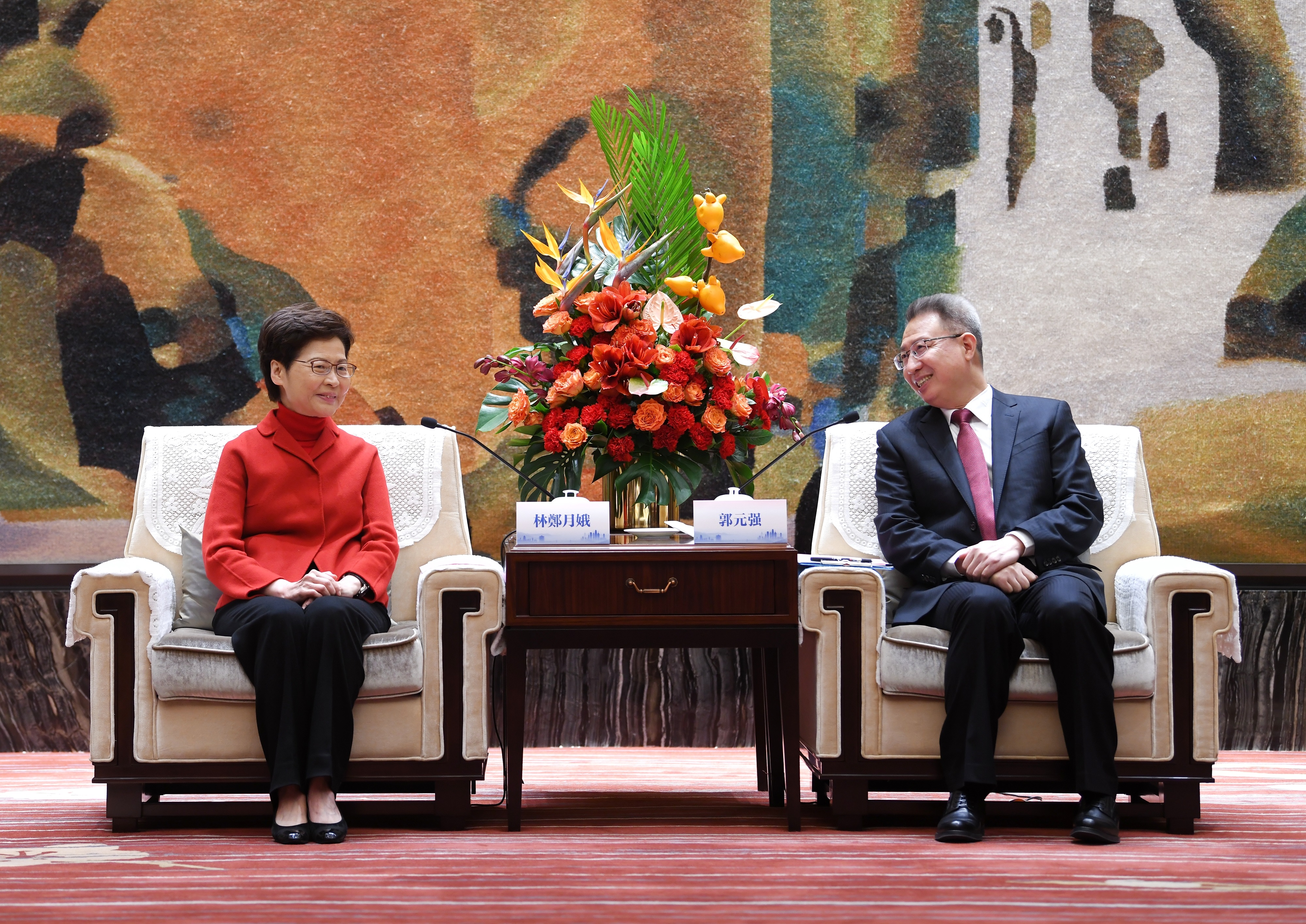 Chief Executive Carrie Lam is in Wuhan, Hubei Province today (Dec. 1) for the last day of her visit this time. In the morning, Lam visited the Hubei Carbon Emission Trading Center, followed by a visit to Wuhan University, and then will return to Hong Kong via Shenzhen in the afternoon.
During her four-day visit to Wuhan, along with accompanying HKSAR officials, Lam has attended the High-Level Meeting cum First Plenary of the HK-Hubei Co-operation Conference, met local leaders, and visited Wuhan Yaxin General Hospital.
Lam noted that the HKSAR hopes to enhance co-operation and exchanges with Wuhan on all fronts including economic and trade, innovation and technology, arts and culture, and youth development.
She emphasized that encouraging HK young people to work and set up businesses in the Mainland is an important part of the HKSAR government's youth work, which can also enhance their understanding of the nation's latest developments.