Starting from 9AM today: HK voters in Mainland can apply online to vote at control points' polling stations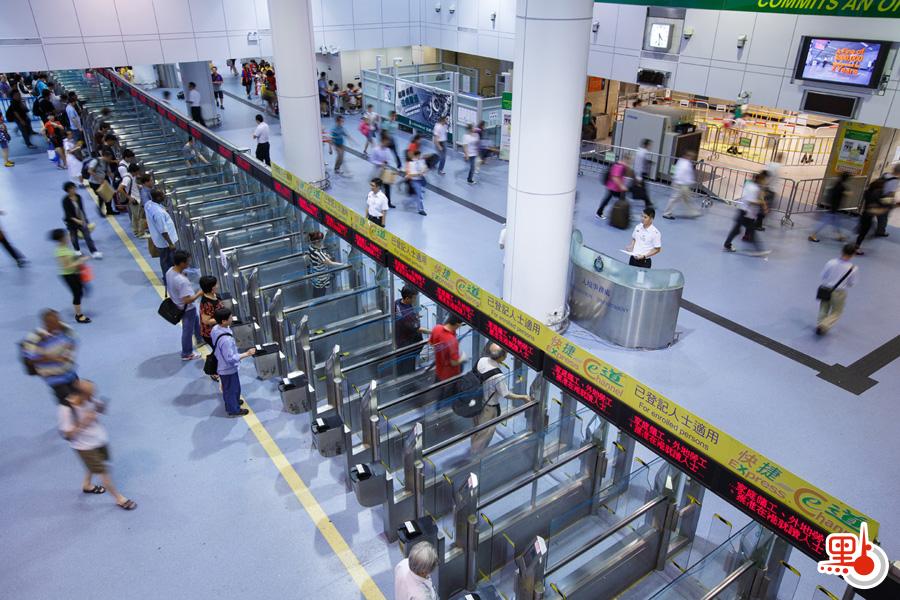 The Legislative Council General Election 2021 will be held on Dec. 19. Eligible voters of LegCo geographical constituencies and functional constituencies in the Mainland who wish to vote at one of the three polling stations on the polling day can submit their applications through the online registration system from 9 a.m. today (Dec. 1) to 6 p.m. next Wednesday (Dec. 8).
A total of 111,000 registration quotas will be allocated on a first-come, first-served basis across the three polling stations.
When registering, voters must specify a control point, choose a specific time slot to vote, and provide a Chinese/English name, Hong Kong identity card number, email address, contact phone number to receive SMS messages, Home Return Permit, foreign passport or travel document number, and area of permanent residence in the Mainland.
According to the election arrangement, voters will be given a reference number after submitting their applications. The Registration and Electoral Office will send a notification of registration result to the voters via SMS or email within three days to confirm whether they are successfully registered.