More details on health code system expected on Thur: sources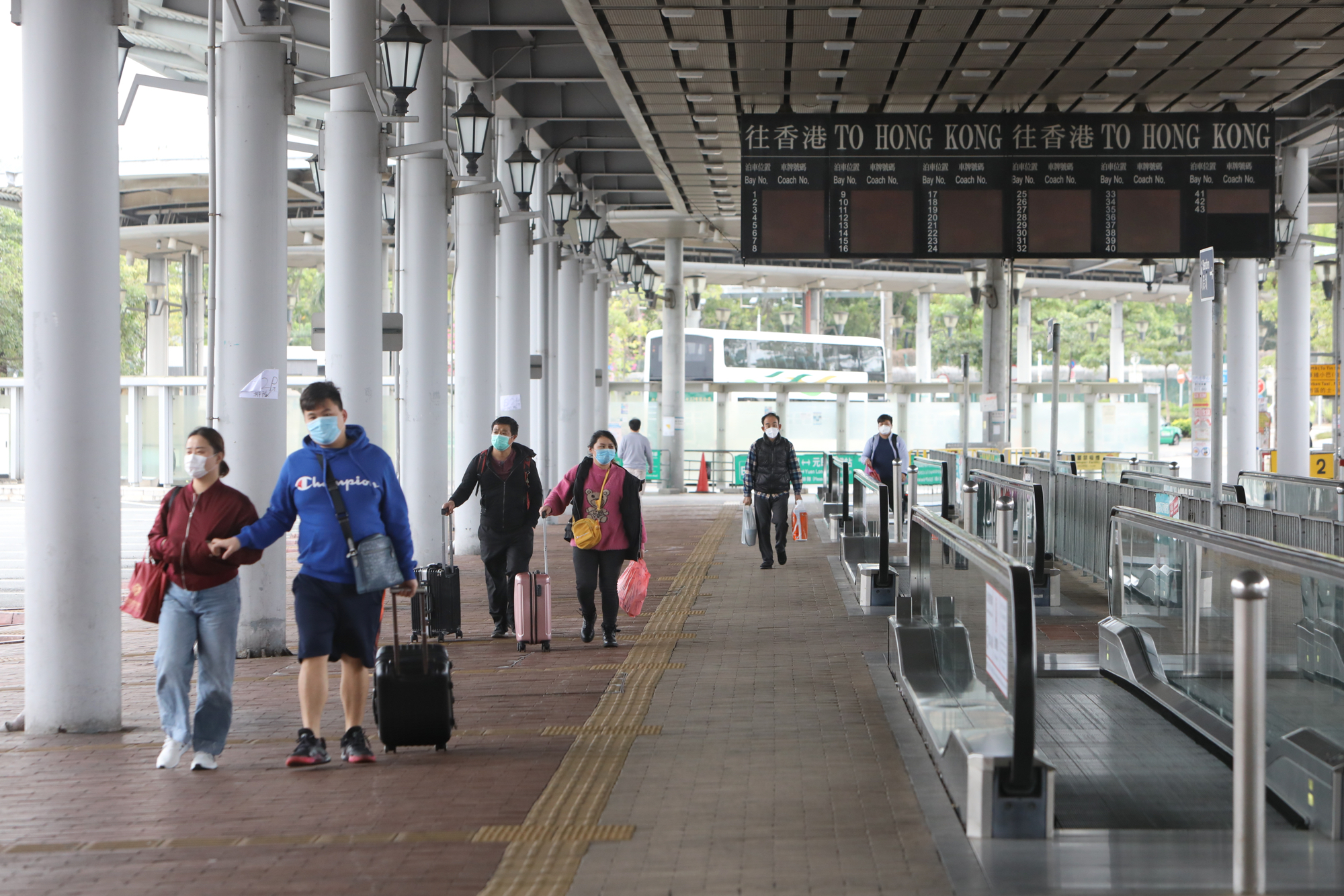 The Hong Kong government will announce the operational arrangements of the health code system on Thursday (Dec. 2) at the earliest, which is a major step towards boundary reopening with the Chinese Mainland, according to sources.
Citizens will have to submit their personal information to apply for an account in the health code system, and then upload their whereabouts recorded in the "LeaveHomeSafe" app to obtain the corresponding health code.
Similar to the Mainland, the HK version of the health code will also be in three colors: green, yellow and red. When there are no confirmed cases in the local community, the code will generally be a green one; if people have contact with confirmed cases or there is overlap in their whereabouts, the code will be changed to yellow or red, for example.