Coronavirus | 6 new imported cases found in HK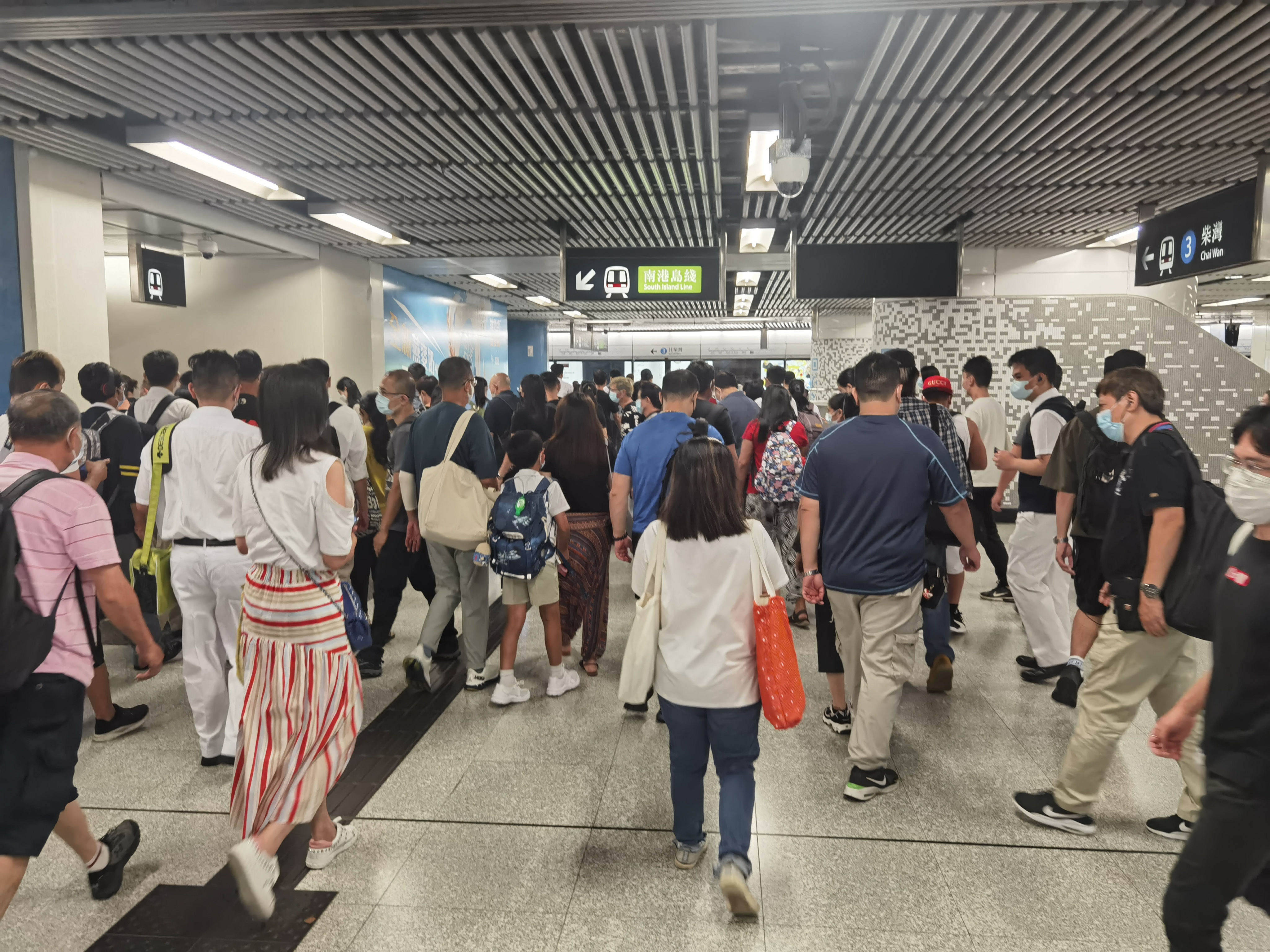 Hong Kong on Tuesday (Nov. 30) reported six new COVID-19 patients, including a 1-year-old boy from Pakistan.
The Centre for Health Protection today said it is investigating six additional imported COVID-19 cases, four of which involve the L452R mutant strain. The city's tally stood at 12,436.
While the viral load of one case is insufficient for a mutation test, the remaining case's mutation test result is pending, the centre added.
The patients, aged one to 48, arrived from high-risk places. Three of them flew in from Pakistan via the United Arab Emirates and tested positive at Penny's Bay Quarantine Centre as close contacts of imported cases confirmed previously. The other three arrived from India, the UK and the Philippines.
Separately, the centre reminds specified people linked to Way Man Court in Happy Valley to get tested tomorrow in accordance with a compulsory testing notice.
A total of 43 cases were reported in Hong Kong in the past 14 days, all of which are imported.