HKUST works with HKEX on developing course to nurture financial talent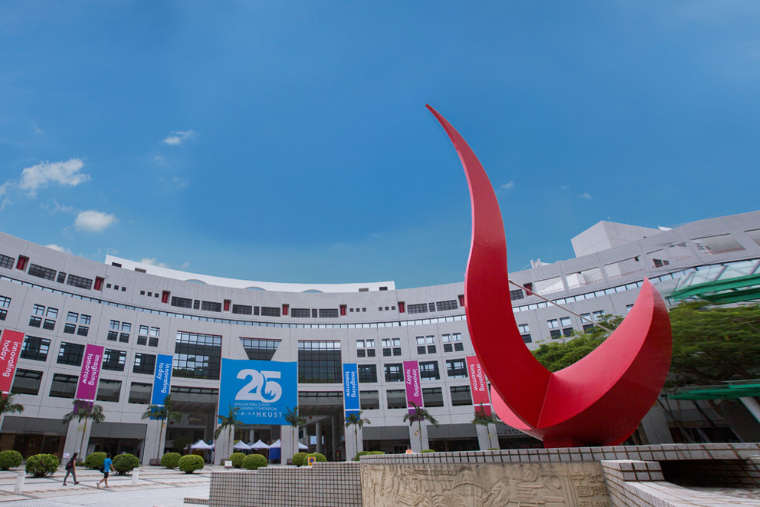 The Hong Kong University of Science and Technology (HKUST) today (Nov. 29) announced its partnership with Hong Kong Exchanges and Clearing Limited (HKEX) to pioneer a course on Sustainable Finance. The HKUST-HKEX partnership reflects a joint effort to nurture the next generation of talent for one of the fastest growing segments in today's investment and fund management industry and in support Hong Kong to be a global green finance hub. This is the first time that HKEX partners with a university in Asia in offering an executive education course in this important field.
The elective course "Sustainable Finance with Business Practices" will be offered in Spring term 2022 for MBA students. With experienced faculty from HKUST and experts from HKEX, students will be able to understand the key challenges and opportunities in different contexts of green and sustainable finance.
The elective course "Sustainable Finance with Business Practices", introduces the framework of sustainable finance and responsible investing and examines various approaches to ESG investing, relevant products and strategies across asset classes, and the governed practices.
Prof. Chen Tai-Yuan, Associate Dean and MBA Program Director of the HKUST Business School, pointed out that working closely with HKEX to develop a course can help the graduates thrive and shape the future of sustainable finance and a better future for the community at large.
Grace HUI, Managing Director and Head of Green and Sustainable Finance, HKEX, said that they will co-curate together with HKUST this MBA elective course to develop the pipeline of sustainable finance talent in the local market.