Reserve prices from HK$450 to HK$2,500: KMB to auction 77 nostalgic bus route signage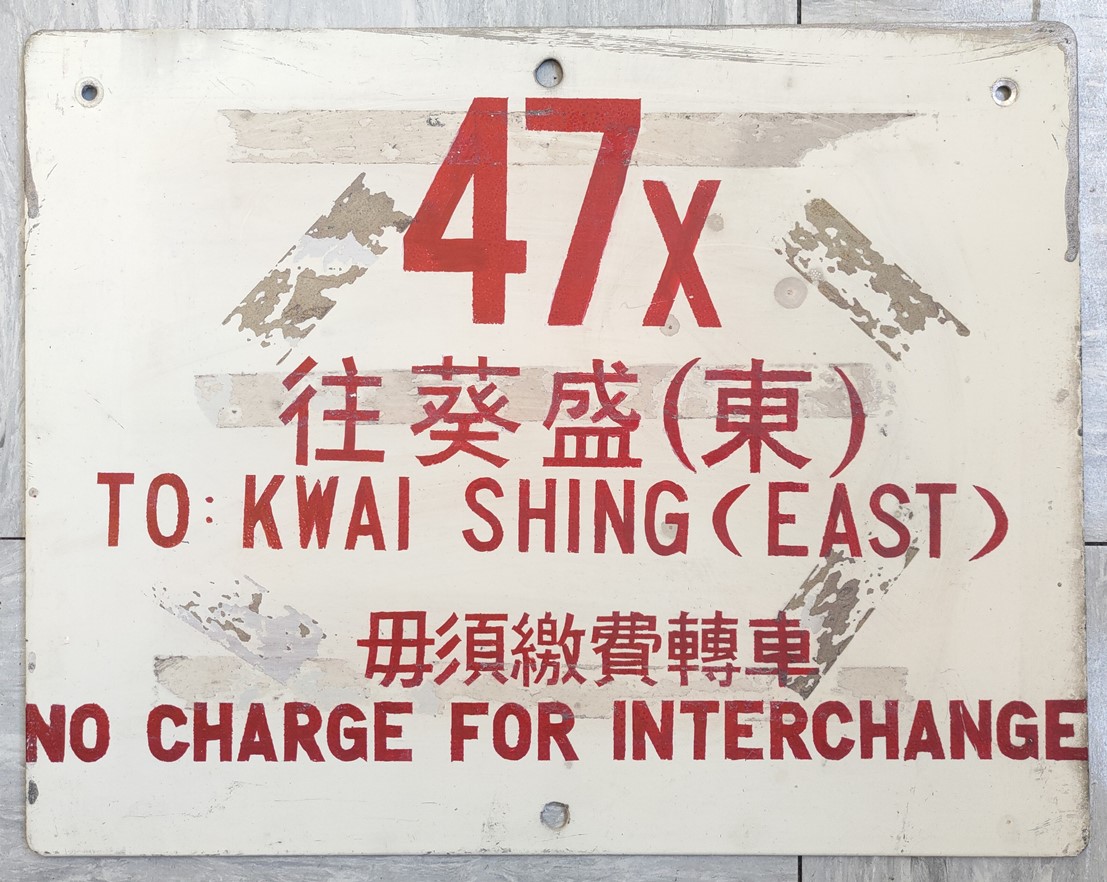 KMB announced today (Nov. 29) that it will auction 77 valuable nostalgic bus route signage. The proceeds from the auction will go to the KMB Charity Fund for charity to help underprivileged people.
KMB said the old bus route signage will be sold by tender from 4 p.m. today until 4 p.m. on Monday, December 20. Bids for the route signage must be submitted at the KMB Shop before the deadline, with reserve prices ranging from HK$450 to HK$2,500. KMB will contact the successful bidder for delivery within 14 working days after the tender exercise.
Most old signages were used in Shing Mun Tunnels Bus Interchange and Tai Po Industrial Estate Bus Terminus. They include 265S (Tin Shui Wai bound), 73 (Wah Ming bound), 868 (from Shatin Racecourse to Tuen Mun), and 47X (Kwai Shing Eastbound).
As new route signages have covered most of the stations, there are very few route signages left with a history of 20 years and HK-featured design, each of which is a unique collector's item with words and numbers molded and hand-drawn.