Nearly 60% of GBA enterprises intend to expand business to ASEAN countries in next 3 years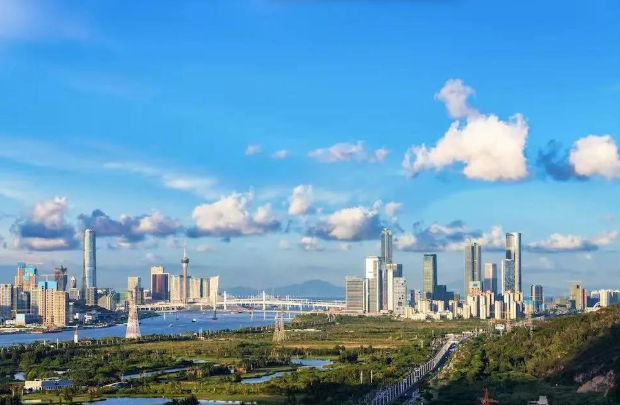 According to a research report jointly released by the United Overseas Bank (UOB) Hong Kong Branch and Hong Kong Trade Development Council (HKTDC) today (Nov. 29), nearly 60% of enterprises in the Guangdong-Hong Kong-Macao Greater Bay Area (GBA) will consider starting or further expanding their business to ASEAN countries over the next three years.
The survey finds that among the 10 ASEAN countries, Singapore, Malaysia, Vietnam, Thailand and the Philippines are the most popular trade and investment destinations for enterprises in the GBA.
In the next three years, 55.4% of enterprises in the GBA will choose Singapore as their sales market, the most popular choice, followed by Malaysia with 53%. In addition, 14.5% of companies in the GBA will choose Vietnam as their production or sourcing base, while 10.1% will choose Thailand and 8.1% for Indonesia.
According to the respondents, the most attractive aspects of ASEAN as a trading partner or investment destination are the cost-effectiveness of operations, the abundance of resources and the large market.
The survey also shows that the industrial products sector is most interested in further expansion into the ASEAN market, followed by the real estate, hospitality and construction sector as well as the business, professional and financial services sector.
As Hong Kong is Asia's exhibition capital and business hub, the report indicates that respondents attach great importance to Hong Kong's role in promoting their investment in ASEAN, with 47.2% of respondents giving a score of 8 to 10 on a scale of 10, with an average score of 7.33.