HK exports value up 21.4% in Oct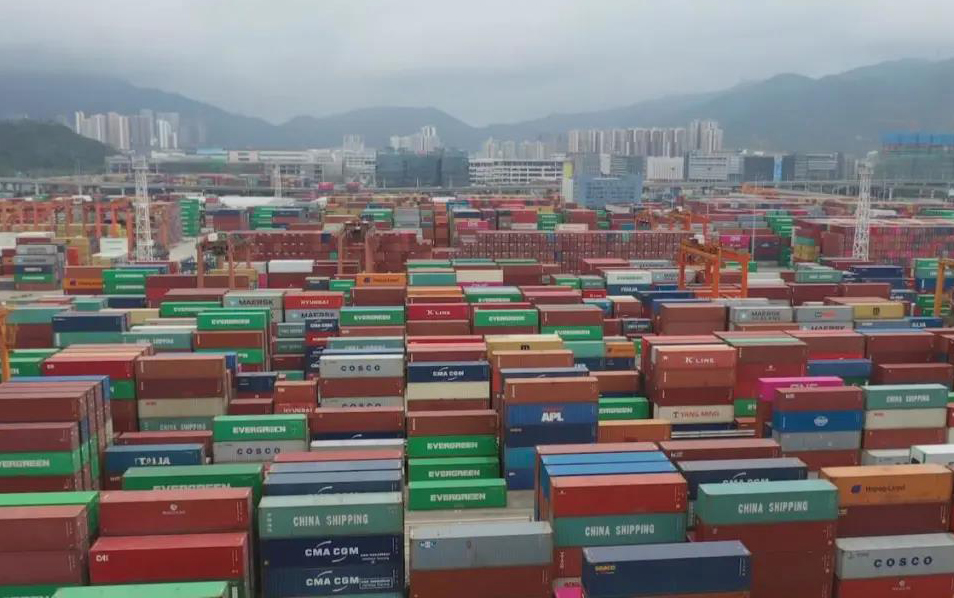 The value of Hong Kong's total goods exports increased to HK$418.3 billion in October, up 21.4% compared with the same month last year, the Census & Statistics Department announced Thursday (Nov. 25).
The value of imports of goods jumped 17.7% to $448.7 billion for the same period. A trade deficit of $30.5 billion, or 6.8% of the value of imports, was recorded for the month.
Comparing the three-month period ending October with the preceding three months on a seasonally adjusted basis, the value of total exports decreased 2.5%, while that of imports fell 2%.
The government said merchandise exports continued to post robust year-on-year growth in October alongside the global economic recovery, though a low base of comparison also partly contributed.
For the first 10 months of this year, the total merchandise trade value amounted to HK$8.2993 trillion, surpassing the high in the same period in 2018 by 12.5%.
Looking ahead, the further revival of external demand should continue to support HK's export performance in the near term. However, the deteriorating pandemic situation and supply bottlenecks in many places may pose a drag on global economic growth.
Developments of China-US relations and geopolitical tensions also continue to warrant attention, the government added.