Time for hot pot! 315 ingredients on HK market pass tests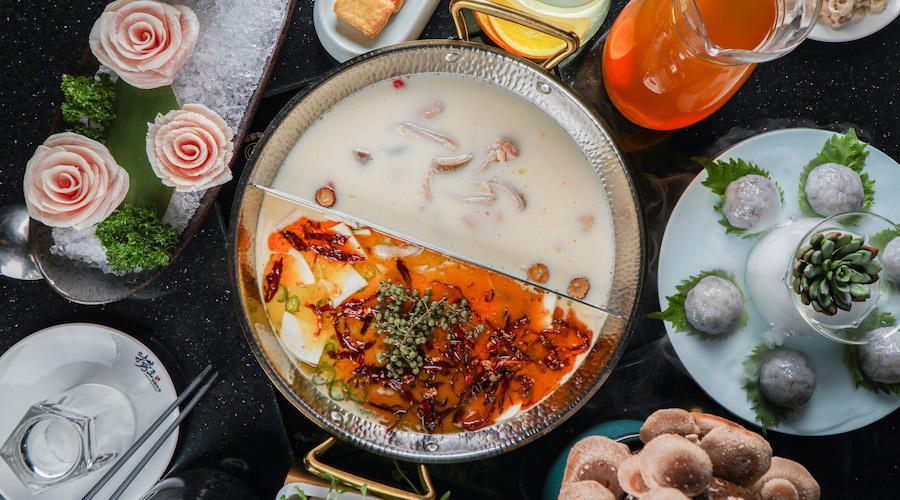 The cold front has arrived and there is nothing more satisfying than having a hot pot under such weather.
The Centre for Food Safety (CFS) announced today (Nov. 25) announced samples of 315 hot pot ingredients on the local market samples were taken for chemical and microbiological tests, and all of them passed the examination. Customers can be assured when shopping for hot pot food.