CE: Lost of order on Internet will harm society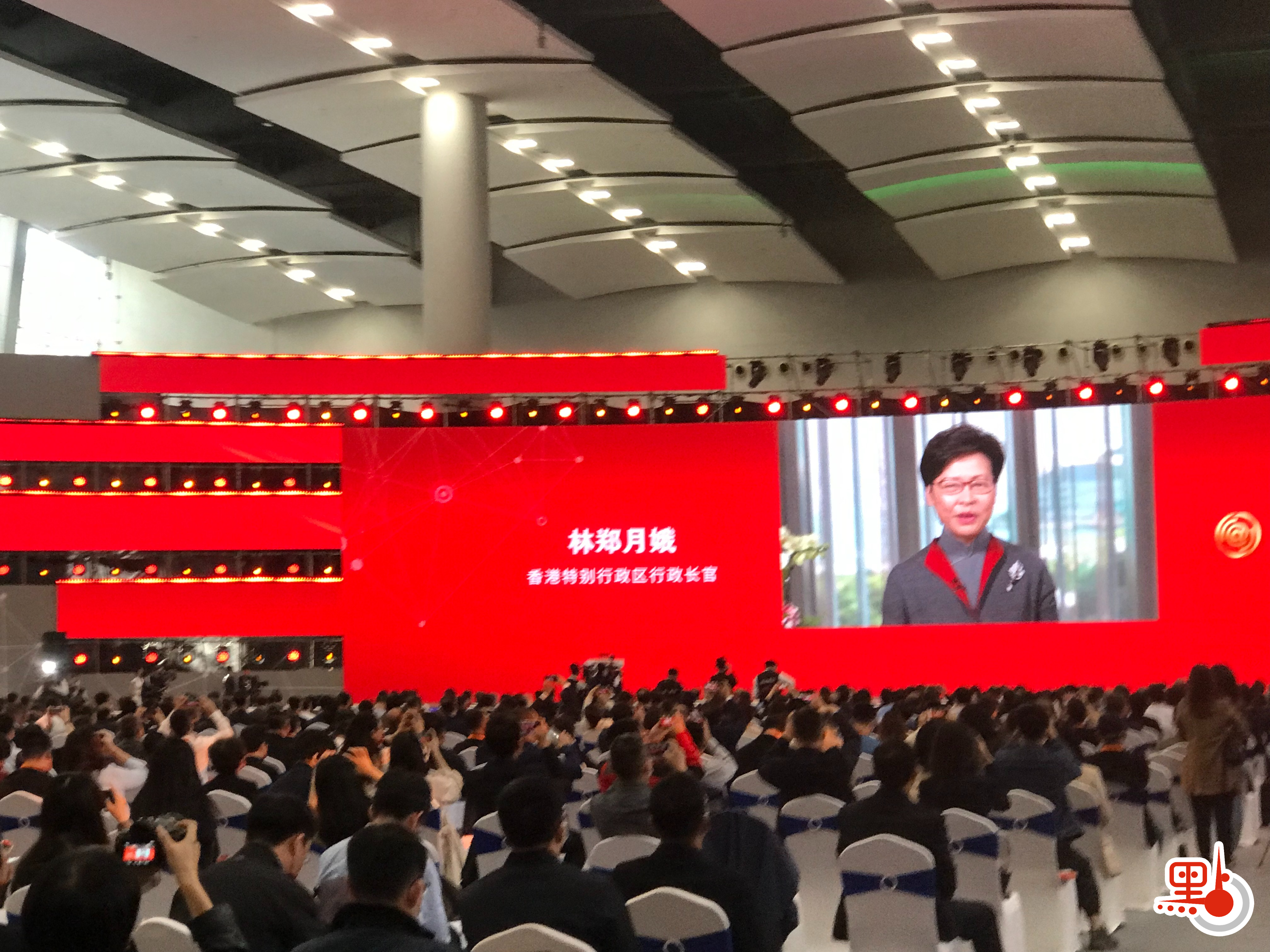 The Forum on Network Media of China opened on Thursday (Nov. 25) morning in Guangzhou, and Hong Kong's Chief Executive Carrie Lam delivered a speech via video link. She said, through the social unrest two years ago in the financial hub, the HK government has gained a deep understanding of the importance of keeping order on the Internet and fighting fake news that might endanger national security.
She also mentioned that HK will hold the Legislative Council election under the improved electoral system in three weeks.
"The SAR government is doing its best to use different channels, including the Internet and social media, to promote the advantages of the electoral system and call on voters to actively practice their rights," she said.
Lam also referred to the National Security Law enacted by the Central Authorities last year, which requires the SAR government to take necessary measures to strengthen guidance and supervision of the media and the Internet.
Lam added that the government will continue to plug loopholes in existing legislations and it is also studying how to deal with fake news.