HK govt offers RMB5 bn offshore renminbi green bonds for 1st time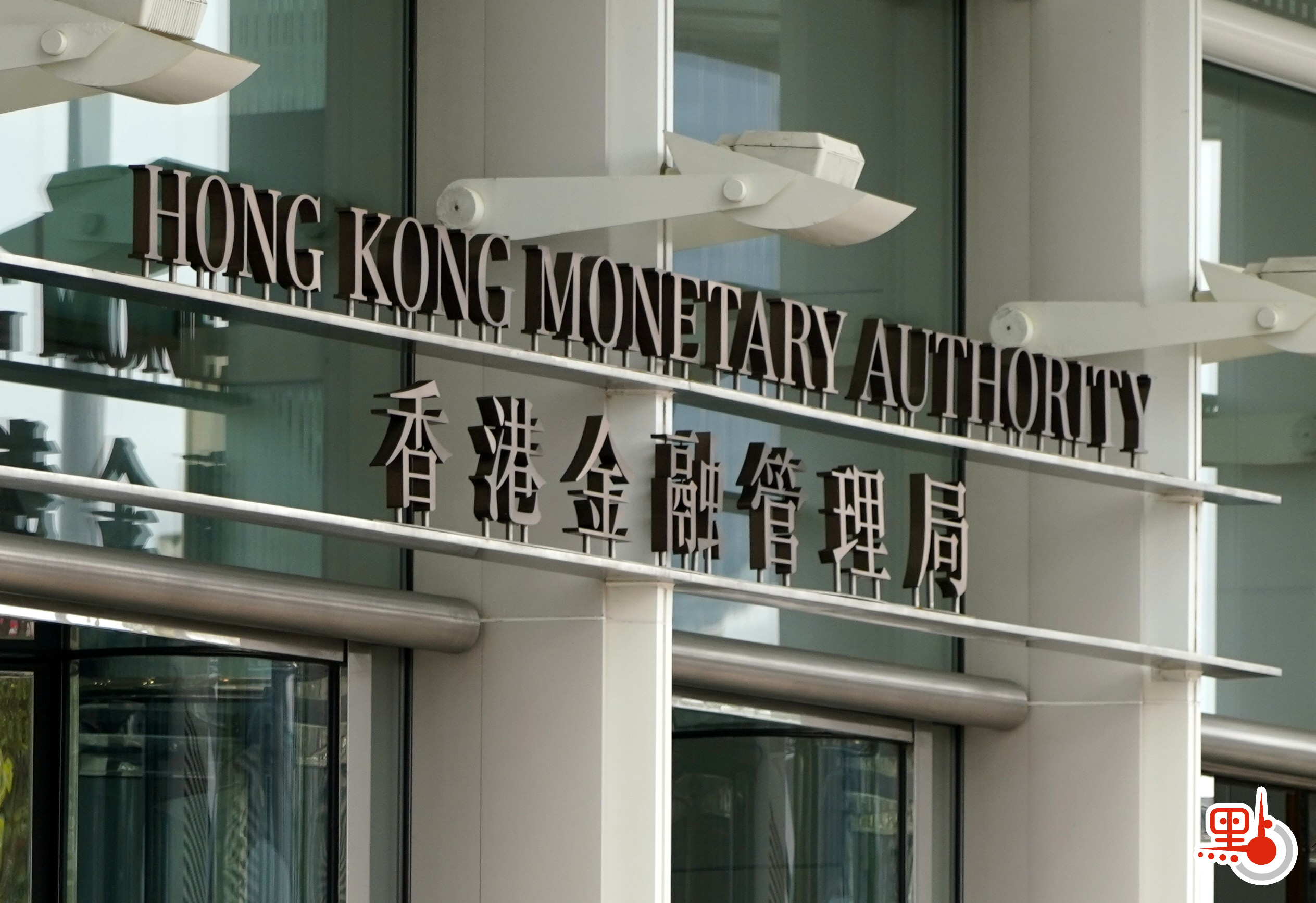 The Hong Kong government today (Nov. 24) announced the successful offering of RMB5 billion offshore renminbi green bonds under the Government Green Bond Programme. This is the HKSAR government's inaugural offering of renminbi-denominated bonds, setting an important new benchmark for the offshore renminbi market.
The offering comprises two tranches of RMB2.5 billion 3-year and RMB2.5 billion 5-year.
The Green Bonds were priced on November 23 at 2.80 per cent for the 3-year tranche and 3.00 per cent for the 5-year tranche. The Green Bonds saw strong demand from diversified group of investors despite recent market volatility, with the two RMB tranches attracting over RMB14.2 billion in orders. 54 per cent of the Green Bonds was distributed to banks, 35 per cent to fund managers, private banks and insurance companies, and 11 per cent to supranationals, official institutions and corporates.
"This landmark offering by the HKSAR government further enriches the range of offshore renminbi financial products available in Hong Kong, consolidates our role as the premier offshore renminbi center, and contributes to promoting the internationalization of the renminbi. It also strengthens the Hong Kong platform to better serve renminbi issuers who raise green financing in support of low-carbon transition efforts. Together with the US dollar and euro-denominated green bond offerings last week, it demonstrates our continued commitment to further develop the green bond market through piloting issuances with different parameters," said the Financial Secretary, Paul Chan.