Coronavirus | 1 new imported case identified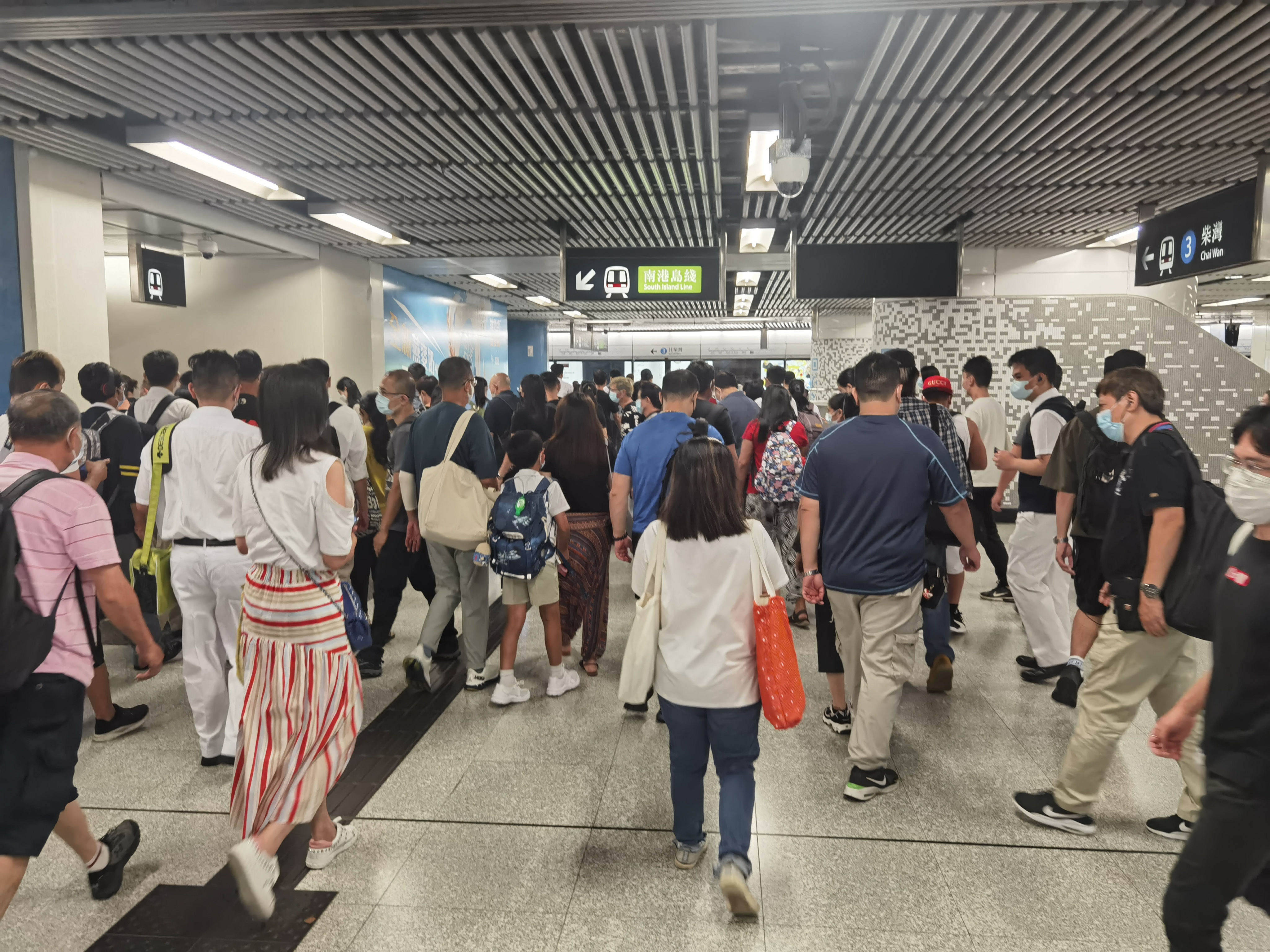 Hong Kong on Wednesday (Nov. 24) reported one new imported COVID-19 case, bringing the city's tally to 12, 411.
The Centre for Health Protection today said it is investigating one additional imported COVID-19 case involving the L452R mutant strain.
The patient is an eight-year-old girl who arrived from Korea, a medium-risk place. She tested positive at Penny's Bay Quarantine Centre and is a close contact of another patient previously found.
Separately, the center reminds specified people linked to Towers 1, 2 and 3, Hampton Place in Tai Kok Tsui to undergo mandatory testing tomorrow in accordance with a compulsory testing notice.
A total of 41 cases were reported in Hong Kong in the past 14 days, all of which are imported.