CE: HK-Shenzhen Innovation & Technology Park to be completed in 2024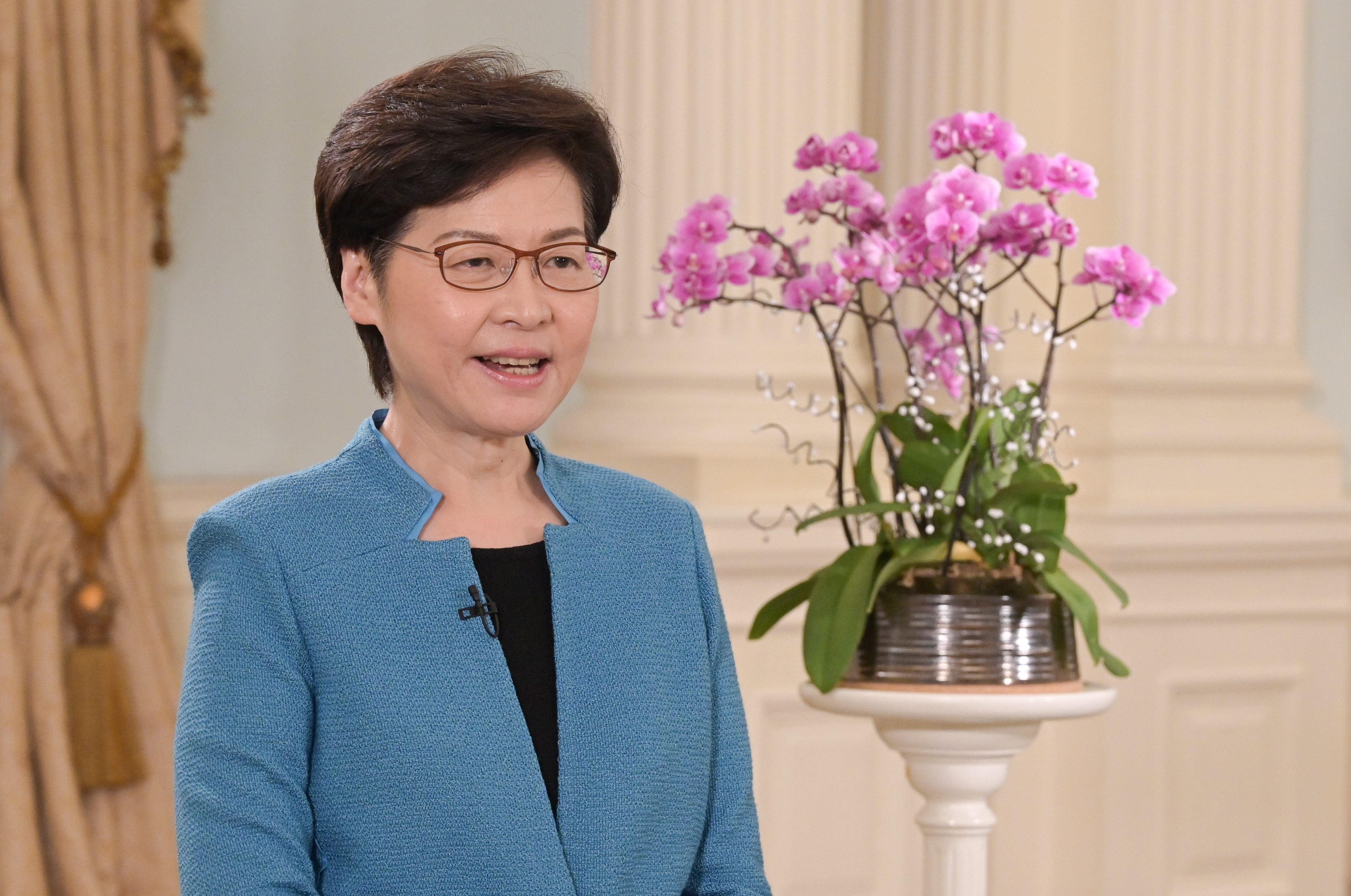 Hong Kong's Chief Executive Carrie Lam, said at a health summit today (Nov. 24) that the Hong Kong-Shenzhen Innovation & Technology Park (Park) in the Lok Ma Chau Loop will be completed in 2024, with the primary objective of developing medical technology.
Speaking at the first Asia Summit on Global Health (ASGH) co-organized by the HK government and the Hong Kong Trade Development Council (HKTDC), Lam said that one of the priority areas for the development of the Park will be medical technology. "We plan to set up the InnoLife Healthtech Hub, which will house 16 life science and health-related laboratories, eight of which will be State Key Laboratories."
Themed "Shaping a Resilient and Sustainable Future", the inaugural ASGH will examine global trends on health innovation and investment, explore areas of global collaboration in health, and showcase new business opportunities and partnership for investors and project owners.
Lam added that HK has been hindered by politics in the past, but has overcome the challenges with the support of the Central Government. She also said that the National 14th Five-Year Plan supports the development of Hong Kong as an international innovation and technology center, and the SAR government will spare no effort to speed up the progress in this realm.
Lam also indicated that each local government may adopt different strategies to deal with the COVID-19 epidemic, but there is no doubt that governments must be science-based and adopt a collaborative rather than confrontational approach, to promote research and development, and global cooperation.