Patrick Nip appeals to civil servants to vote and elect their representatives in LegCo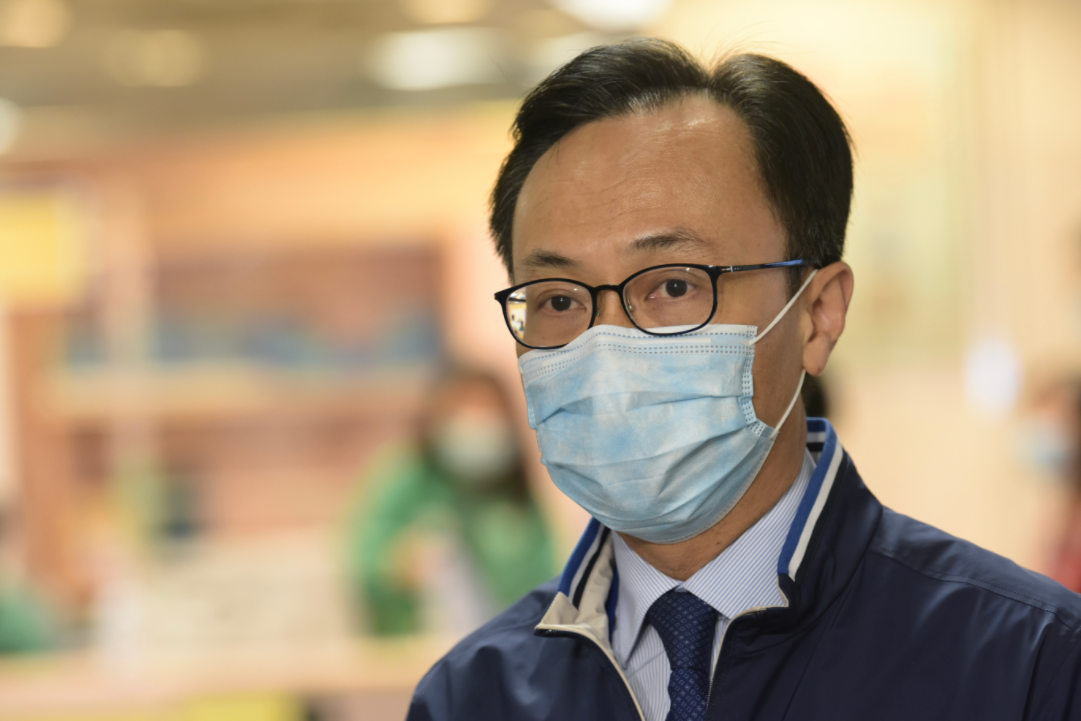 Secretary for the Civil Service Patrick Nip on Tuesday (Nov. 23) commended 101 civil servants for their outstanding work performance. The awardees came from 40 bureaus and departments, with 20 of them coming from Police, making it the department with the highest number of honourees.
Addressing the Secretary for the Civil Service's Commendation Award Presentation Ceremony 2021, Nip said Hong Kong has encountered the double blows of the disturbances and riots arising from the legislative exercise of the Fugitive Offenders Bill as well as the COVID-19 epidemic over the past two years.
During this period, a great majority of civil service colleagues, be they disciplined services officers or civilian officers, have made tremendous efforts and contributions to support and assist the Hong Kong Special Administrative Region Government in coping with these unprecedented challenges, and they truly deserved commendations.
He stressed that in serving the public, civil servants should move ahead with the times, act proactively and be innovative, so as to act in accordance with the Hong Kong SAR Government in the administration of Hong Kong, and deliver the mission of contributing to the country.
In addition to pointing out that December 19 is the polling date of the Legislative Council election under the improved electoral system, Nip took the opportunity to appeal to civil servants to vote and elect their representatives in LegCo.