NetEase music wing Cloud Village to launch Hong Kong IPO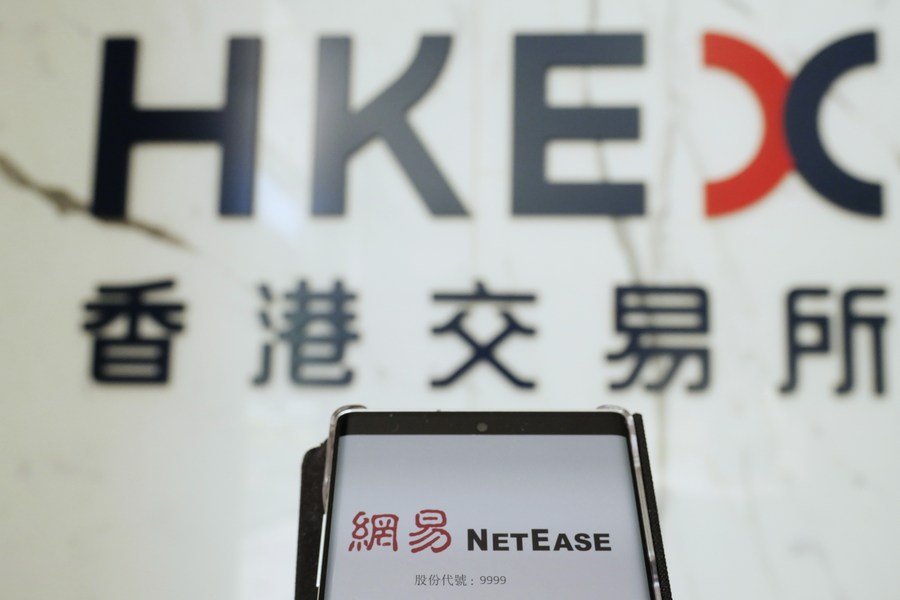 The music streaming arm of China's internet technology company NetEase is planning to raise up to HK$3.52 billion ($453 million) in a Hong Kong initial public offering after shelving the deal earlier this year.
Cloud Village Inc is selling 16 million shares, with a price range of HK$190 to HK$220, as part of the deal launched on Tuesday. And there is an overallotment option to allow up to 2.4 million more shares to be sold if the demand is strong enough.
Cloud Village will start trading on the Hong Kong Stock Exchange on Dec 2, according to its prospectus.
(With China Daily inputs)