Coronavirus | HK sees six new imported cases, bans Emirates flights for 2 weeks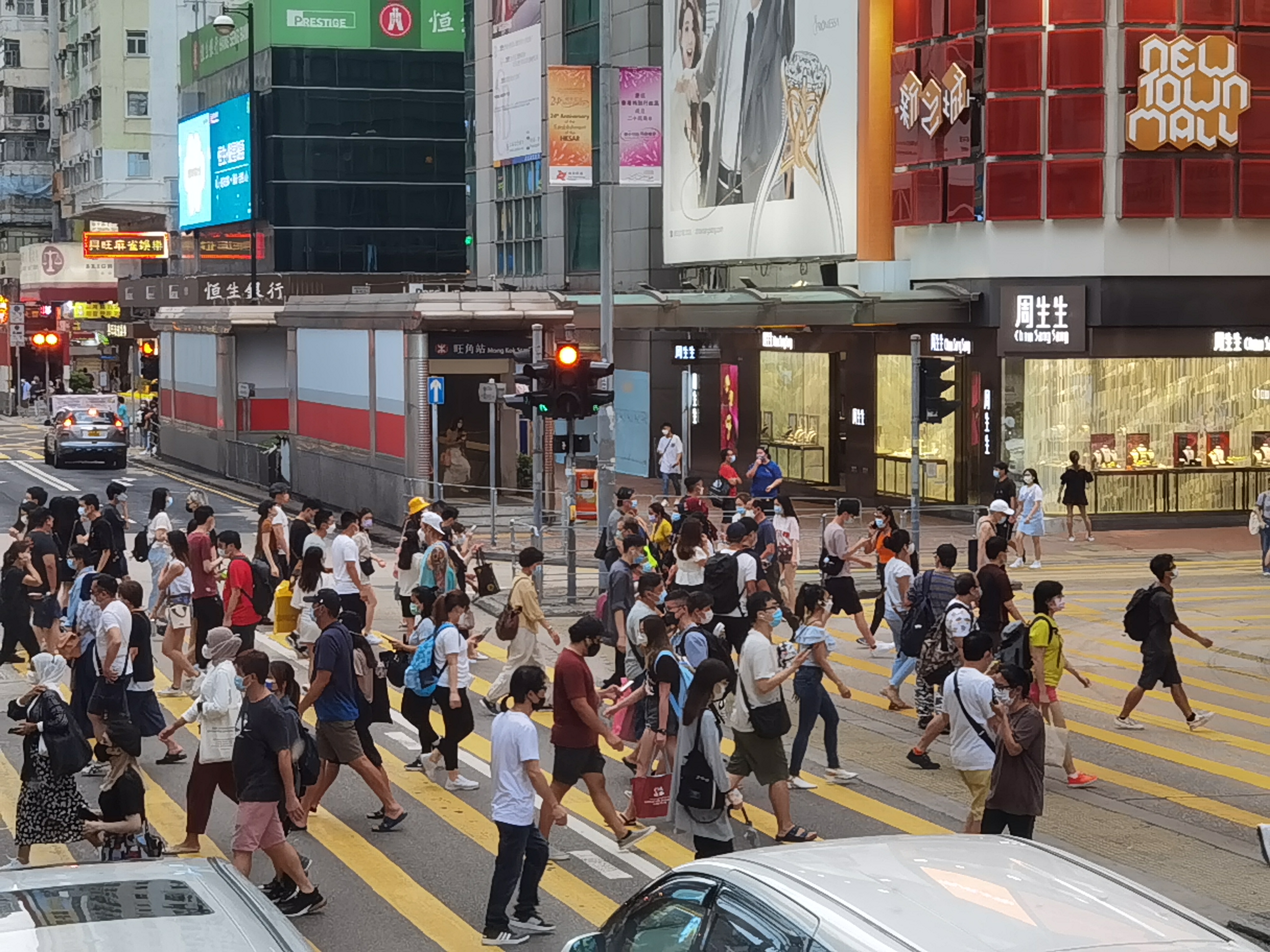 Hong Kong on Tuesday (Nov. 23) reported six new COVID-19 infections, bringing the city's tally to 12,410, as authorities banned Emirates flights from Dubai and Bangkok from landing in HK for 14 days weeks after three of the airline's recent passengers were found infected with the virus.
The Centre for Health Protection (CHP) today said it was investigating six additional confirmed cases COVID-19. The newly reported cases are imported cases. Five of the cases involved mutant strains while the viral load of the remaining case is insufficient for mutation tests.
The patients comprise three males and three females, aged 6 to 74. All of them arrived in HK from Group A specified places (high-risk).
Four patients tested positive during the "test-and-hold" arrangement upon arrival at the Temporary Specimen Collection Centre (TSCC) at Hong Kong International Airport (HKIA) and the remaining two tested positive during quarantine.