CE: HK to set polling stations at control points for Mainland-based voters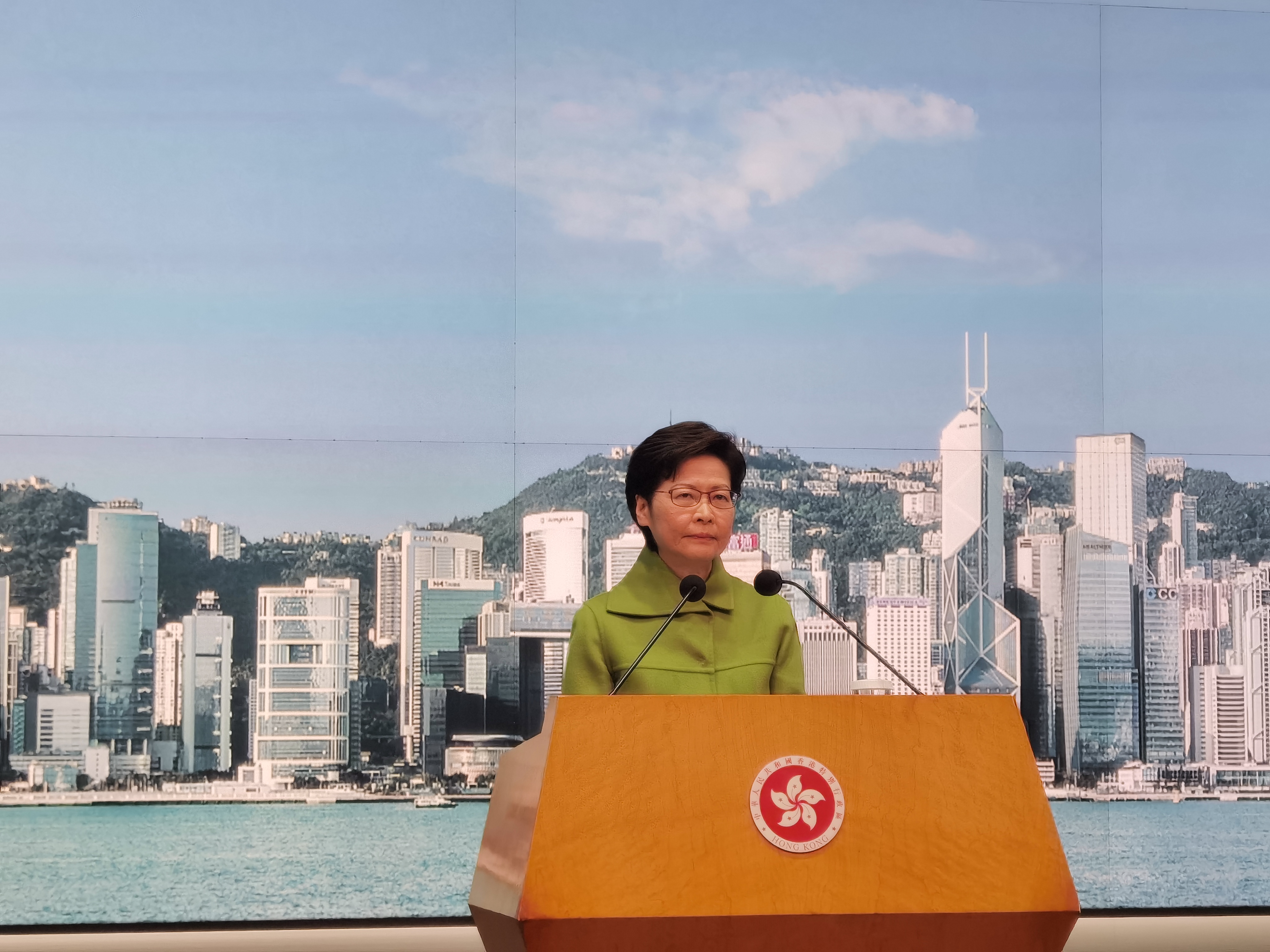 As the Legislative Council General Election 2021 will be held on the 19th of next month, the government will set up temporary polling stations at control points to facilitate Hong Kong people living in the Mainland to vote without quarantine, details of which will be announced this week, said Chief Executive Carrie Lam on Tuesday (Nov. 23).
Speaking at a press conference before attending the weekly Executive Meeting, Lam said that temporary polling stations will be set up at several border checkpoints that are currently out of service, and that "closed-loop management" will be implemented during the process to ensure there is no risk on epidemic control of the city.
HK people living in the Mainland who wish to cast their votes on that day must register in advance, and they are required to return to the Mainland from the control points immediately after they vote, Lam said.
Lam stressed that the measure is a one-off special arrangement and is believed to be well received by Mainland-based voters.
She said the upcoming LegCo election will have a record number of seats with more than 4 million voters, making the polling and counting work more complicated. Lam said that the SAR government will make every effort to ensure a smooth and error-free election in a serious and cautious manner.