Dawn is breaking: HK to hold 2nd meeting with Mainland to discuss boundary reopening, says CE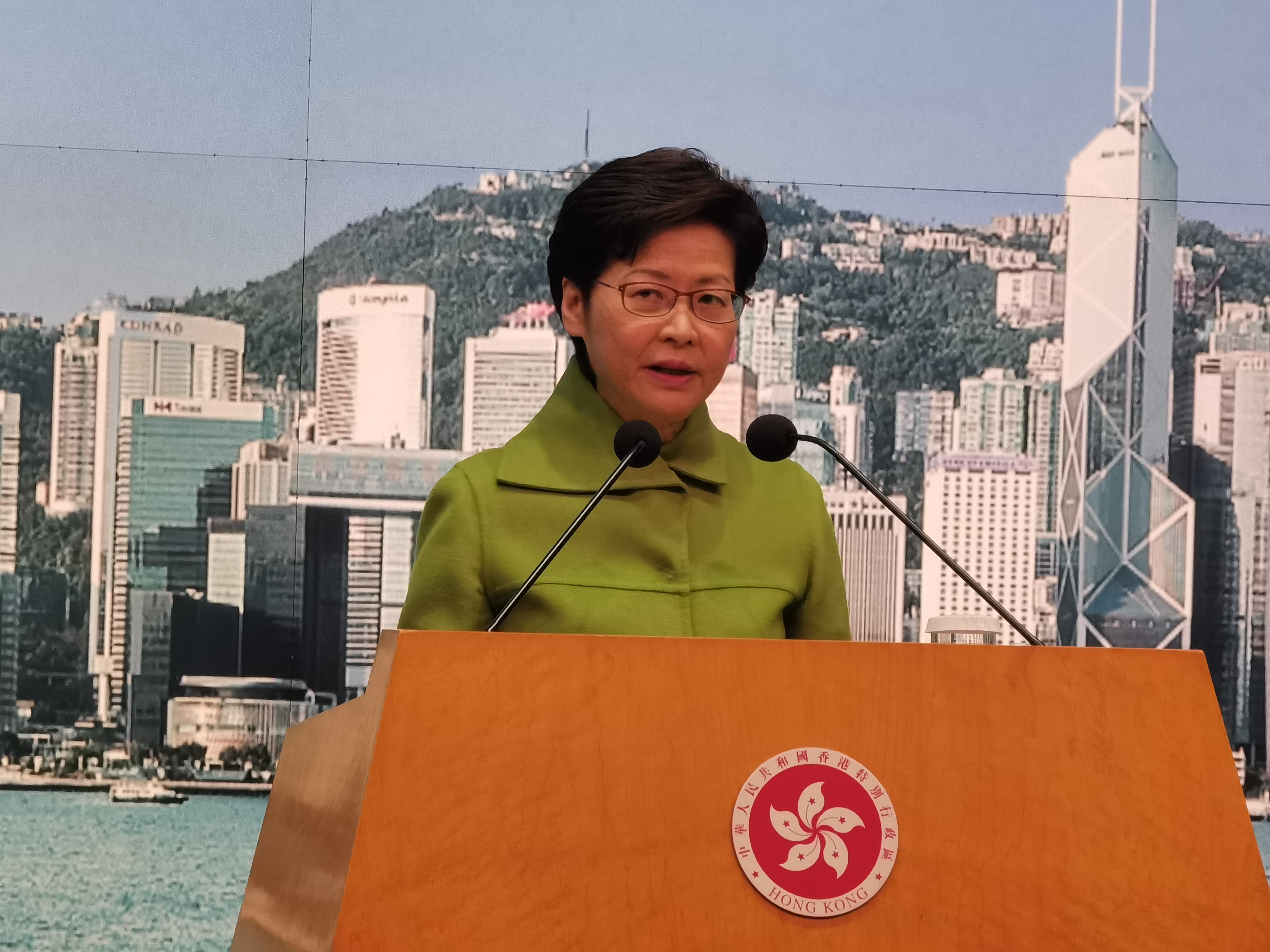 Hong Kong's Chief Executive, Carrie Lam, said in a press conference before attending the Executive Council meeting today (Nov. 23) that she has received notification from the Hong Kong and Macao Affairs Office that a second meeting between Hong Kong and the Mainland on reopening the boundary will be held in Shenzhen this Thursday (Nov. 25) for further discussion.
Lam said that the four-day visit to Hong Kong by a delegation of Mainland experts on the prevention and control of the epidemic is crucial to the early and orderly resumption of quarantine-free travel between the two places. She said the expert delegation came to Hong Kong and visited the ports, medical and quarantine facilities, testing centers and vaccination centers.
Lam added that the second meeting between the two places will be held in Shenzhen this Thursday, and Chief Secretary for Administration John Lee will lead a team of HK representatives to attend. Lam said that the initial quota for quarantine-free travel will be limited, and that relevant arrangements are not likely to be finalized before the LegCo election on Dec. 19.
Lam also said that the vaccination rate in HK still has great room for improvement, which is essential to the early and orderly reopening of the boundary. She called on people who have not been vaccinated to fulfill their civic responsibility.
Lam stressed that although the two places are vigilant in preventing imported cases, there is no 100 percent guarantee, so it is necessary to develop a "circuit breaker" mechanism, the details of which will be discussed at the upcoming meeting.