Coronavirus | HK logs 3 new imported cases with mutant strains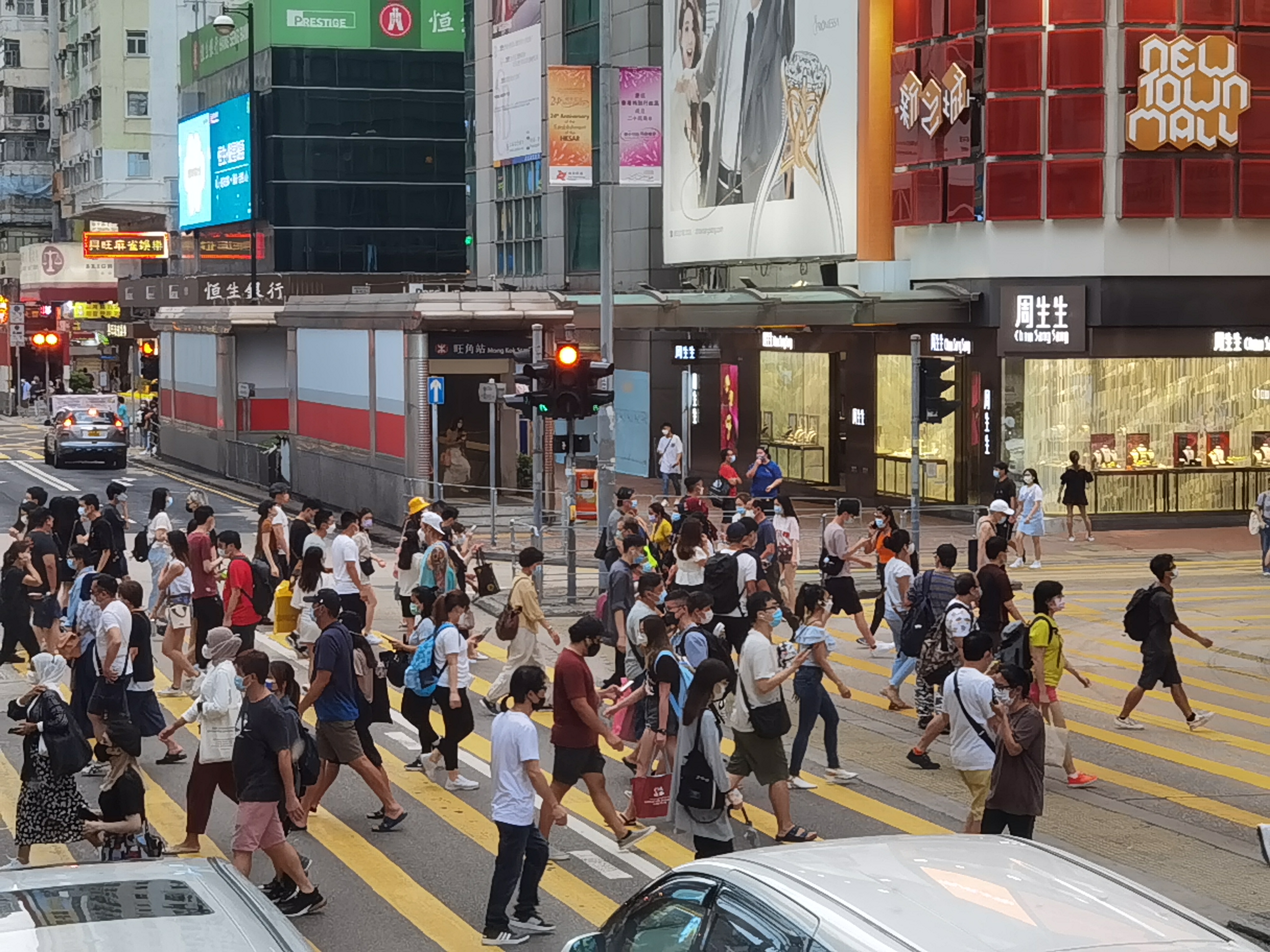 Hong Kong reported three new imported COVID-19 cases involving mutant strains on Monday (Nov. 22), bringing the city's tally to 12,404.
The Centre for Health Protection today said it is investigating three additional imported COVID-19 cases involving the L452R mutant strain.
The two patients who flew in from Indonesia and the Philippines were found positive for the virus upon arrival at Hong Kong International Airport.
The other patient who arrived from the US via Japan tested positive during quarantine at Penny's Bay Quarantine Centre.
A total of 33 cases were reported in Hong Kong in the past 14 days, all of which are imported.