Paul Chan: Govt to actively promote green development of financial services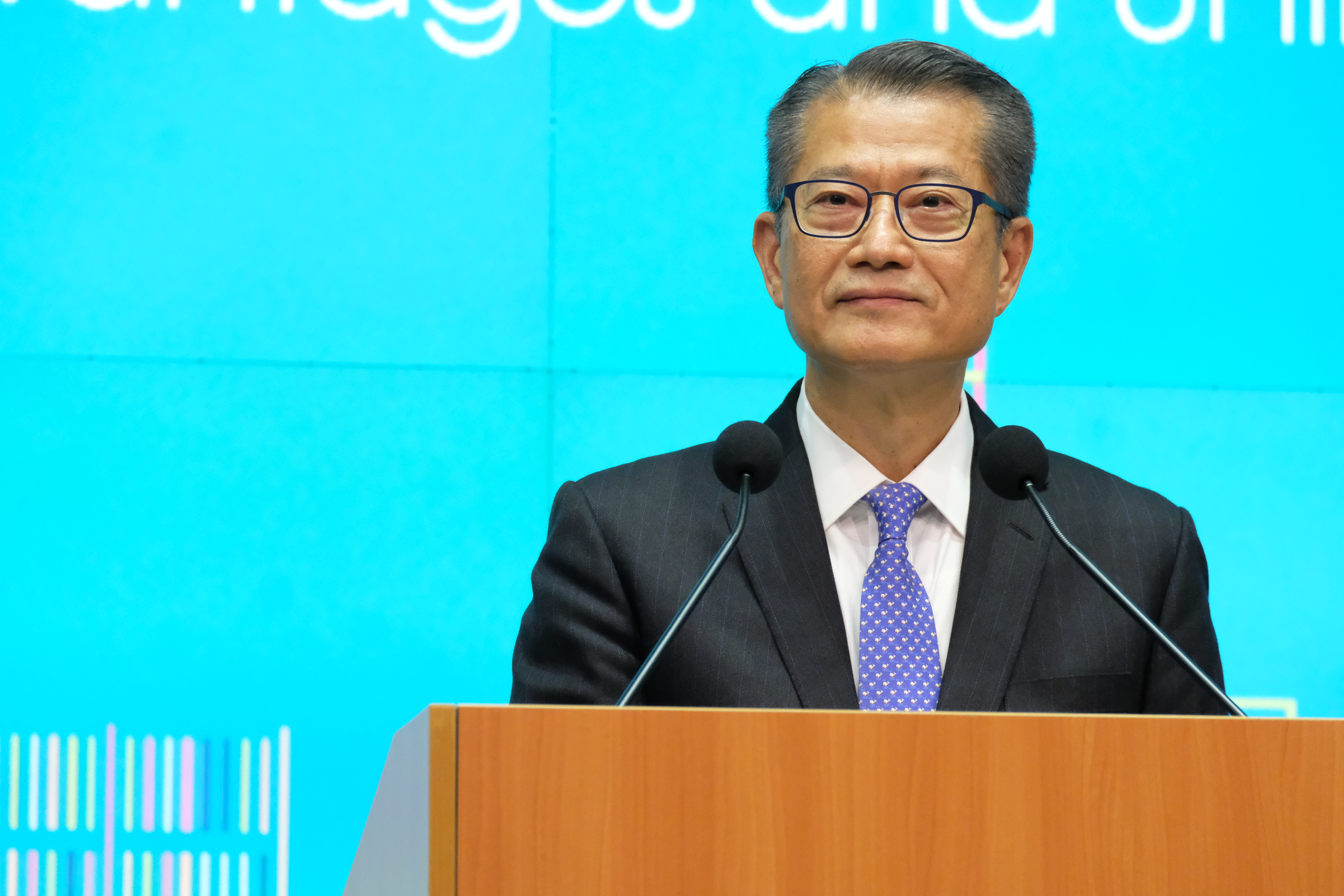 Financial Secretary Paul Chan said in a blog post today (Nov. 21) that the government's earlier sale of a new batch of green bonds was well received by the market and the government is actively preparing for the issuance of retail green bonds.
According to Chan, although the development of Hong Kong's bond market is slightly slower than that of the stock market, it is still holding a leading position in Asia. The government has been keen to develop Hong Kong's bond market in recent years, promoting the issuance of a wide range of bonds in multiple currencies through the Government Bond Programme, and using tax measures to bring in more regional institutions to use the Hong Kong market for bond issuance.
He said that the government proposed the establishment of a Green Bond Framework in 2018-2019, and the scheme has been launched smoothly and well received by the market, hence the announcement in this year's budget is to double the ceiling of the issuance amount of the scheme to HK$200 billion.
Last week, the government successfully sold a new tranche of green bonds worth US$3 billion. The response to the green bonds has been positive, keeping the cost of capital at a very low level and providing an important new benchmark for potential issuers in Hong Kong and the region.
Chan stressed that the HKSAR government's promotion of green finance development can certainly provide resources for Hong Kong's own sustainable development on the one hand, but at the same time, Hong Kong, as the country's international financial center, also has the responsibility to provide support for the country's "30-60" dual carbon emission reduction targets. In addition, the HKSAR government will soon issue RMB green bonds, following the successful issuance of USD and EUR bonds last week, to further strengthen Hong Kong's function as an offshore RMB hub and green financial center.