HKSTP unveils Hub of Gerontech to bring next-gen healthcare for the elderly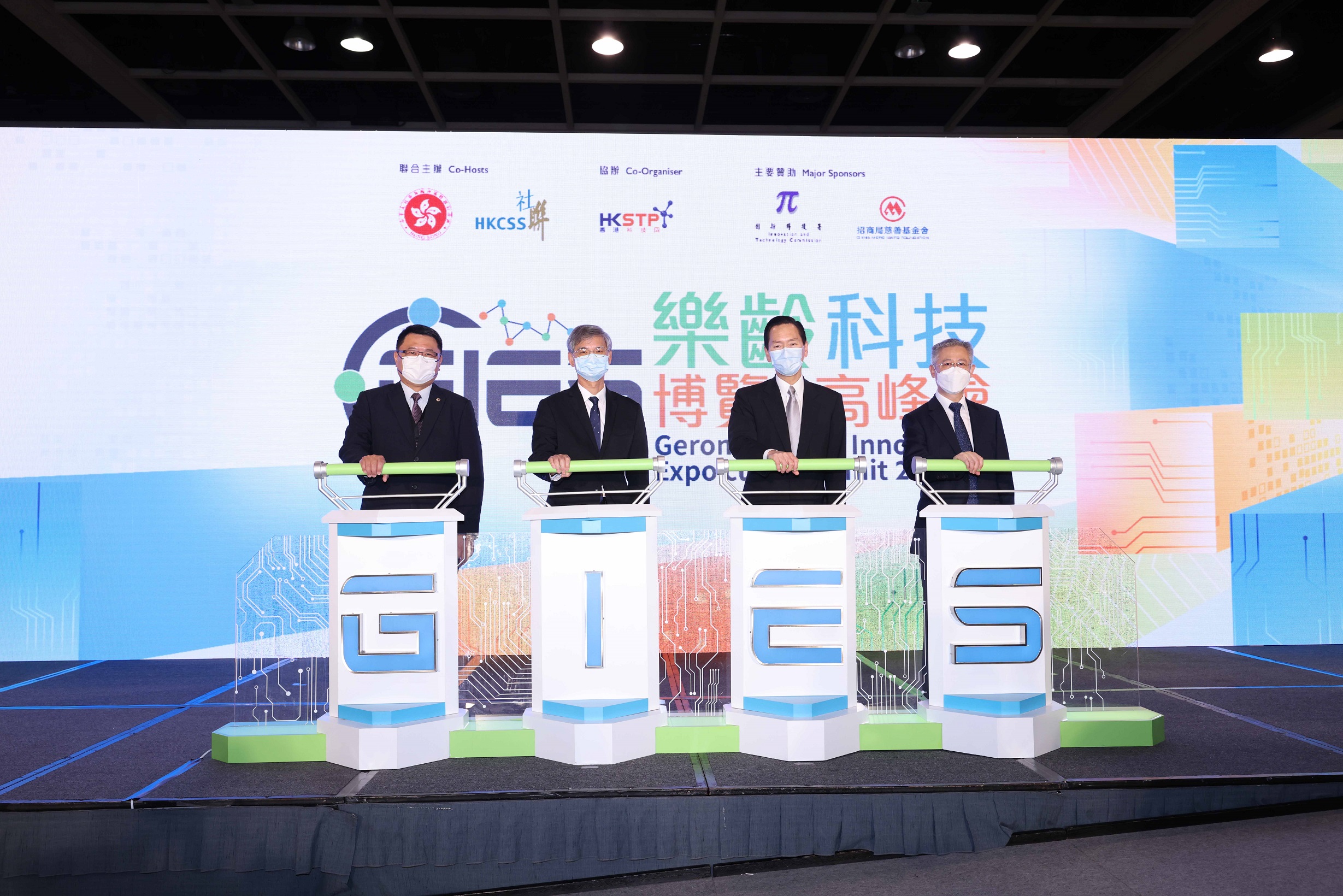 Hong Kong Science and Technology Parks Corporation (HKSTP) is showcasing 38 partner companies and incubatees to demonstrate the impact and innovation potential of its Hub of Gerontech at the Gerontech and Innovation Expo cum Summit (GIES) 2021. Held from Nov. 2 to Nov. 6, the annual flagship event in its fifth year is co-organized, together with the HKSAR government and The Hong Kong Council of Social Service (HKCSS) and is the largest gerontech public education event in Hong Kong.
Gerontech is the evolving trend of matching technology advancements to health, housing, mobility, communication, leisure and work for older people. HKSTP is committed to connecting technology companies with NGOs, academics, healthcare, and elderly service sectors to bring life-changing innovations that could improve healthcare and quality of life for the elderly.
HKSTP's Hub of Gerontech (the Hub) is a platform that today comprises of over 70 healthtech ventures that form the city's largest healthtech eco-system to educate, promote and connect key stakeholders in developing gerontech. The Hub provides an end-to-end support system for gerontech innovation from testbed sandbox to business matching, stakeholder engagement, partnerships, reputation building and coaching.
Albert Wong, CEO at HKSTP, noted, "The introduction of the Hub of Gerontech will serve as a catalyst for Hong Kong's fast-emerging gerontech potential. With over 30 of our partner innovations on show at GIES, we believe the gerontech eco-system is primed for accelerated development. The Hub will deliver the critical collaboration that is needed between medical and health services, the community and technology providers, which will provide a future of coherent effective medical services to the elderly."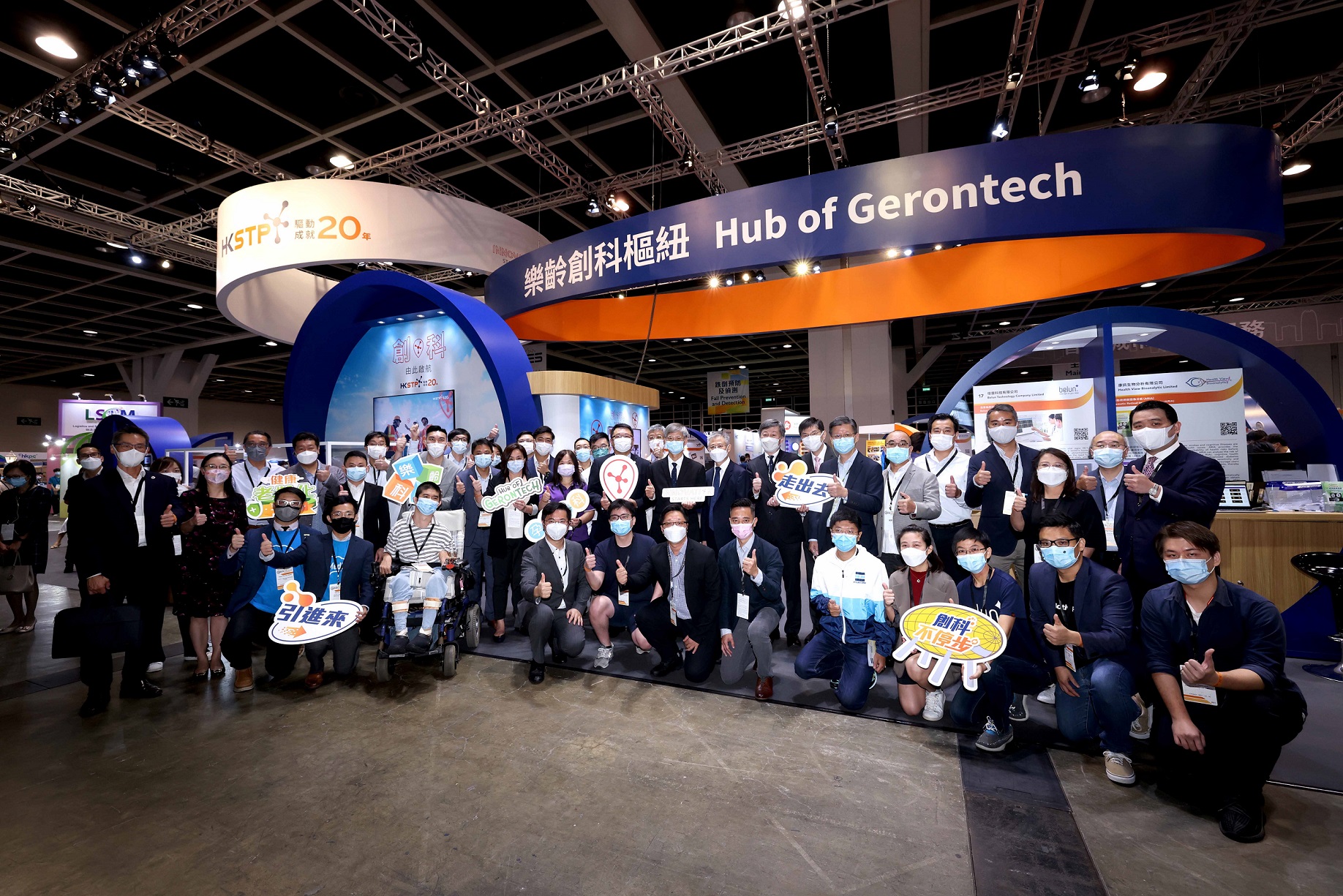 This year, the Hub of Gerontech-themed HKSTP Pavilion at GIES also showcased a range of gerontech innovations from park companies across eight key categories, including health monitoring, screening and telemedicine, cognitive and rehabilitation training, anti-wandering system, elderly care, NGO software system, emerging medtech and infection control.
The GIES summit featured key industry leaders exchanging their vision and views on the future of elderly healthcare in Hong Kong.
Supported by our vibrant biomedical tech ecosystem, HKSTP believes the Hub of Gerontech powered by AI, robotics, biotech and smart city technology will realize a vision for a new era of health and community services for the elderly.