Typhoon Kompasu downgraded to No 3 warning signal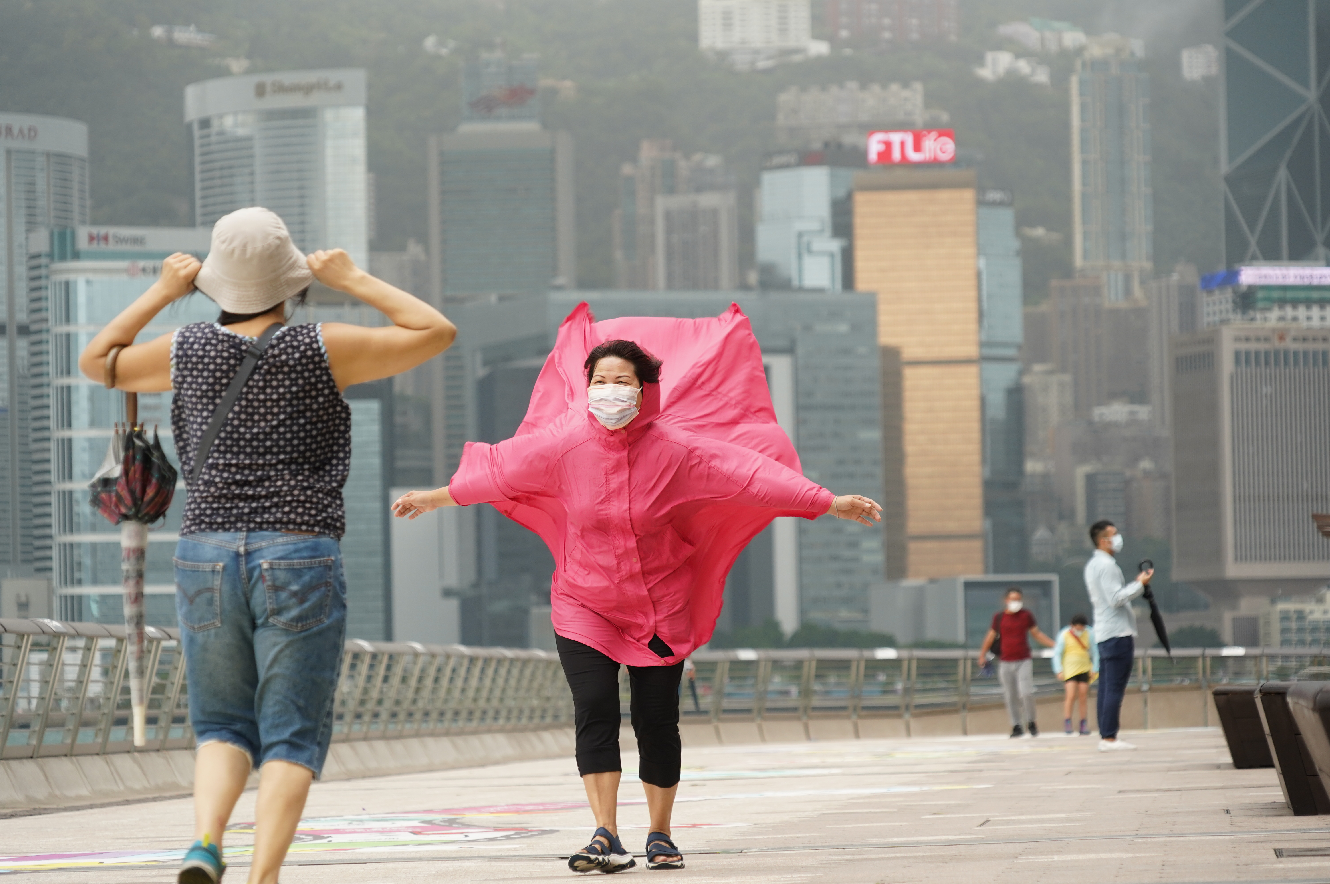 The Hong Kong Observatory has downgraded Typhoon Kompasu to a No. 3 warning signal, after more than 23 hours of the No 8 being in effect, a period during which 16 residents were injured and one killed.
Tropical Cyclone Kompasu will move across Hainan Island and then towards the northern part of Vietnam today and tomorrow. Under the effect of the outer rainbands of Kompasu, there will still be showers over the coast of Guangdong on Wednesday and Thursday.