Judiciary to expand Wanchai Law Courts Building with a new mega courtroom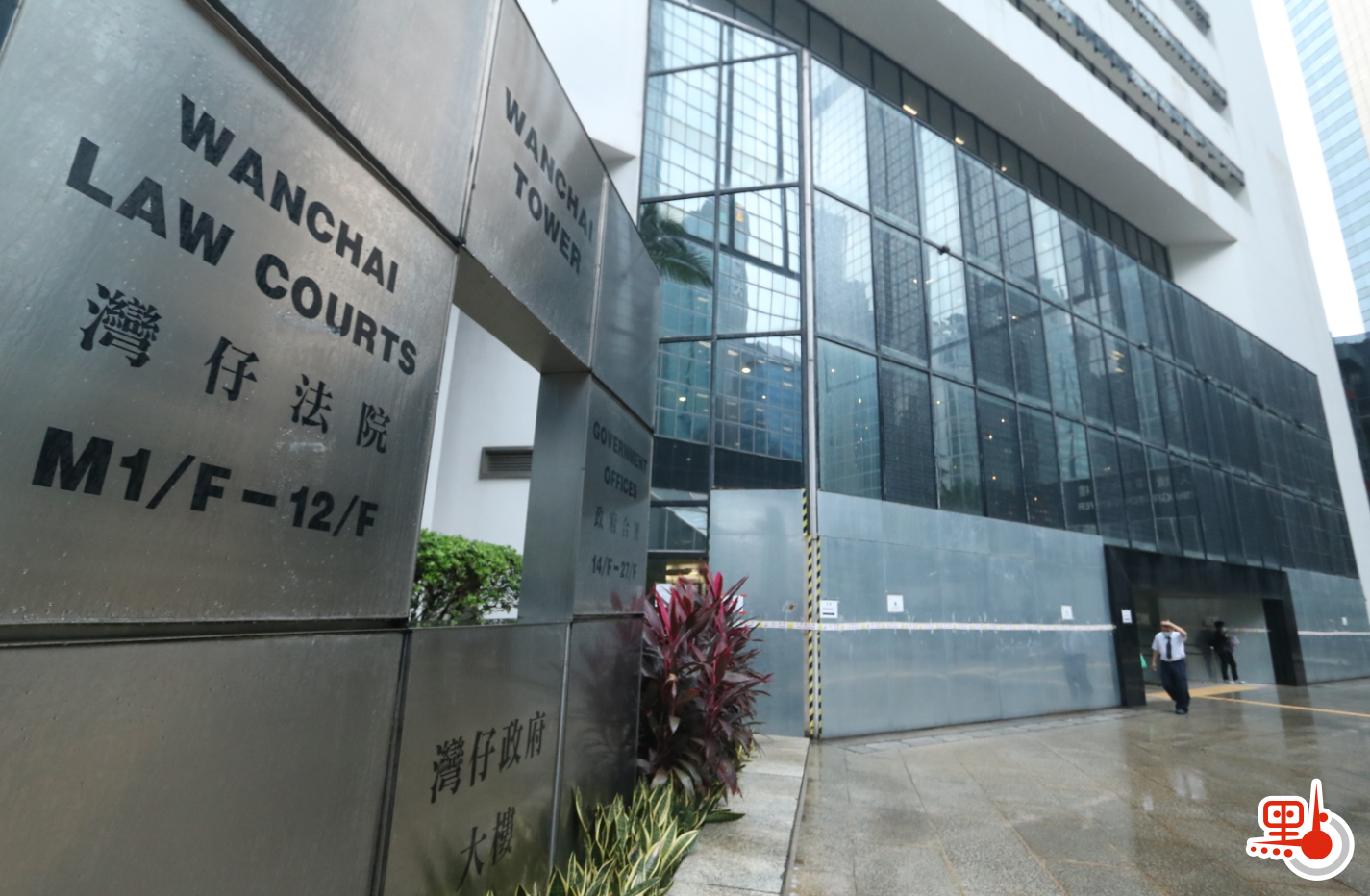 The Judiciary issued a statement on Wednesday (Oct. 13) that it is planning to construct one mega courtroom in the Wanchai Law Courts Building (WLCB) which is capable of accommodating up to 50 defendants, 100 legal representatives and 100 family members, media representatives or members of the public, mainly for coping with social events (SE) and other cases involving a large number of defendants.
This mega courtroom, together with three additional courtrooms and associated facilities, will be provided during the interim years before the commissioning of the proposed new District Court (DC) building at Caroline Hill Road. The construction works are expected to start in May 2022 and complete in mid-2023.
The new mega courtroom in Wanchai Tower will complement the newly-renovated mega court of the West Kowloon Law Courts Building (WKLCB) which can accommodate SE and other cases with a maximum of 50 defendants, 100 legal representatives and 50 family members or members of the general public.
The court has been proactively managing these cases to help ensure that they are disposed of within a reasonable time. These include imposing a tight procedural timetable, requiring justifications for adjournments and not accepting adjournments proposed by parties unless really justified, and requiring skeleton submissions prior to the hearing. Moreover, hearings have been held with longer and flexible sitting hours or Saturday sittings in appropriate cases.
In addition to the above-mentioned two mega courtrooms, the Judiciary has also been making efforts in providing additional court facilities for handling SE cases:
(a) enlarging 10 courtrooms in the WLCB from handling cases with a maximum of six defendants to up to 10-12;
(b) using adjacent courtrooms for broadcasting court proceedings at the WLCB and the WKLCB to enlarge the effective capacity of courtrooms (the paired courtroom arrangement);
(c) recommissioning the Tsuen Wan Law Courts Building (as from Oct. 4) for hearing cases of the DC which do not involve or attract many court users so as to free up courtrooms in the DC at WLCB for SE cases.