Coronavirus | HK reports 3 new imported cases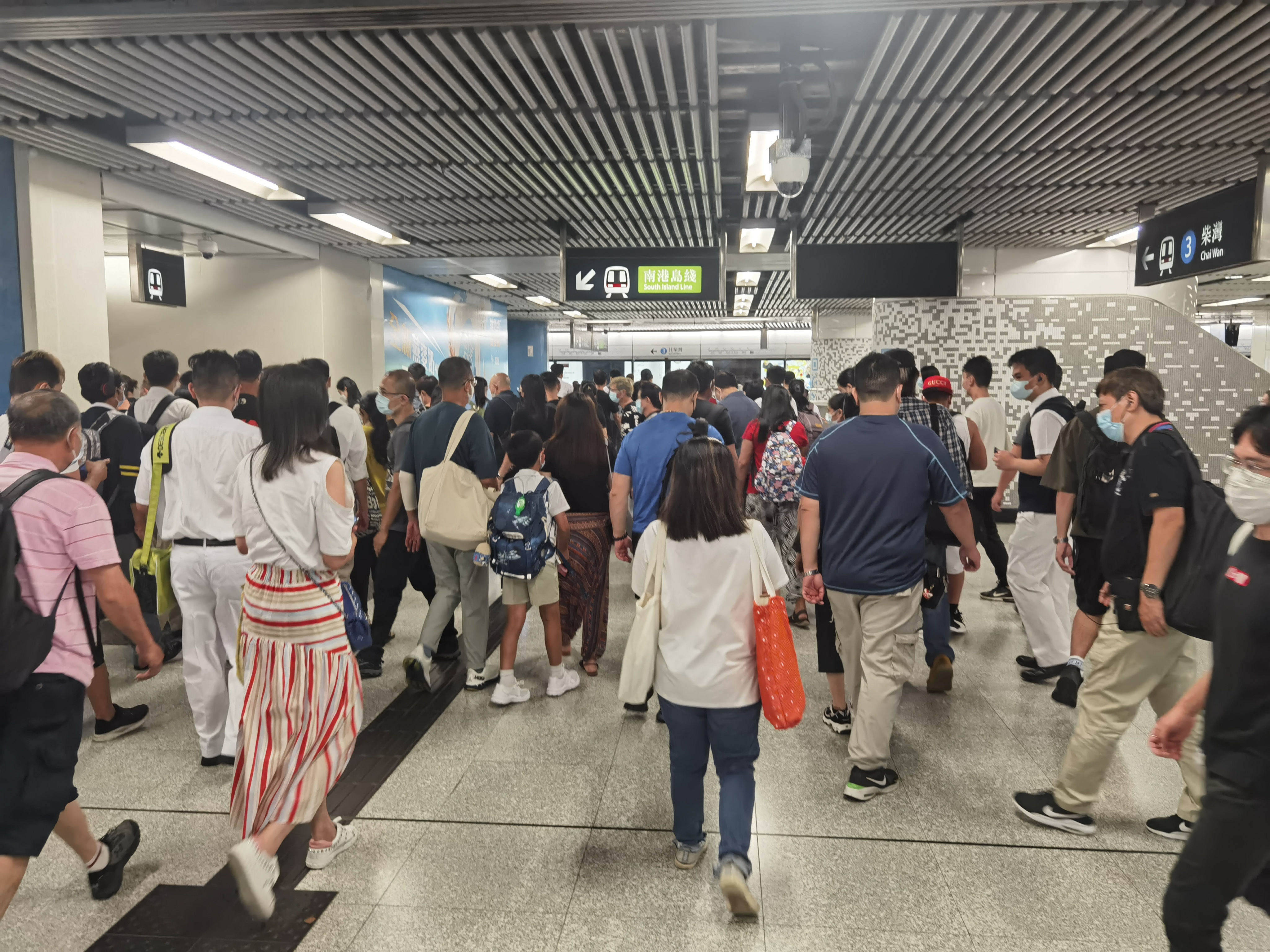 Hong Kong on Wednesday (Oct. 13) reported three new imported COVID-19 cases, including two infections involving mutant strains. The city's tally stood at 12, 275.
The Centre for Health Protection today said it is investigating three additional imported COVID-19 cases involving patients who arrived from Indonesia, the Philippines and Pakistan.
"Two cases involved mutant strains while the mutation test result of the remaining case is pending," the statement reads.
The CHP said the male patient from Pakistan is a close contact of a previous imported case and he tested positive for the virus at the Penny's Bay Quarantine Centre.
The other two female patients, who were fully vaccinated, tested positive on the third day and ninth day of quarantine at Penny's Bay. The three patients did not have any COVID-19 symptoms.