HKO to consider raising storm signal No. 8 between 4 and 6 pm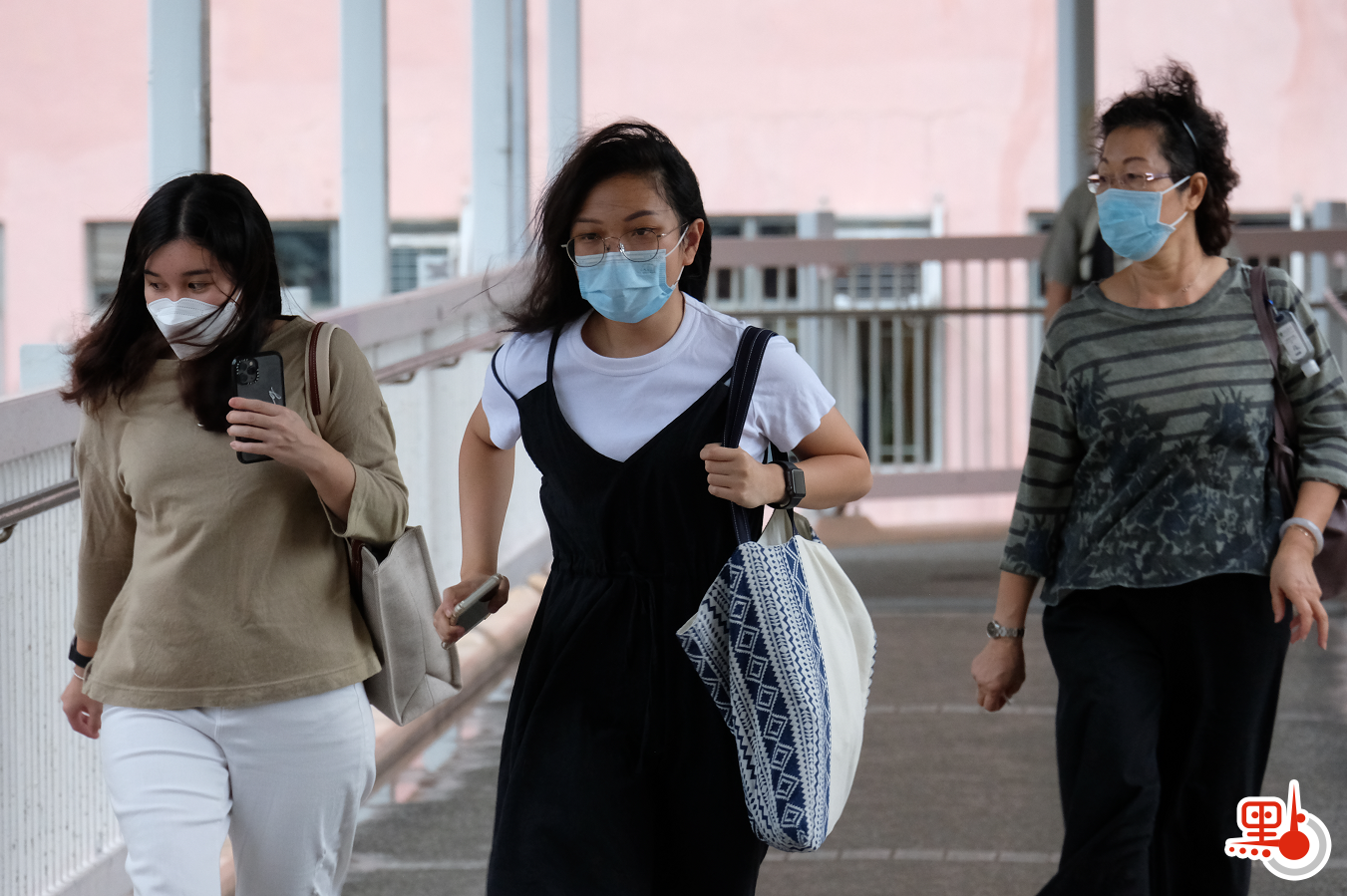 The Hong Kong Observatory (HKO) said on Tuesday (Oct. 12) morning that it will consider raising typhoon signal No. 8 in the afternoon as tropical storm Kompasu moved closer to the territory.
The HKO said it will consider issuing the Gale or Storm Signal No. 8 between 4 p.m. and 6 p.m. as it recorded occasional gales offshore and on high ground.
The HKO earlier hoisted typhoon signal No. 3 over the city and this is expected to remain in force until early afternoon.
"As Kompasu gradually edges closer to the coast of Guangdong and intensifies, its outer rainbands will bring squally showers to Hong Kong tonight. Local winds are also expected to strengthen further," the HKO said in a weather bulletin at 11:45 a.m.
At noon, Kompasu was estimated to be about 560 kilometers southeast of Hong Kong and was forecast to move west at about 25 kilometers per hour across the northern part of the South China Sea towards the vicinity of Hainan Island.
In a statement, the Education Bureau said that, with the typhoon signal No. 3 in force, classes of kindergartens and schools for children with disabilities are suspended today.
The Observatory said storm surges induced by Kompasu and heavy rain may lead to flooding in low-lying areas while seas will be rough with swells.
(Source: China Daily)