Coronavirus | HK sees 7 imported virus cases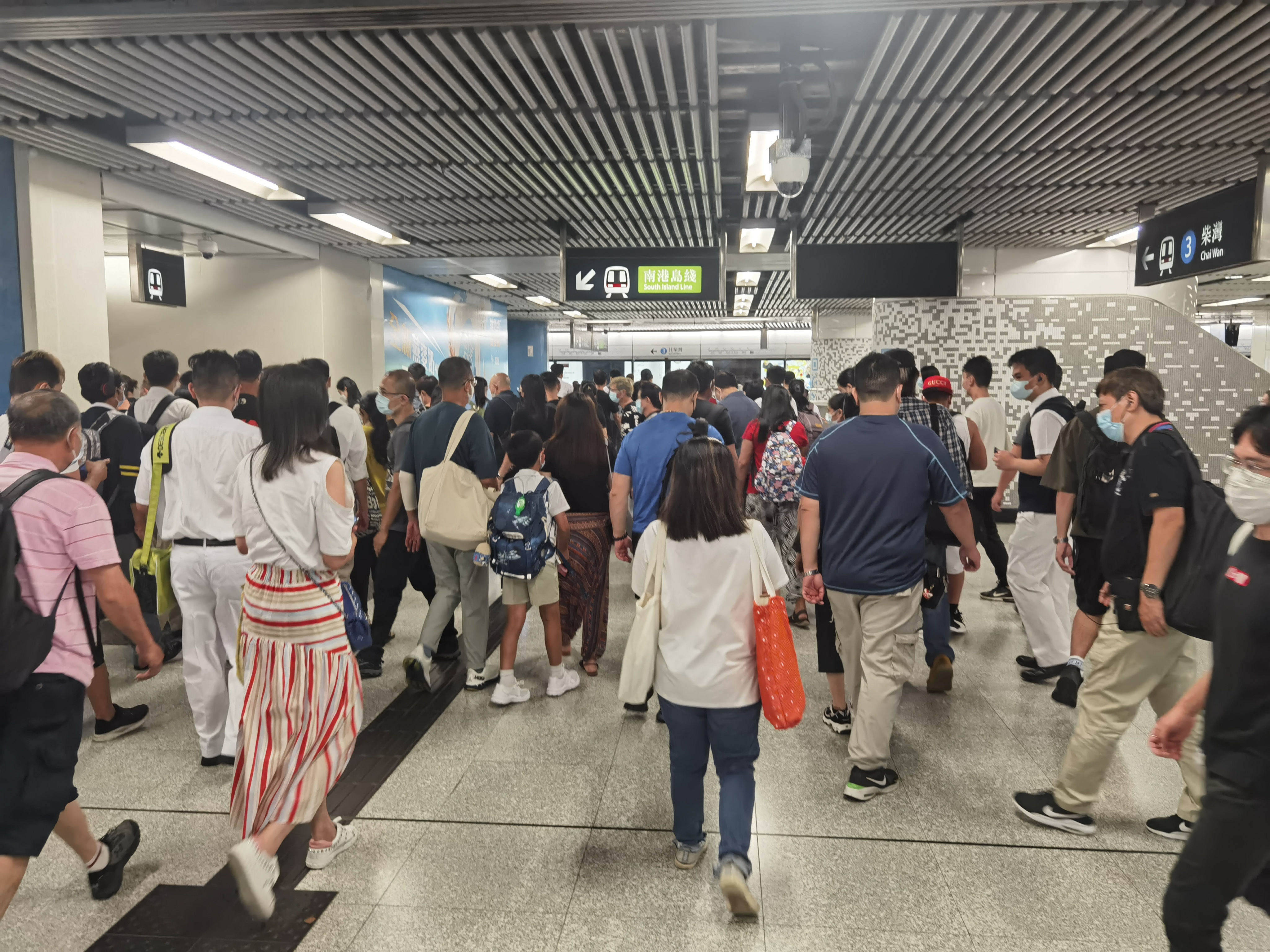 Hong Kong reported seven new COVID-19 cases on Monday (Oct. 11), bringing the city's tally to 12, 268.
The Centre for Health Protection today said it is investigating seven additional imported COVID-19 cases involving patients who arrived from Kenya, Pakistan, the Philippines, the US and Montenegro.
A total of 68 cases were reported in Hong Kong in the past 14 days, one of which is a local case with an unknown infection source and the others are imported.