HK: Original ID required for voting in EC elections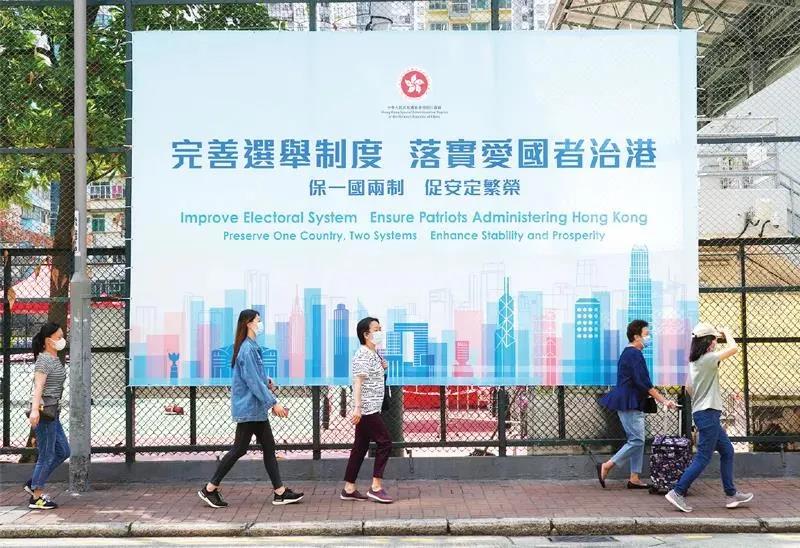 Hong Kong's electors are reminded to bring their original Hong Kong identity card (HKID) to cast their votes in the 2021 Election Committee Subsector Ordinary Elections on Sunday (Sept. 19).
On polling day, there will be 412 candidates contesting a total of 364 seats in 13 subsectors.
Five ordinary polling stations in the Convention & Exhibition Centre, Kowloon Park Sports Centre, Tuen Mun Town Hall, Sha Tin Town Hall and Princess Alexandra Community Centre in Tsuen Wan and one dedicated polling station at Cheung Sha Wan Police Station will be set up for about 5,000 registered voters or authorized representatives of corporate voters of the contested subsectors.
The polling hours will be from 9 am to 6 pm.
The Registration & Electoral Office said an electronic poll register system will be used for the first time to issue ballot papers at ordinary polling stations in this election.
Voters or authorized representatives must show their HKID and temporarily pull their face mask aside at the ballot paper issuing desk as instructed, and polling staff will scan their HKID with the system's tablet camera and issue ballot papers.
Electors are reminded to use the black pen provided by the polling station to fill in the oval next to the chosen candidate's name on the ballot paper when voting.
They should put the marked ballot paper into the envelope and place it in the ballot box following the direction indicated by the arrow on the envelope. The ballot papers and envelopes should not be folded.
No facial recognition device will be installed in the polling stations. Voters or authorized representatives are prohibited from disturbing others or using electronic devices for communication, taking photographs or making a video or audio recording at a polling station.
Once the poll closes, the ballot boxes will be delivered to the central counting station at the Convention & Exhibition Centre for vote counting. Citizens can watch the counting process at the station's designated area.